Transportation of liquid cargo requires specialized expertise to ensure the integrity and quality of the products throughout the supply chain. In this article we explore the use of intermodal transportation in Europe and explaining its importance and benefits of moving goods within Europe.
What is Intermodal Transportation?
Intermodal shipping, a versatile logistics approach, involves the movement of freight using multiple modes of transportation. This method entails the efficient loading of cargo into intermodal containers, allowing for smooth transitions between trucks, trains, and cargo ships. The different transport modes provide redundancy and flexibility. If one mode encounters delays or issues, the cargo can switch to another mode, minimizing disruptions.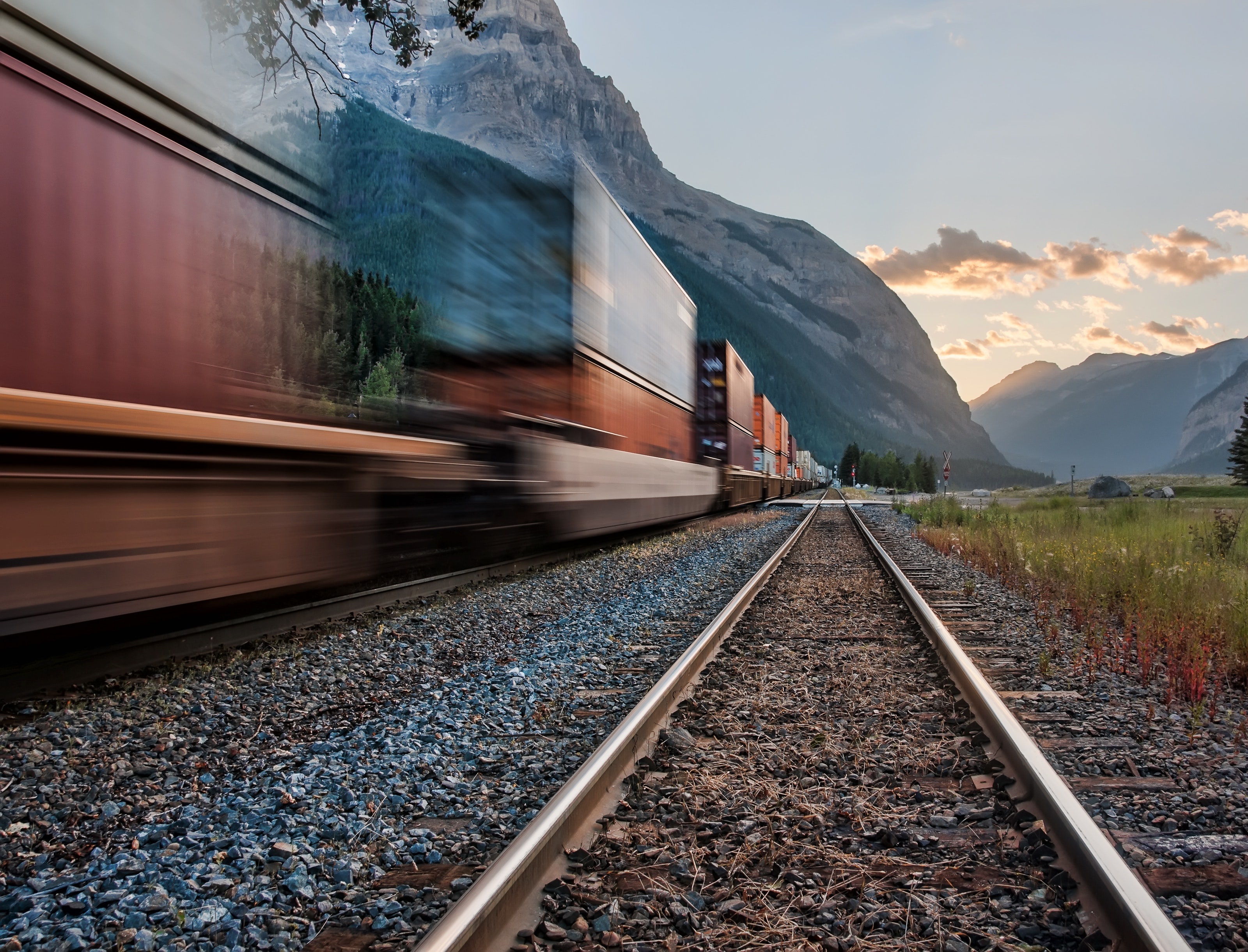 As European roads and highways are prone to congestion, Intermodal transportation helps to reduce the strain on road networks by shifting some cargo to railways, waterways, and short sea routes. Additionally by combining different modes of transport the environmental impact can be reduced. Trains and ships emit fewer greenhouse gases per ton-kilometer than trucks, leading to a reduced carbon footprint.
In Europe, intermodal transportation thus serves as a highly sophisticated and efficient system, seamlessly integrating diverse transport modes to facilitate the movement of goods across the continent. Of these intermodal alternatives, short sea transportation stands out as a pivotal player in streamlining the movement of goods within Europe.
The significance of short sea transportation and Swap bodies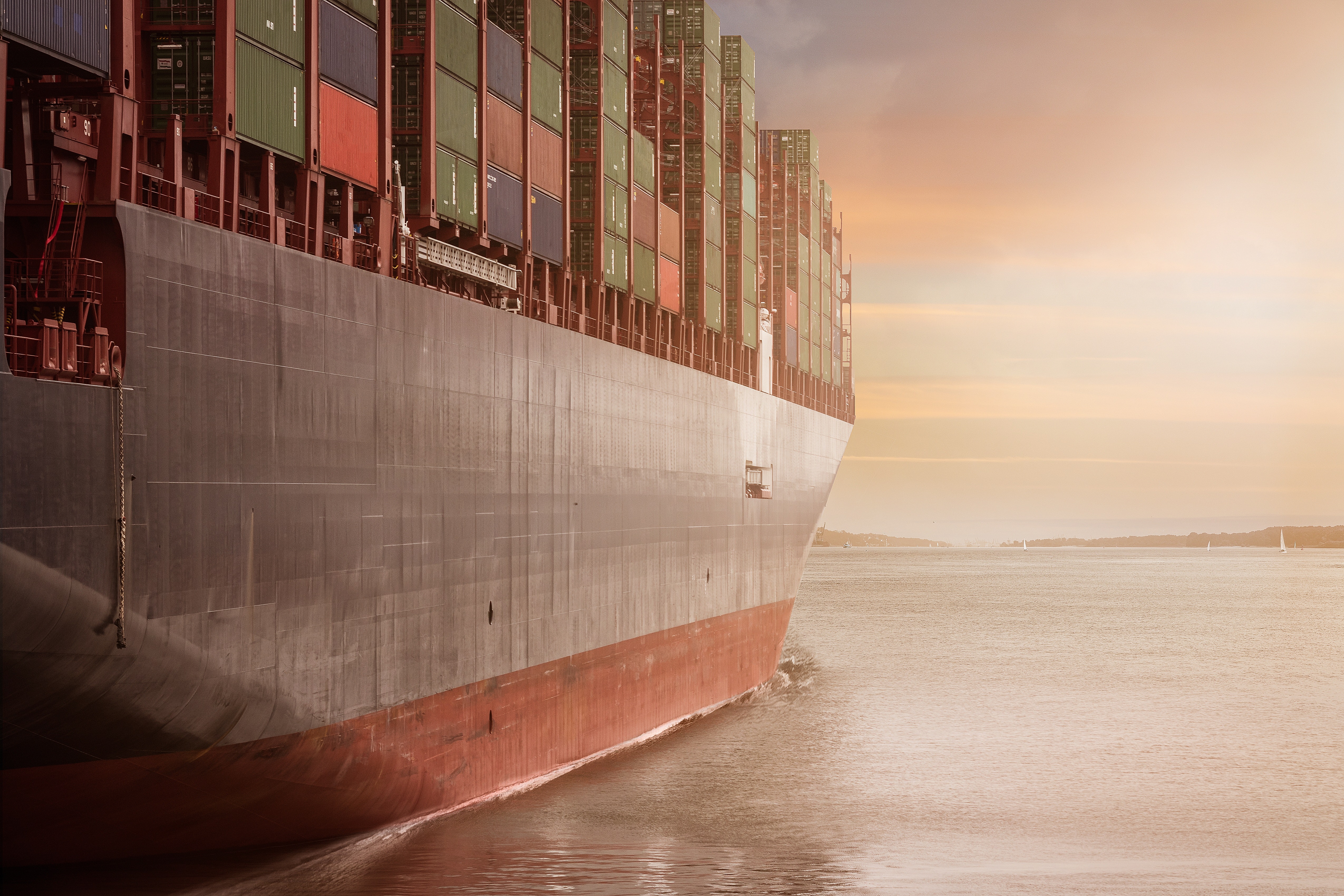 Short sea transportation, often referred to as coastal or maritime shipping, encompasses the movement of cargo by sea along the coastlines of Europe, traversing bodies of water such as the Mediterranean Sea, the Baltic Sea, and the North Sea. As the name implies, it entails the maritime shipment of goods over relatively shorter distances. Today, short sea shipping accounts for roughly 60 percent of all goods moved within Europe. You could therefor claim it has a pivotal role in serving intra-European trade. Europe's extensive coastline and network of navigable rivers create abundant opportunities for short sea routes. These routes connect major ports and cities, making it a convenient choice for transporting goods. Furthermore Short sea shipping connects regions and countries that may not be easily accessible by road or rail, promoting trade and economic growth in areas that would otherwise be isolated.
When transporting bulk liquid through intermodal transportation, the key is having access to the right containers. Swap body tank containers represent the standard and convenient choice for moving bulk liquid across various modes of transportation. These containers are specifically designed to seamlessly accommodate train, road, and ferry logistics. Swap-body containers also offers a higher capacity in volume compared to 20′ ISO containers, which leads to both cost-efficiency and advantageous storage capabilities.
The Benefits of Intermodal Transportation in Europe
Knowing the definition of intermodal transportation is helpful, but it's the various benefits that are bringing more and more companies around to embrace it. Below we have listed the most prominent advantages of using intermodal transportation for intra-Europe trades:
Cost Efficiency

Environmental Benefits

Reliability

Congestion Alleviation

Geographic Advantage

Connectivity
Finding your way through Europe
With an extensive network of strategic partners spanning the entire continent, we ensure seamless and efficient logistics for your liquid cargo needs. Whether it's road, rail, or sea, our integrated approach guarantees reliable and cost-effective transportation solutions tailored to your requirements. Trust Bertling Bulk Liquids to connect your business to Europe's vast opportunities with our unparalleled intermodal expertise. Your cargo, our commitment, Europe's connectivity. Contact us to develop your personalized intermodal bulk liquid shipping strategy.