Bulk Liquids services
With an in-depth understanding of liquid cargos and an unrivalled technical experience in the logistics needs of our customers, Bertling Bulk Liquids can offer several transport solutions for your bulk liquid cargos including Flexitank, ISOtanks, IBCs and drums or a combination of transport solutions that your operations require.
Bertling Bulk Liquids has developed a flexitank system that meets all the regulatory requirements and is able to withstand the demands of shipment by road, rail or sea. At Bertling Bulk Liquids we believe in shipping only one tried and tested system. The flexitank itself may have optional extras, however, the complete system is the same no matter the location.
Bertling can offer a complete range of global services including flexitank supply, installation, full logistics, heating, pumping, loading and discharge attendance, delivery coordination and removal-disposal-recycling services. We can offer ISOtank shipments for all commodity types as well as FCL and LCL shipments of palletised cargo. With a truly global network of dedicated and highly trained personnel Bertling Bulk Liquids are always well placed to respond to our clients' needs as well as providing around the clock support and incident management response.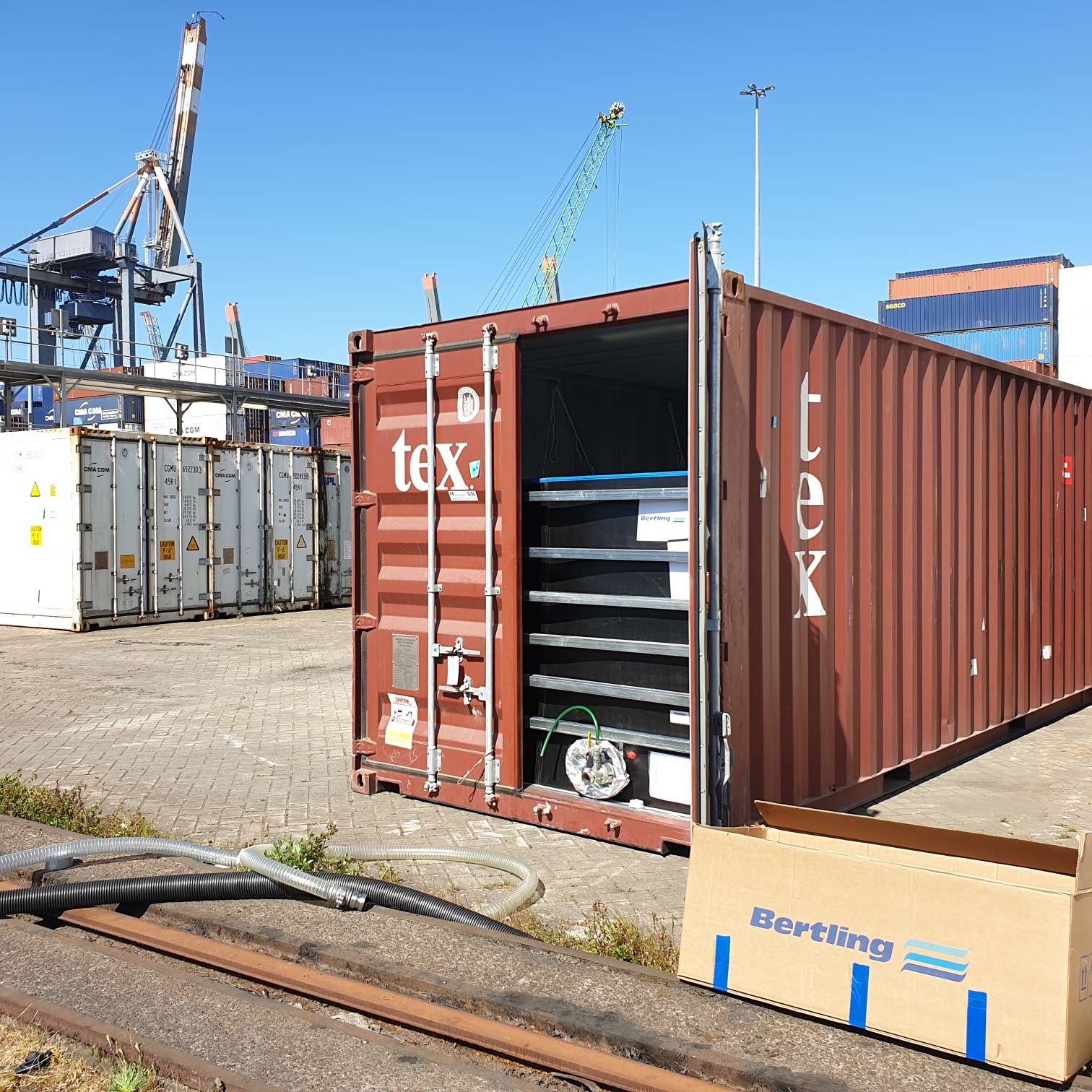 Flexitanks
Flexitanks can take up to 24 000 liters and are therefore an excellent choice if you need to transport larger volumes of liquid. Despite a larger volume of liquid, flexitanks are faster to load & unload which contributes to reducing shipping costs. Even though flexitanks are used only once flexitanks is a sustainable way of shipping. The flexitank is recycled after use and doesn´t need any water for cleaning.
Our technically advanced, high-quality FLEXItanks have been developed by industry experts, rigorously tested and produced in a highly sophisticated and accredited manufacturing plant to ensure that the quality and value of your non-hazardous bulk liquids remain unchanged during the whole transportation chain.
Reusable steam heating system, high temperature valves, air vents, container liners, insulation are just some of the flexitank options than can be offered to facilitate the handling and transportation of your liquid products .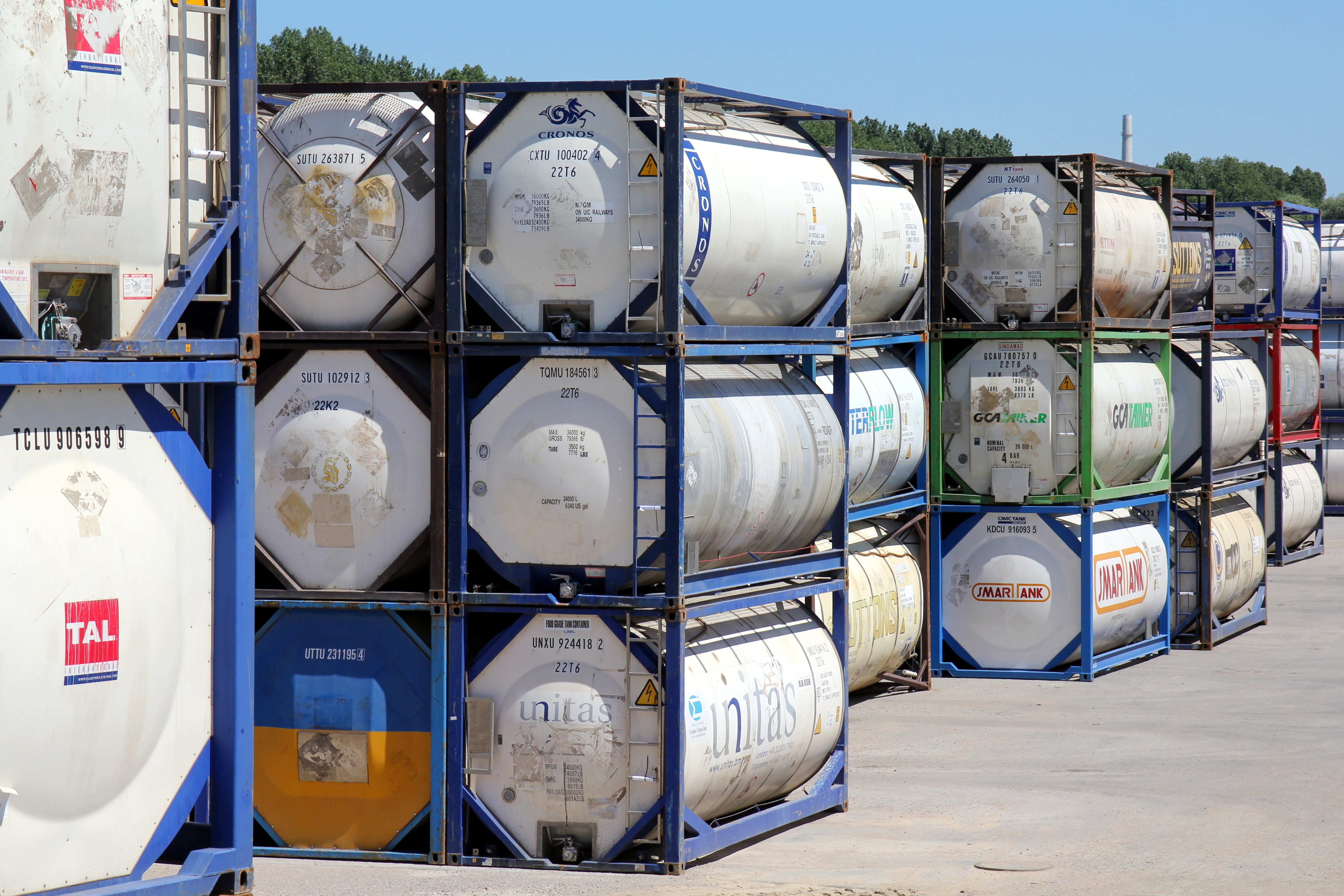 Isotanks
Isotank containers are constructed with a very high standard and are strictly tested under the ISO standards. All Isotank containers tolerates huge forces as they are manufactured from marine grade stainless steel which has a high corrosion resistance.Every Isotank has a three closure system which means that leakage is extremely rare. ISOtanks are designed to carry both non-hazardous and hazardous liquid cargoes. The Bertling ISOtank container is a safe, secure, cost effective mode of transport for your global bulk liquid requirements.
Standard ISOtanks capacity of 17,000 to 26,000 litres
Food Grade ISOtanks capacity of 24,000 to 26,000 litres
Fully Insulated
ISOtanks Suitable for cryogenic liquids/LNG/CNG
Adjustable to any type of product and project
Full door to door

logistics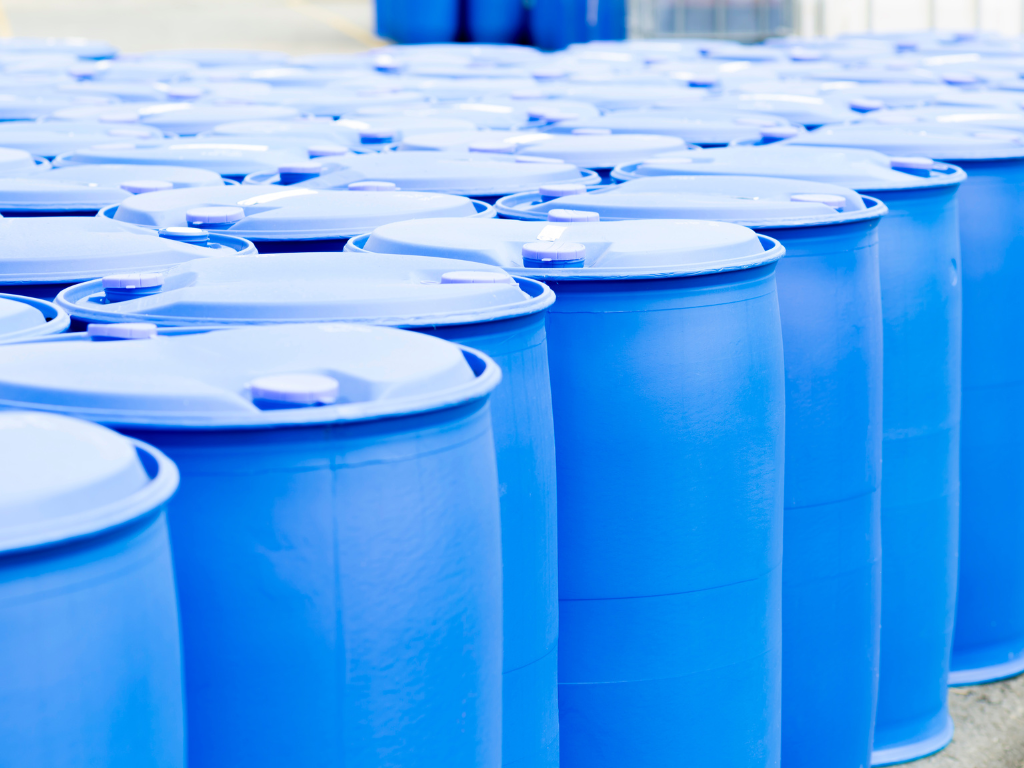 Drums
Bertling Bulk Liquids can offer FCL or LCL shipments for your packaged liquid cargoes. Whether standard or reefer containers, shipping line containers or shippers own, Bertling Bulk Liquids can manage your transport requirements from door to door. Working closely with the Bertling Group and our industry partners we can offer bulk storage and chemical packaging as well as warehousing if required.
If you are looking for a convenient method of shipping smaller amount of liquids, drums and barrels is a great option. We offer a wide range of barrels of varying capacity. Steel shipping drums cost less than many other shipping materials because of its simple design and wide availability. In most cases, the shipping drum also can
be reused after it´s been emptied which contributes to better environment. Because of their versatile design which makes them easy to palletize, steel barrels are an ideal choice if your plan is to ship bulk quantities.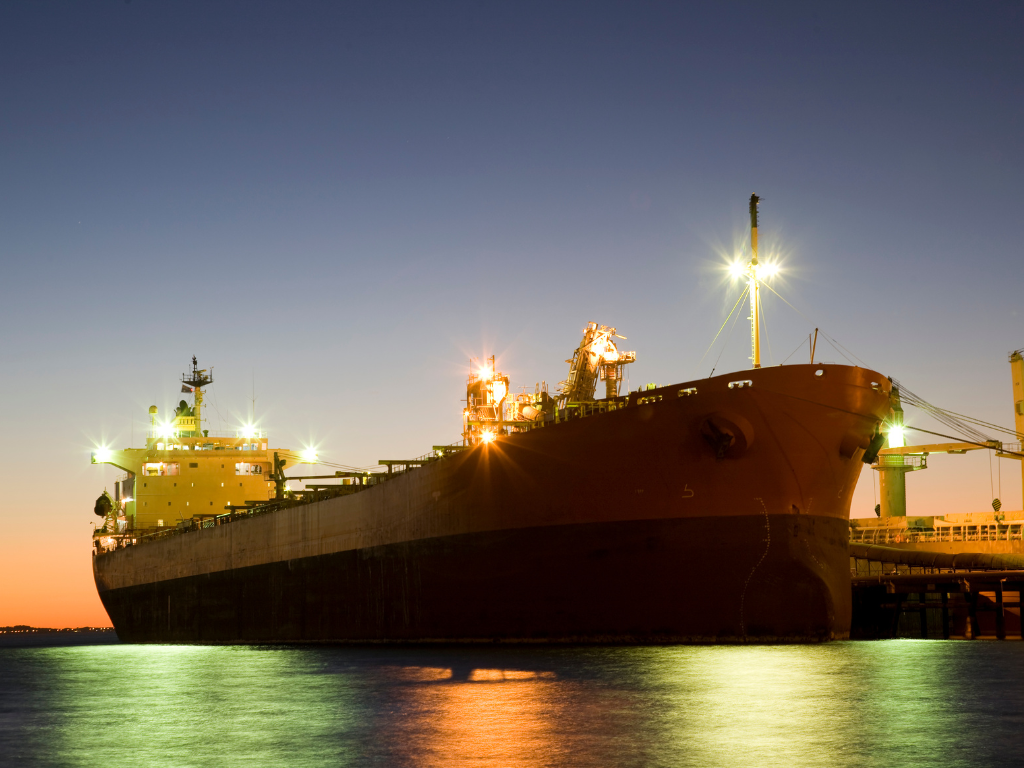 Bulk vessels
Bertling Bulk Services Pte. Ltd. (BBS) is a worldwide active bulk operator headquartered in Singapore. BBS is the result of combining our two ship operating companies, Bertling Chartering and Ship Management PTE. LTD. (CSM) and Naviera Bertling S.A.C (NB Lima) to form a new stand-alone operating company - BBS.
The company operates in the Americas, Asia, Middle East, and Europe, transporting large volumes of diversified products. BBS has constantly a fleet of handy, supra, and UltraMax size vessels on period and trip charter basis.

KEY SERVICES
Freight trading
Cargo operating
Ship operating
Parcelling

TRADE LANES (AMONGST OTHERS)
West South America – FEAST & Europe
EAST COAST SA – WAFR & PG
SEA & Far EAST  – WAFR
SEA – FEAST  and vice versa
PG & India - SEA