We're all about tailoring our services to fit your unique needs
We understand that every client has unique needs and requirements, and we are committed to providing personalized service to meet those needs. Whether you are a small company with limited cargo needs or a large corporation with complex logistics requirements, we've got the know-how and resources to get your cargo where it needs to go.
With a variety of transport options to choose from, like Flexitanks, ISOtanks, IBCs, and Drums, we'll work with you to find the perfect fit for your cargo. And with our global network of dedicated and highly trained personnel, we're always ready to jump into action and provide around-the-clock support and incident management response.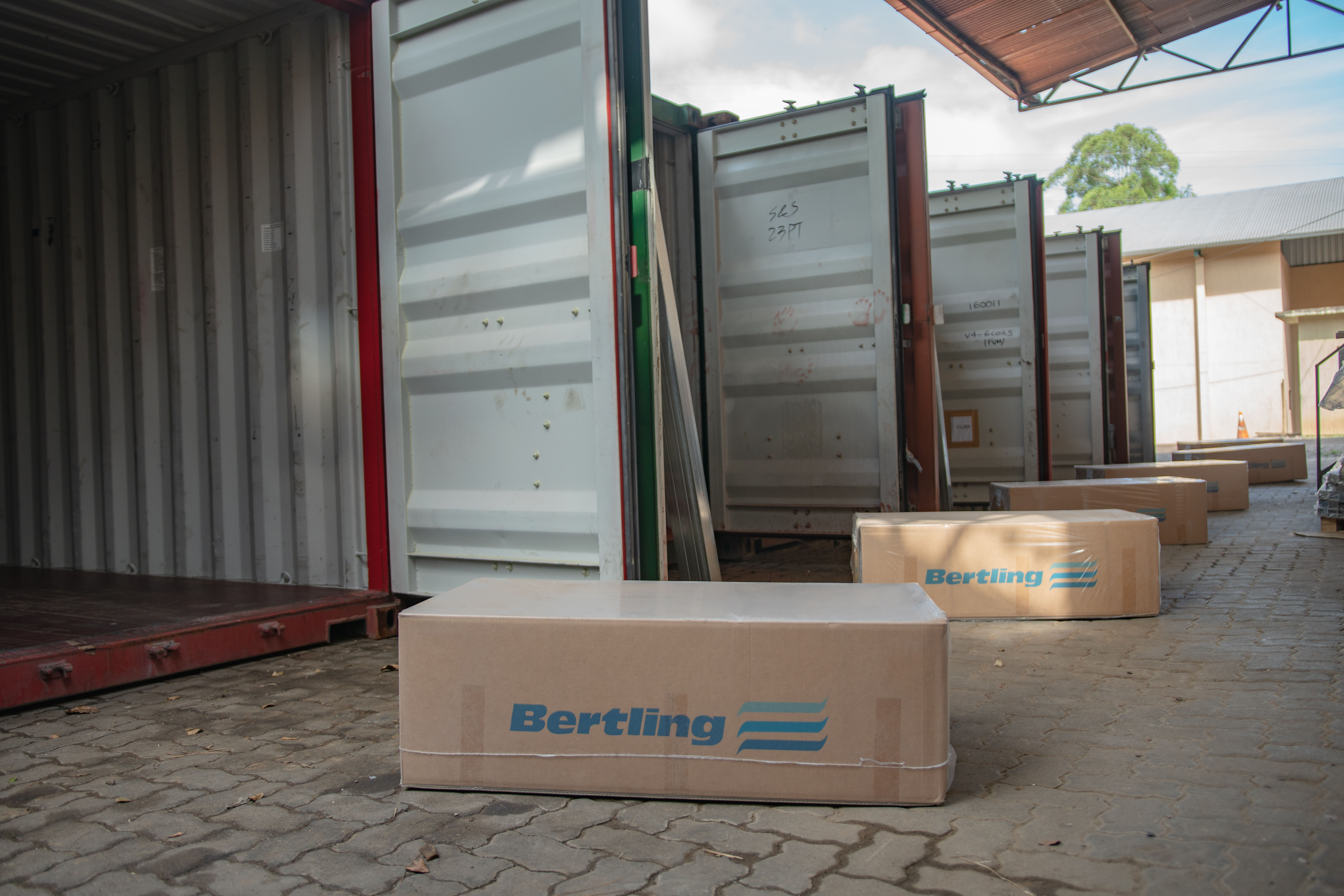 Not only are they faster to load and unload, reducing shipping costs, but they're also more environmentally friendly as they don't require any water for cleaning.
At Bertling Bulk Liquids we only use the best of the best. Our flexitanks are developed by industry experts, rigorously tested, and produced in a manufacturing plant to ensure that the quality and value of your non-hazardous bulk liquids remain unchanged during transportation.
We also offer extra features such as a steam heating system, high-temperature valves, air vents, container liners, and insulation to make handling and transportation a breeze.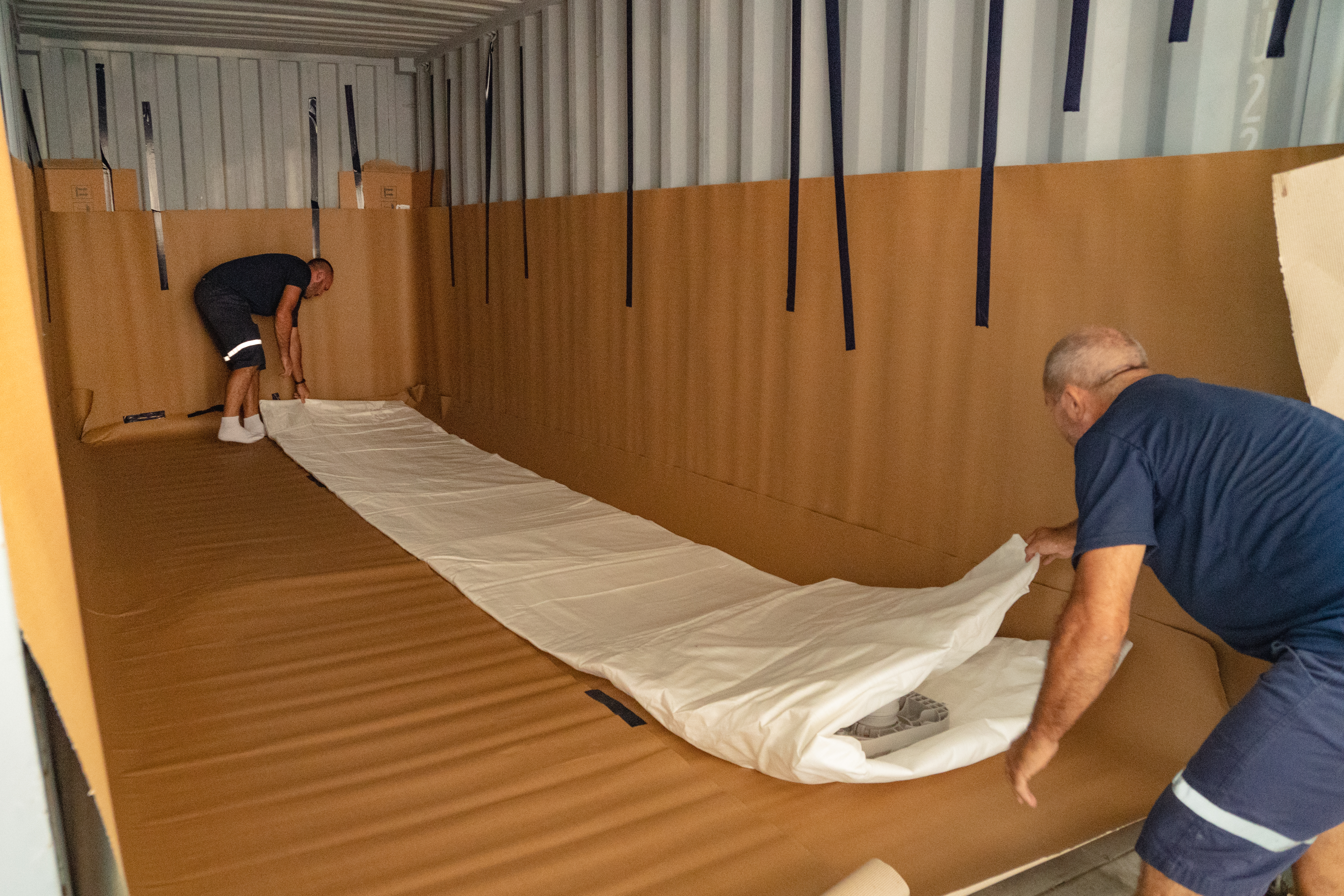 Installation
Loading and discharge attendance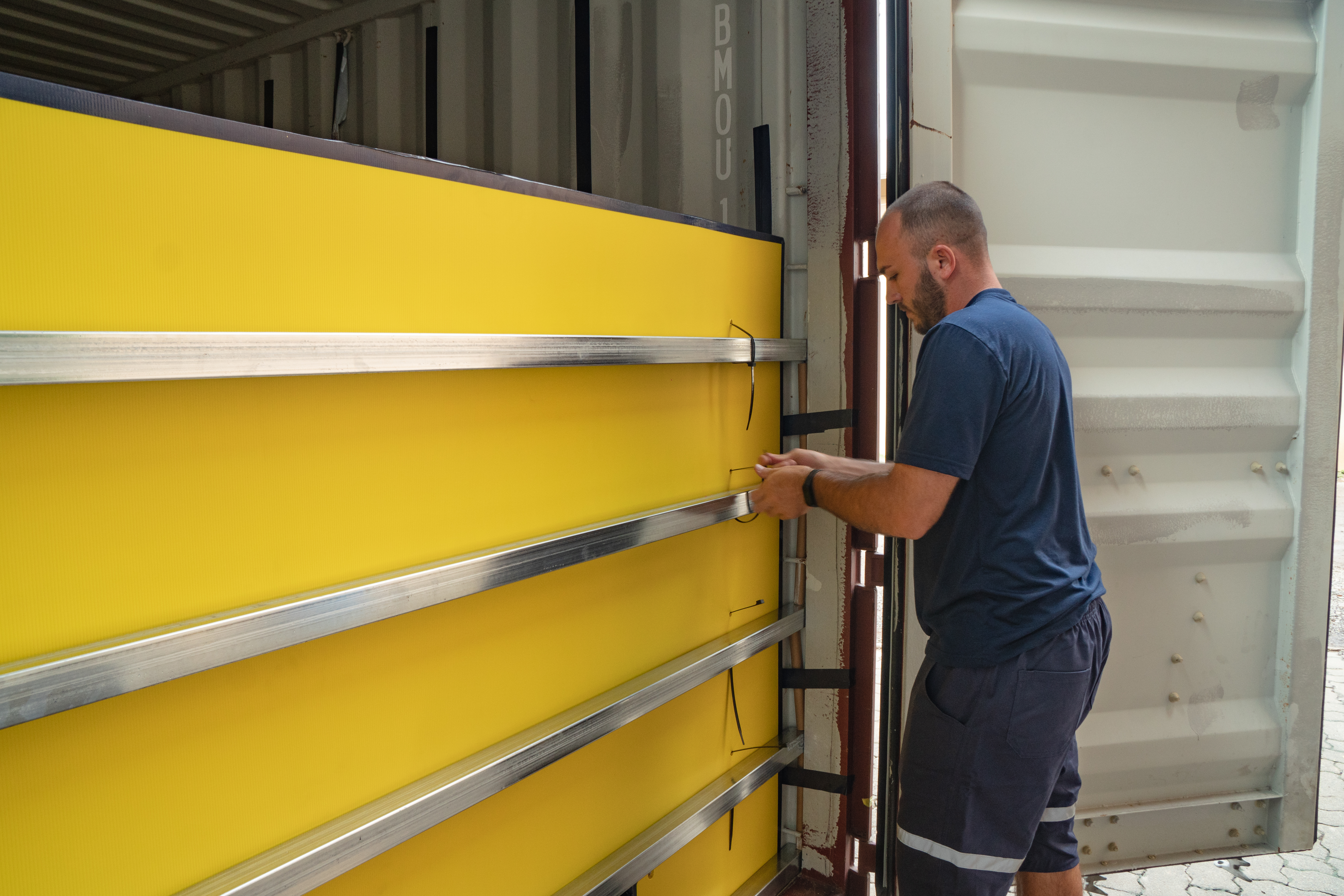 Full logistics
Delivery coordination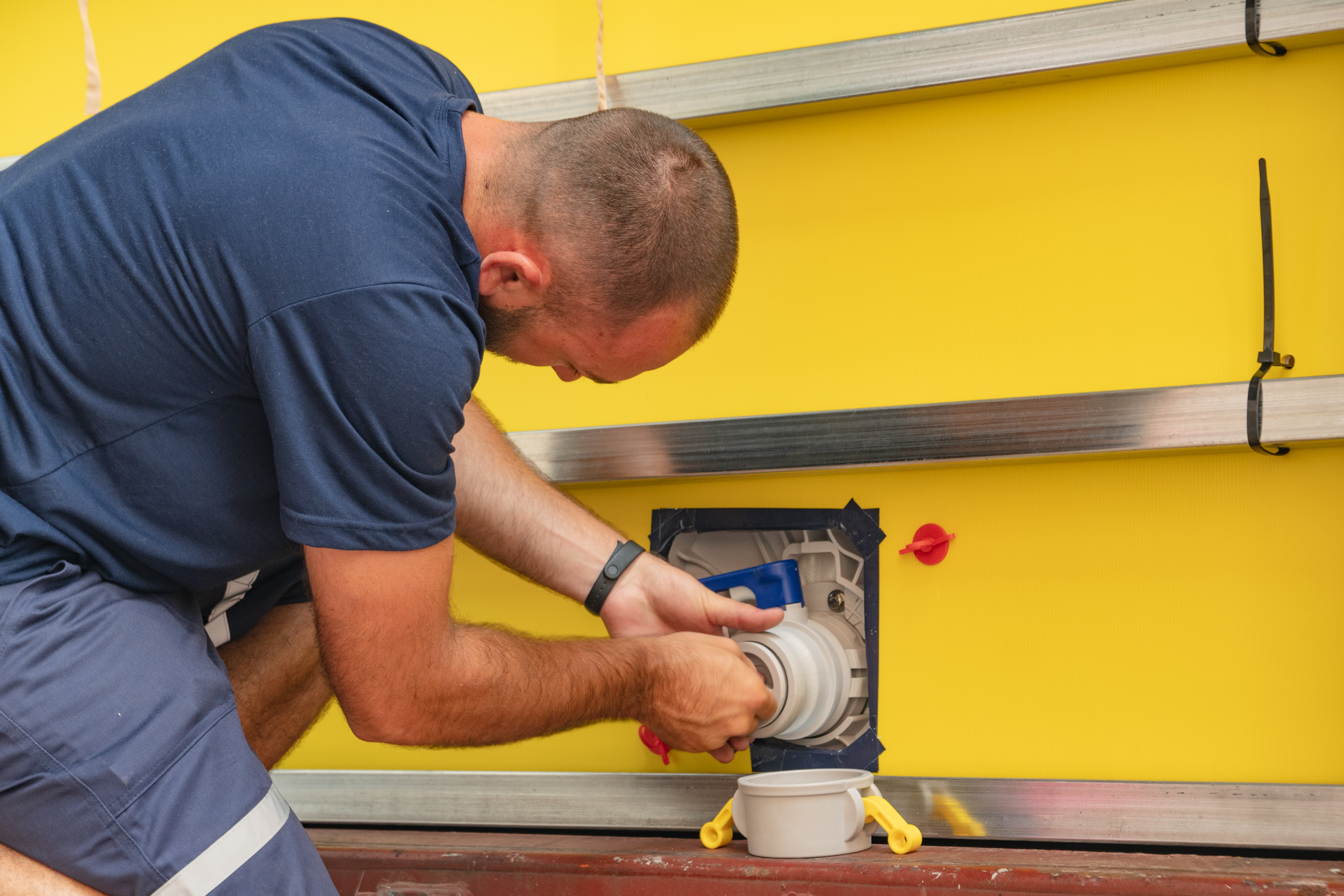 Heating
Remova-disposal-recycling services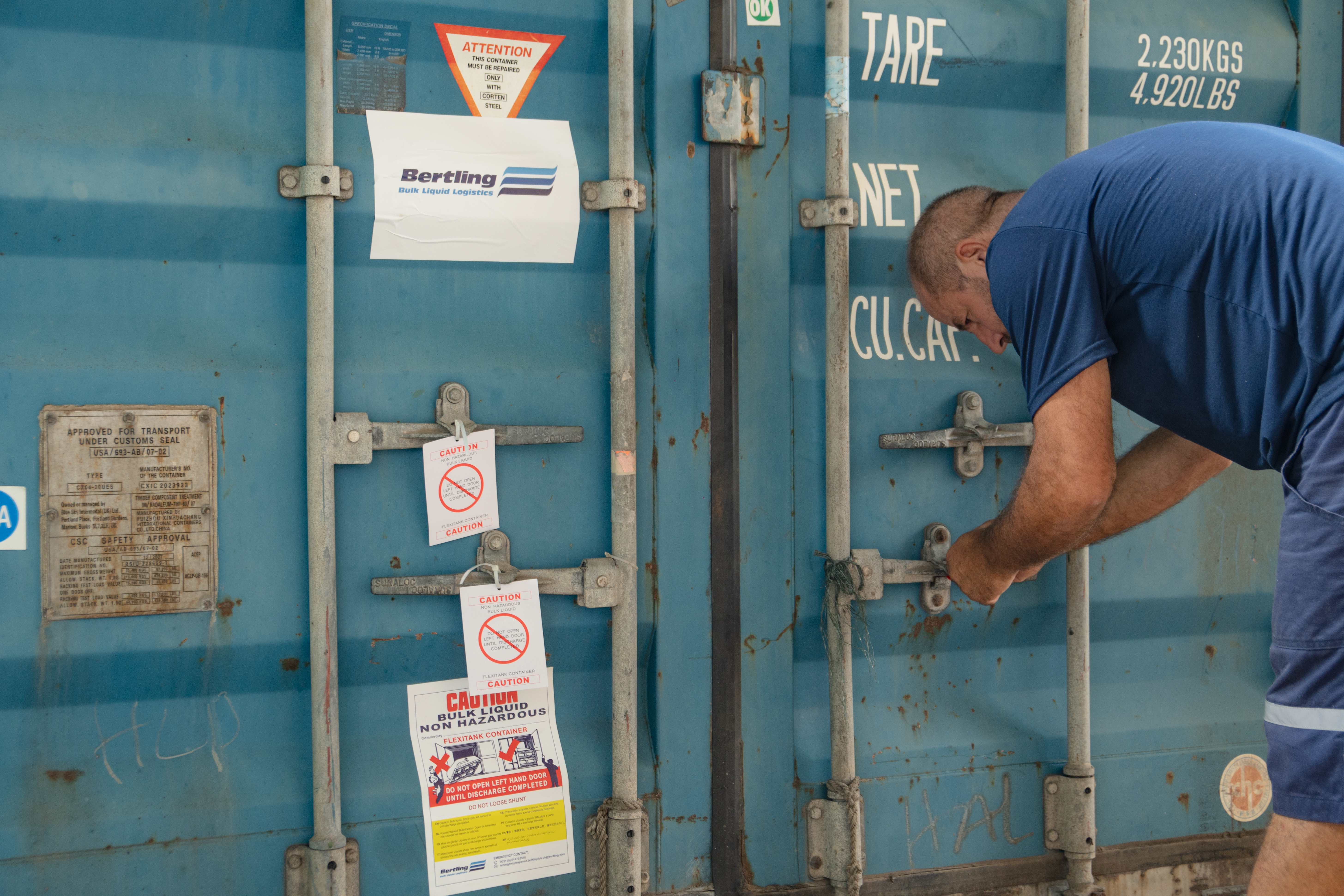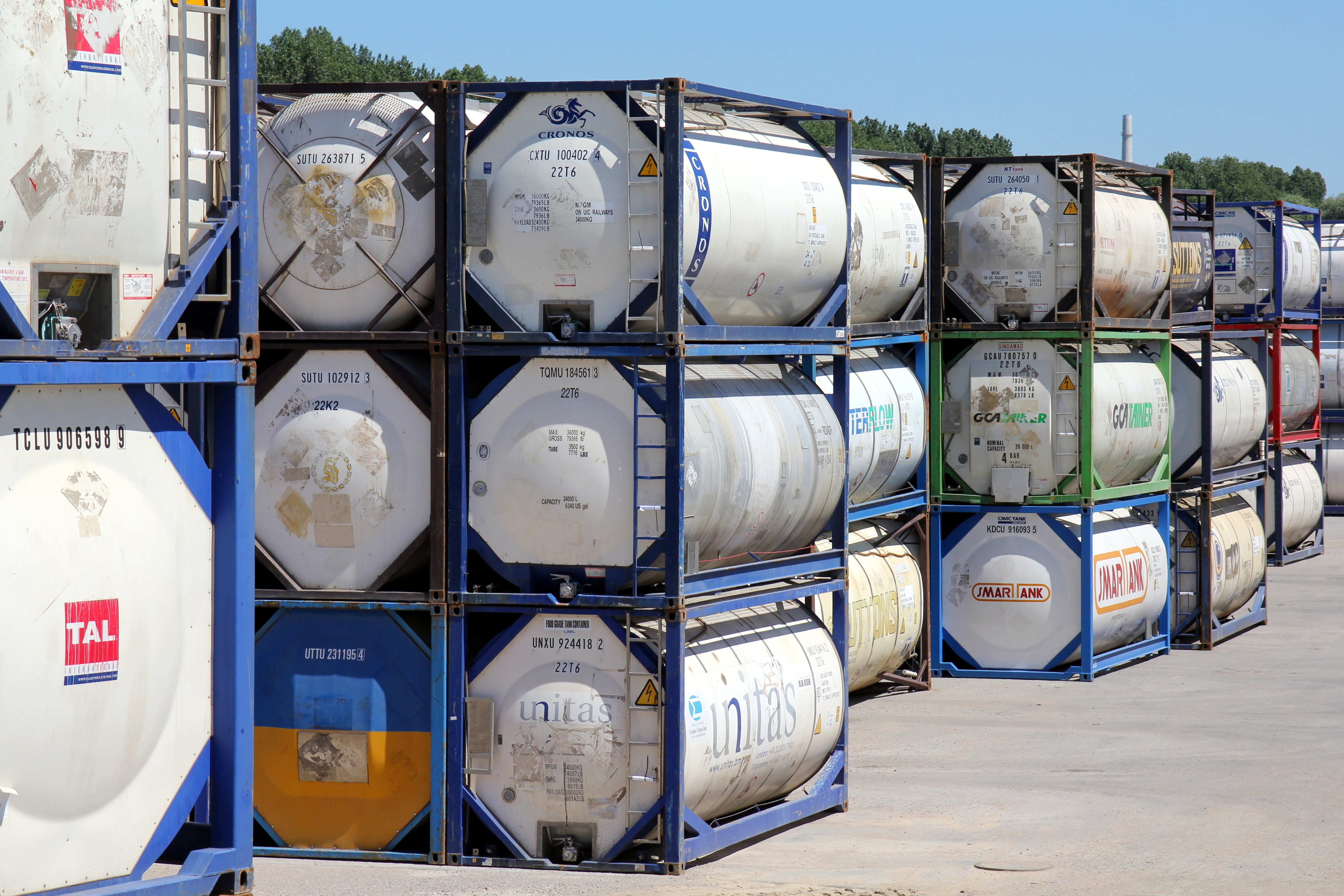 ISOtank containers are constructed to the highest standard and rigorously tested under ISO standards. Made from marine-grade stainless steel known for its high resistance to corrosion, they can withstand the toughest of forces. And with a triple closure system, leakage is practically non-existent.
They can handle both non-hazardous and hazardous liquid cargoes, making them a perfect solution for all your global bulk liquid transport needs. And with Bertling Bulk Liquids at the helm, you can trust that your cargo is in safe and secure hands.
Standard ISOtanks capacity of 17.000 to 26.000 litres
Food Grade ISOtanks capacity of 24.000 to 26.000 litres
Fully Insulated
ISOtanks Suitable for cryogenic liquids/LNG/CNG
Adjustable to any type of product and project
Full door to door logistics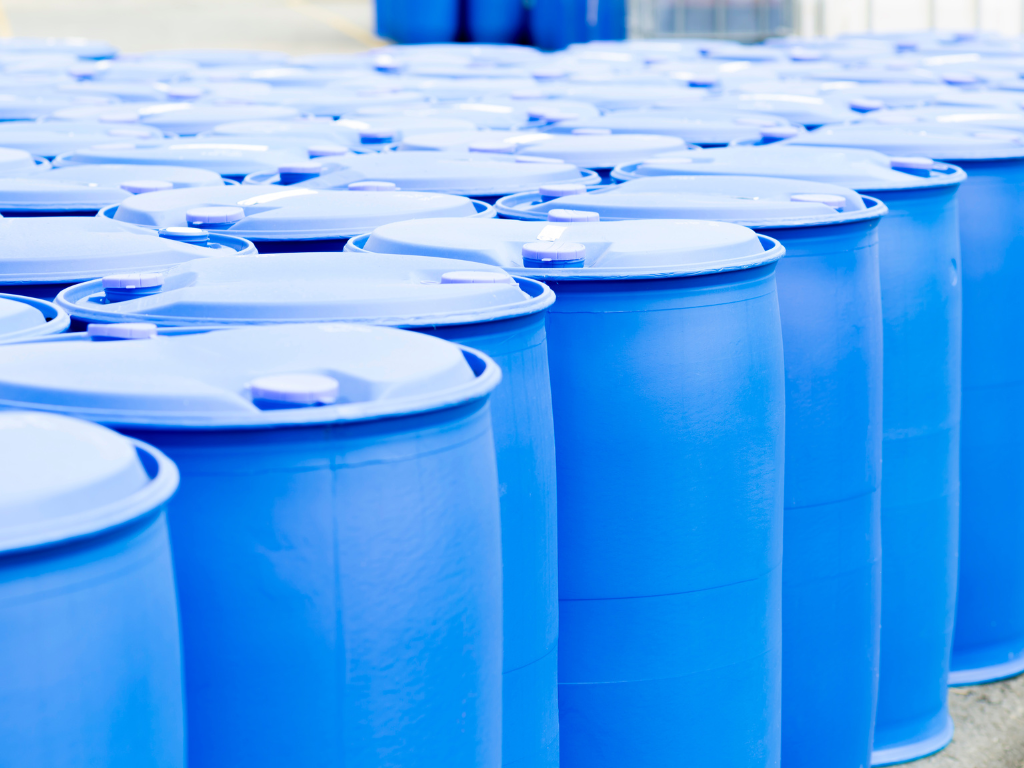 We offer both FCL (full container load) and LCL (less than container load) shipment options to suit your needs. Whether it's standard or reefer containers, shipping line containers or your own, we've got you covered from door to door. 
But that's not all we offer, working closely with the Bertling Group and our industry partners we can also provide bulk storage and chemical packaging, as well as warehousing if needed.
And for those shipping smaller quantities, drum and barrel shipping is the way to go! We offer a wide range of barrels in various capacities. 

Steel shipping drums are cost-effective due to their simple design and wide availability. Plus, they can often be reused, making them an environmentally friendly option. And thanks to their versatile design, they are easy to palletize, making them the perfect choice for bulk quantities.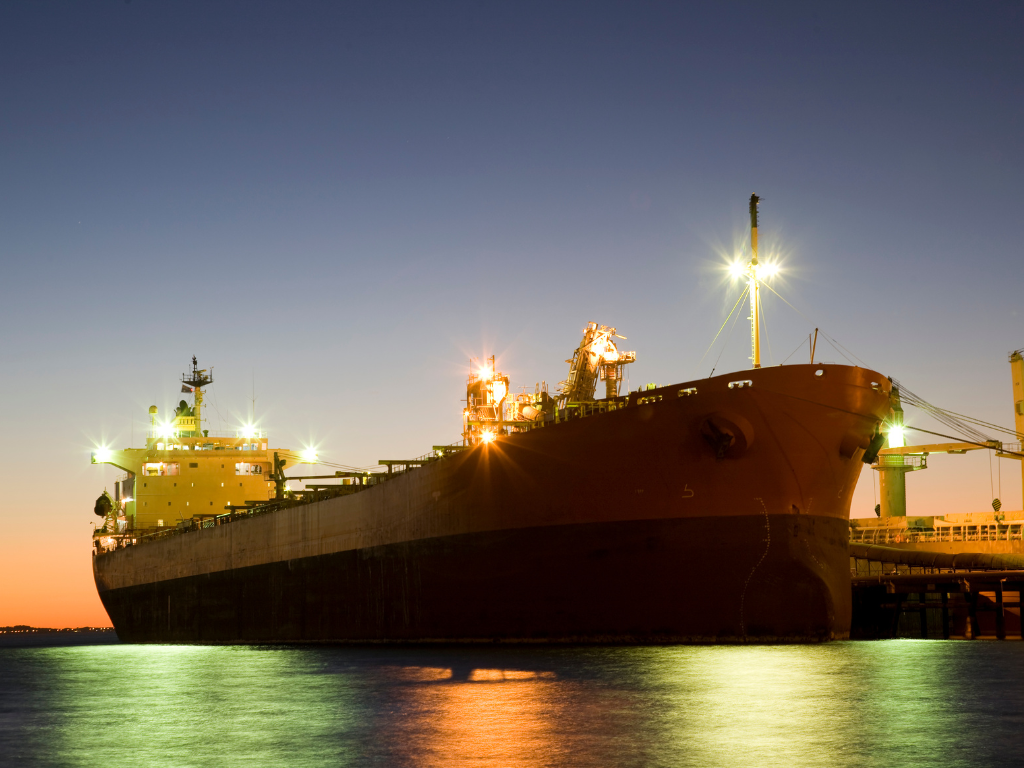 Look no further than Bertling Bulk Services Pte. Ltd. (BBS).
Headquartered in Singapore, BBS is the result of combining two ship operating companies, Bertling Chartering and Ship Management PTE. LTD. (CSM) and Naviera Bertling S.A.C (NB Lima) to create one super company.
We operate all over the world, from the Americas to Asia, the Middle East, and Europe, transporting large volumes of diverse products. And with a fleet of handy, supra, and UltraMax size vessels on period and trip charter basis, we're always ready to help you move your cargo.