Welcome to the tasty world of our flexitanks!
We can carry all sorts of liquid foods, from refreshing mineral water and tasty juices to rich olive oil and sweet glucose. With our flexitanks, you can rest assured that your precious cargo will arrive in top condition, as they are always brand new, sparkling clean, and ready to be recycled after use.

In comparison with other standard transportation, flexitanks are a perfect substitute and can offer some great benefits such as:
They are not dependent on the availability of Isotanks
Flexitanks do not require cleaning as they are used only once, hence no cleaning charges
The proportion of wastage is very low and there remains negligible or no residue after unloading
The flexitank is faster to load and unload, reducing shipping costs
We have a lot of different sizes of flexitanks, from 16KL up to 26KL, to be able to ship most liquids.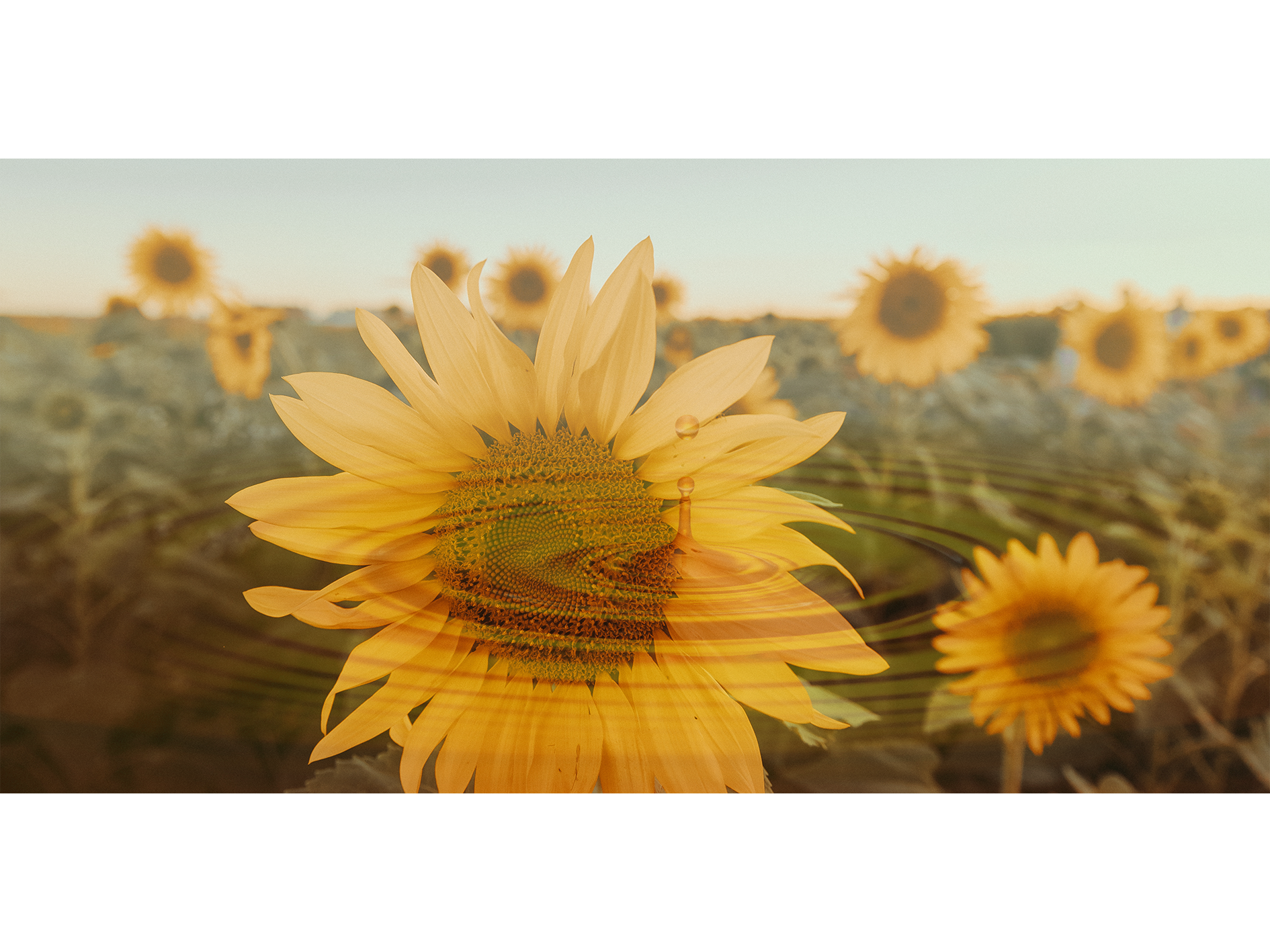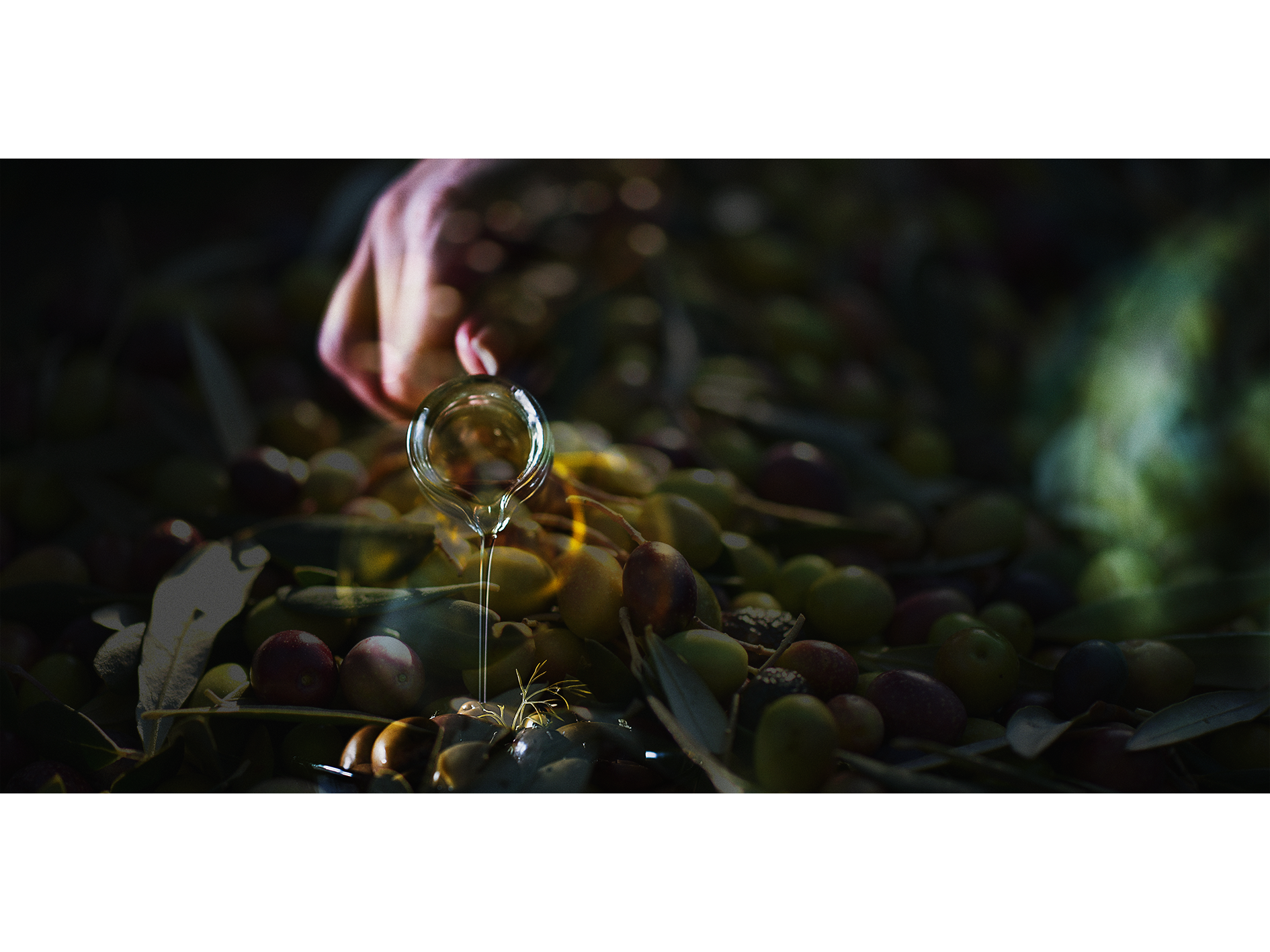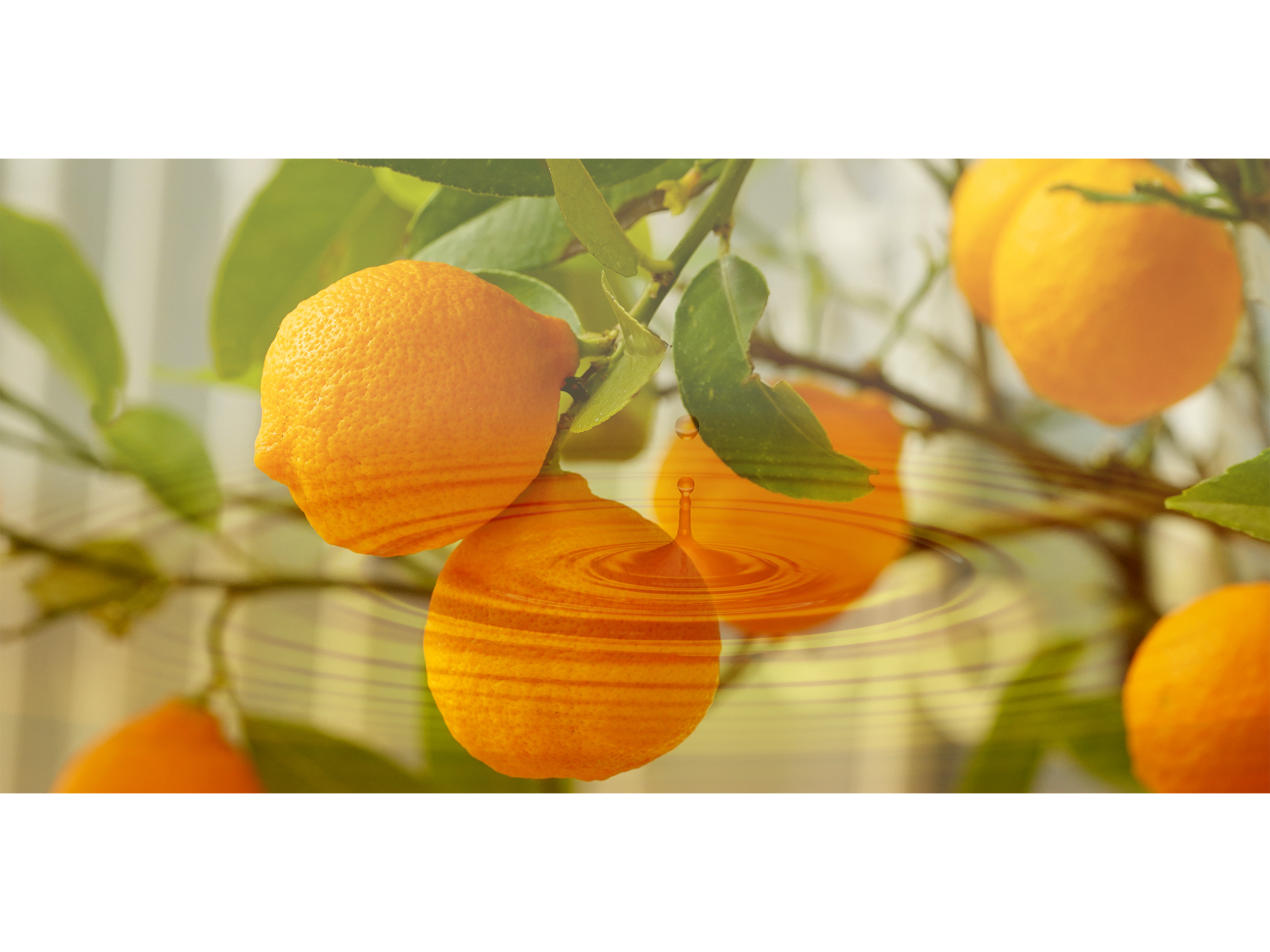 Our service include:
Transportation of various types of liquid food products, such as olive oil, vinegar, edible oils, glucose, and fats.
Storage and handling of your food products at our depot facilities, with options for short-term and long-term storage.
Consulting and planning services to ensure your cargo is transported in the most efficient and cost-effective manner.
24/7 customer support and tracking of your cargo, giving you peace of mind throughout the transport process.
Additional services such as packaging, labeling, documentation and custom clearance

Do you want to know more about our solutions for foodsuff transport?

The flexitank is our most promising product and will help you transport more volumes for a cheaper price. We also offer services for ISO-tanks, Drums and Bulk Vessels.