Our bulk liquid transport solutions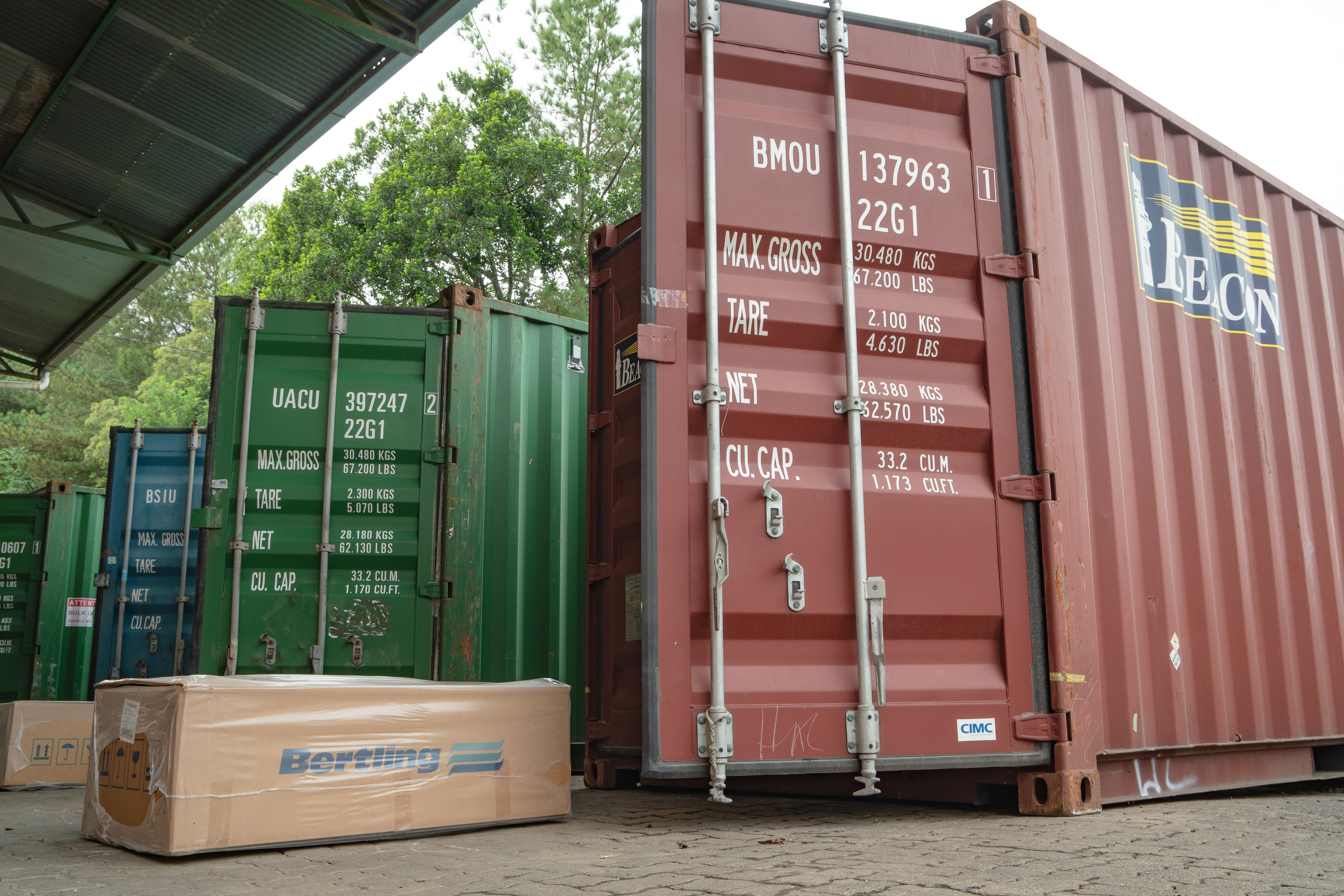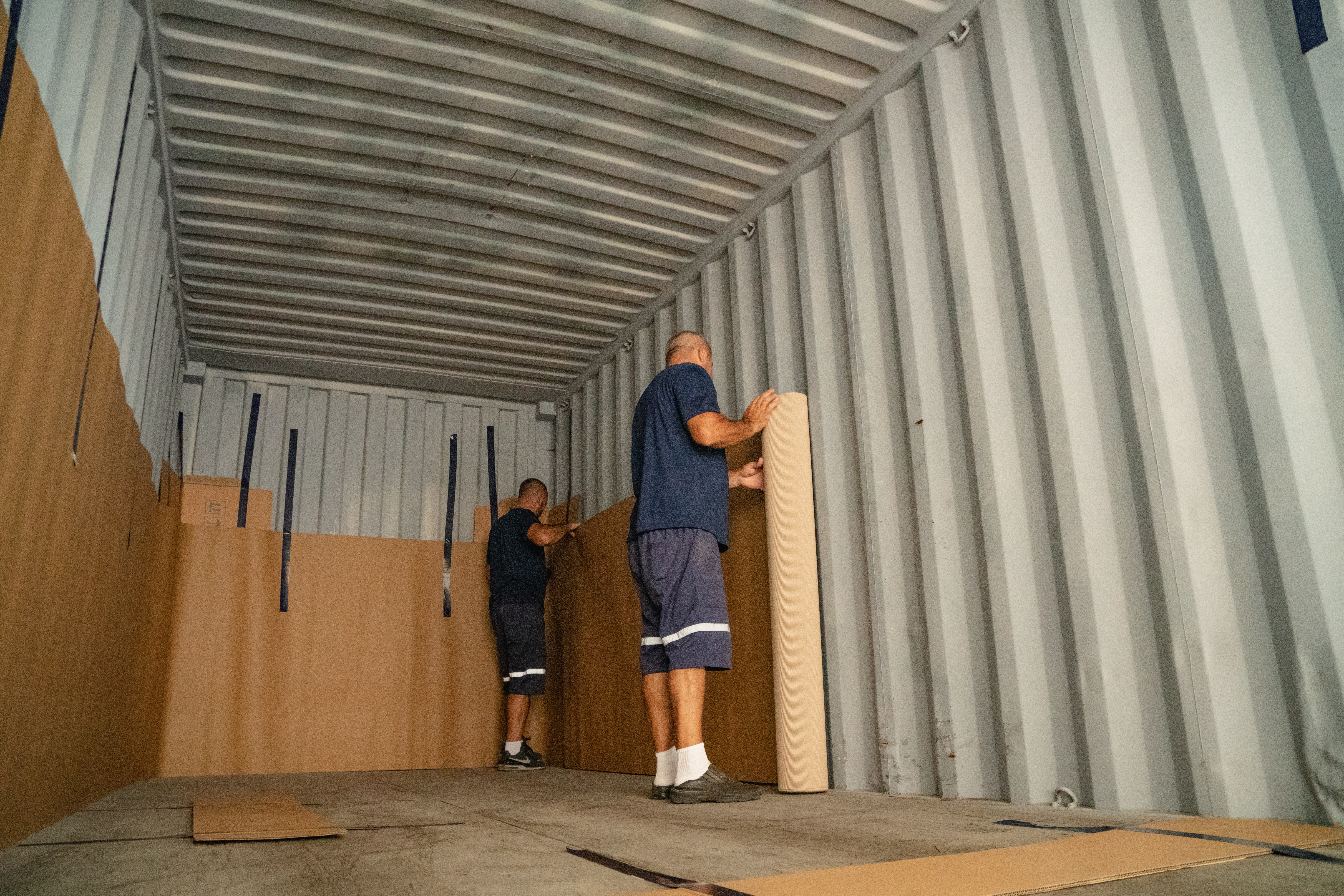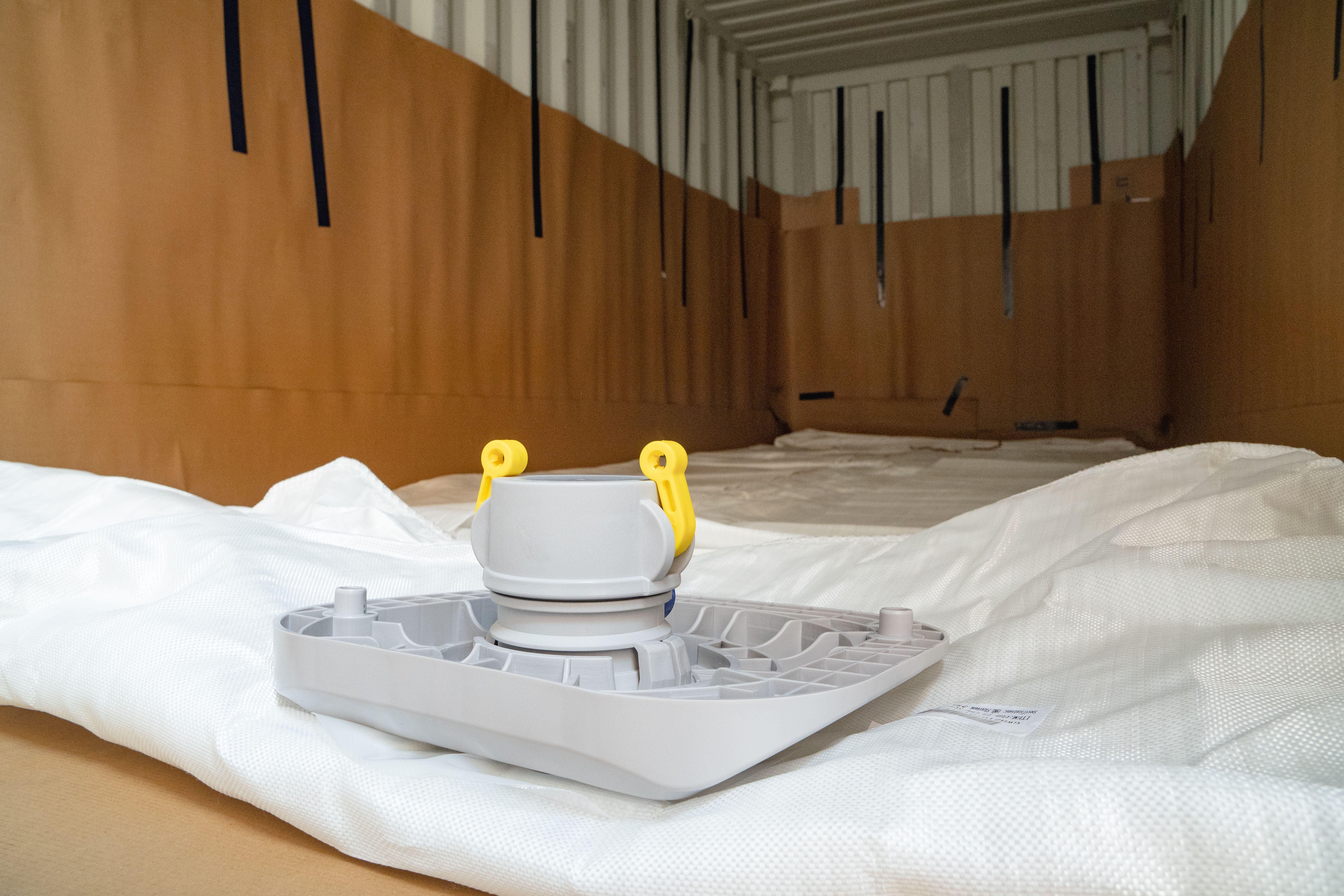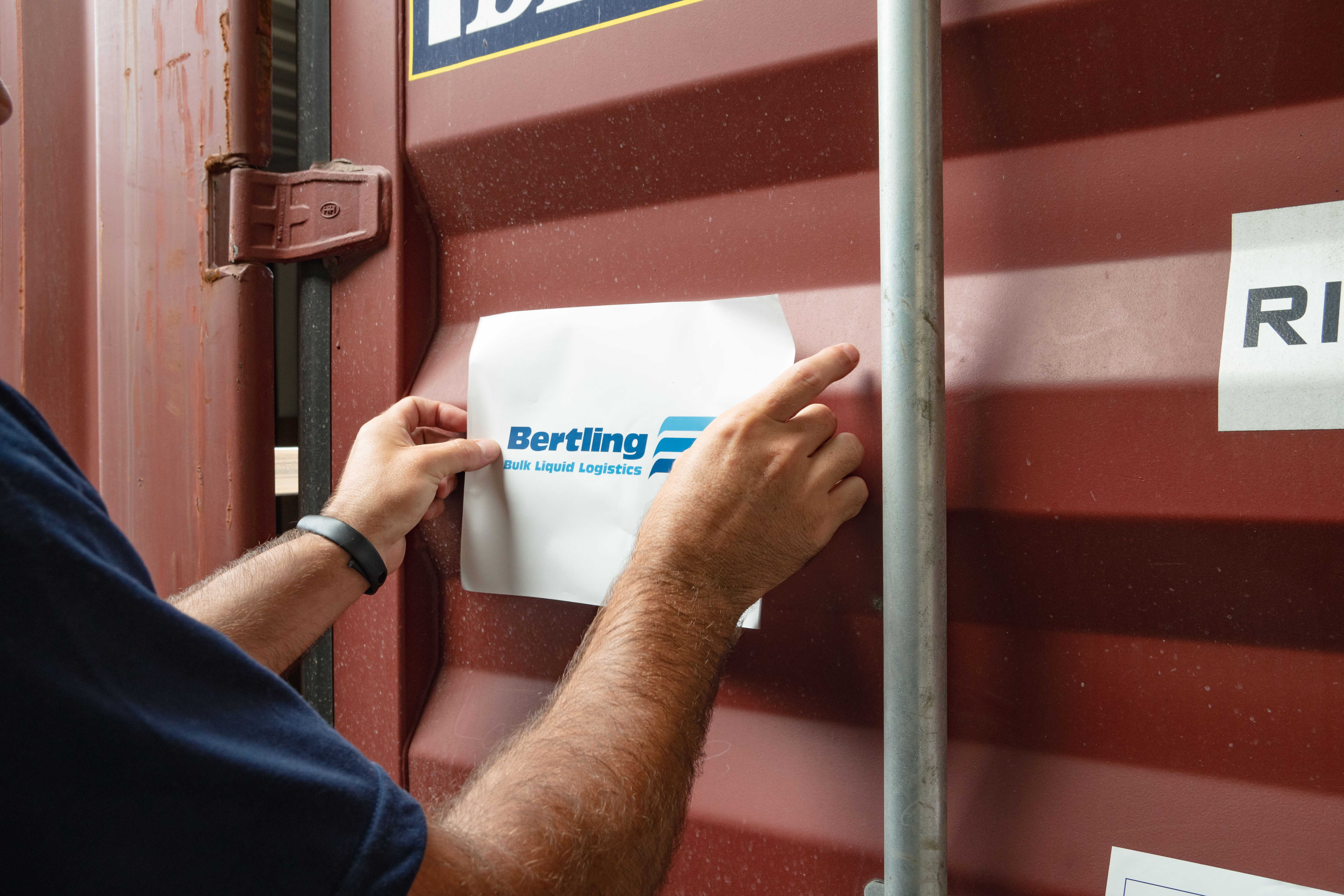 The Flexitank
Flexitanks are an excellent option for transporting large volumes of liquid. With the ability to hold up to 24,000 liters, flexitanks offer a cost-effective solution for shipping bulk liquids. The loading and unloading process is also faster, reducing shipping costs even further.
In addition to being a cost-effective option, flexitanks are also environmentally friendly. They are only used once, but they are recycled after use and don't require any water for cleaning.
Flexitanks consist of a large plastic bag that is placed inside a shipping container. This flexible and safe method of transportation makes flexitanks a suitable option for various liquid products.