Say goodbye to the hassle of bottling at the source
AND HELLO TO A COST-EFFECTIVE AND SUSTAINABLE TRANSPORT. 
Wine is one of the biggest flows of liquid-based goods and we got the largest areas of wine producers covered. Plus, our team of wine transportation experts will handle your cargo with the utmost care and attention to ensure that your precious wine arrives safely and in perfect condition. Cheers to that!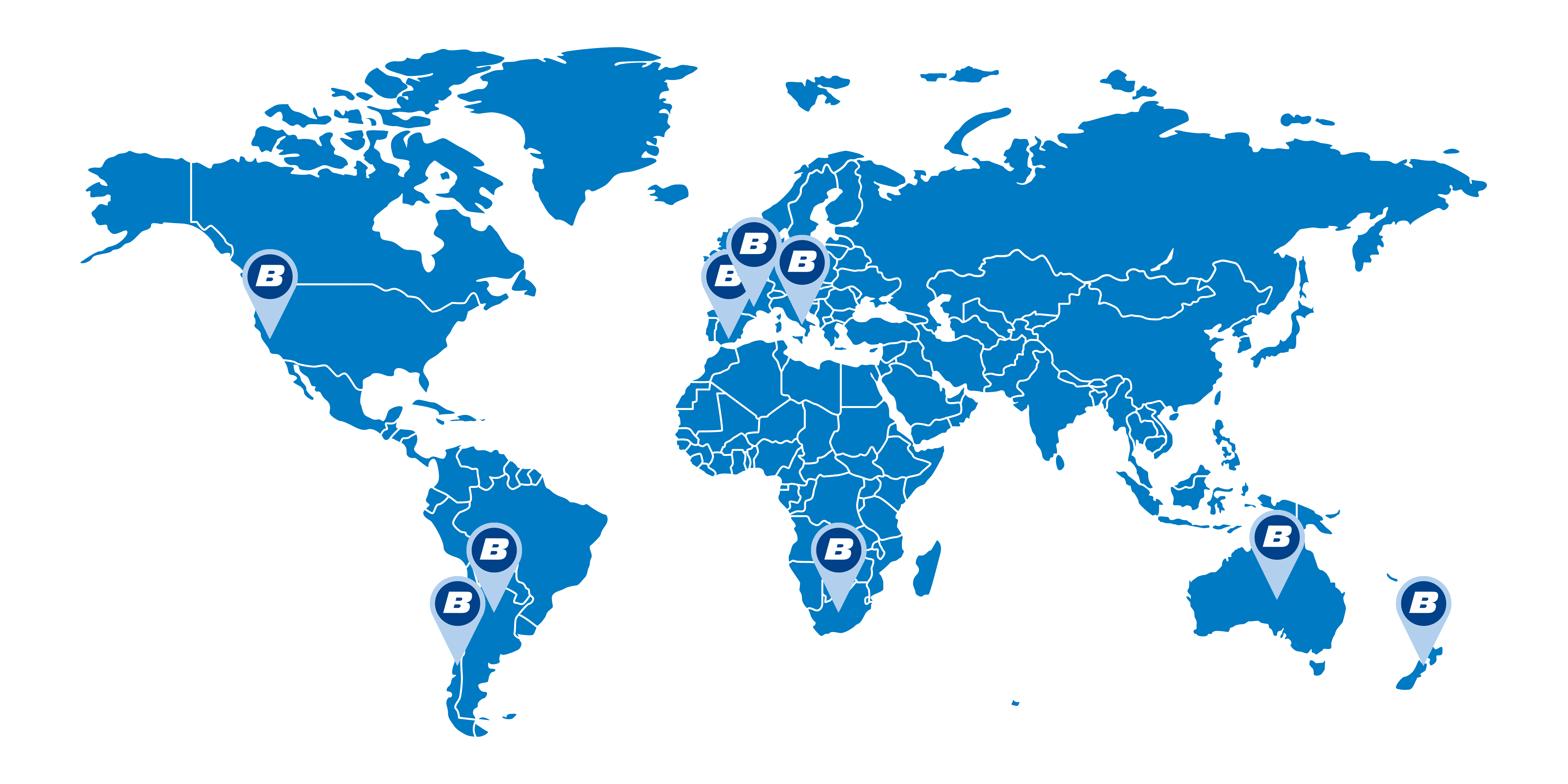 Our service include:
Transportation of wine in bulk, using flexitanks, which allows for the efficient transport of large volumes of wine in a single container
Temperature-controlled storage and handling of your wine at our depot facilities, with options for short-term and long-term storage
Consulting and planning services to ensure your cargo is transported in the most efficient and cost-effective manner
24/7 customer support and tracking of your cargo, giving you peace of mind throughout the transport process
Additional services such as packaging, labeling, documentation and custom clearance

Do you want to know more about our solutions for wine transport?
We understand that every winery has different requirements, and our team of experienced logistics professionals will work closely with you to understand your specific needs and create a customized solution that meets your requirements.

The flexitank is our most promising product and will help you transport more volumes of wine for a cheaper price. But we also offer services for ISO-tanks, Drums and Bulk Vessels. 

We also transport other liquids