The demand and consumption of wine is found all over the world and is therefore one of the biggest flows of liquid-based goods that have a transport need. The largest areas of wine producers can be found in Australia, New Zeeland, Spain, France, Italy, California, South Africa, Chile, Argentina, and this is here is where the greatest need of wine transports are located.
Transporting wine in flexitanks is very popular as you then avoid pouring the wine into bottles at the origin. By using flexitanks, you can transport a larger volume of wine more economically, while you leave a smaller footprint on the environment.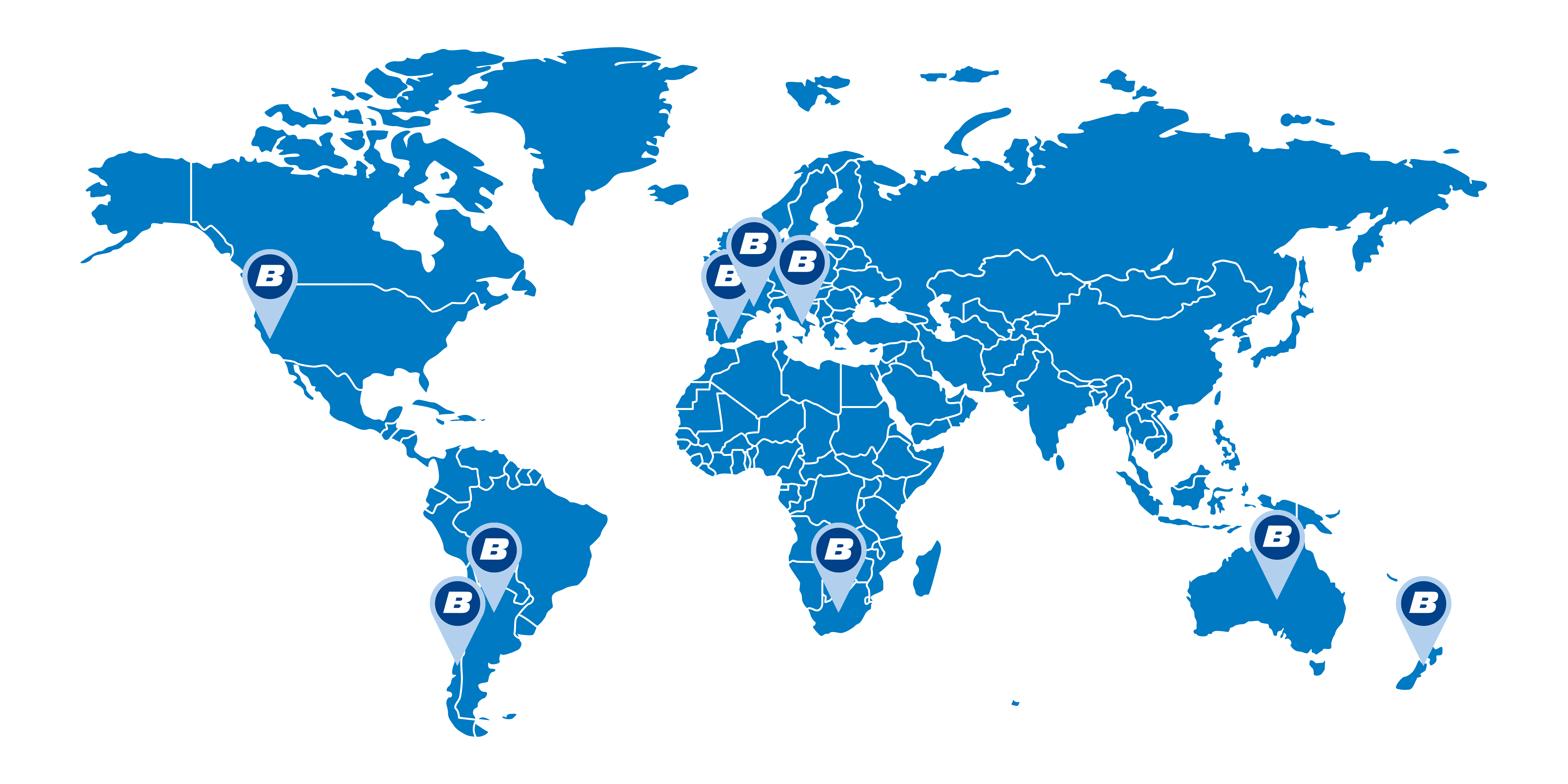 Services
We are the expert you need in order to make the right choice of the best transport mode suitable for your liquid product. With an in-depth understanding of liquid cargos and an unrivaled technical experience in the logistics needs of our customers, Bertling Bulk Liquids can offer several transport solutions for your wine transport:
The flexitank is our most promising product and will help you transport more volumes of wine for a cheaper price. But we also offer services for ISO-tanks, Drums and Bulk Vessels. 
want to know more about our solutions for wine transport?