Delivering a high level of service performance is the core of Bertling's business philosophy and how the company differentiates itself from other service providers. Whether in shipping or project logistics Bertling makes every effort to ensure that it delivers both best performance and best practice. Bertling achieves this by ensuring that it has the latest business information and the organisational flexibility to be able to adapt quickly to changes in the business environment.
It accomplishes this by listening carefully to its clients, communicating with and receiving feedback from its offices and partners around the globe, and by closely monitoring and analysing market trends in order to develop a holistic picture of the world in which it is operating. It is this that allows Bertling to be prepared for the future.
Shipping & chartering services
ship owning and operating (Bertling Fleet)
chartering and voyage management
sale and purchase services
newbuilding management and consultancy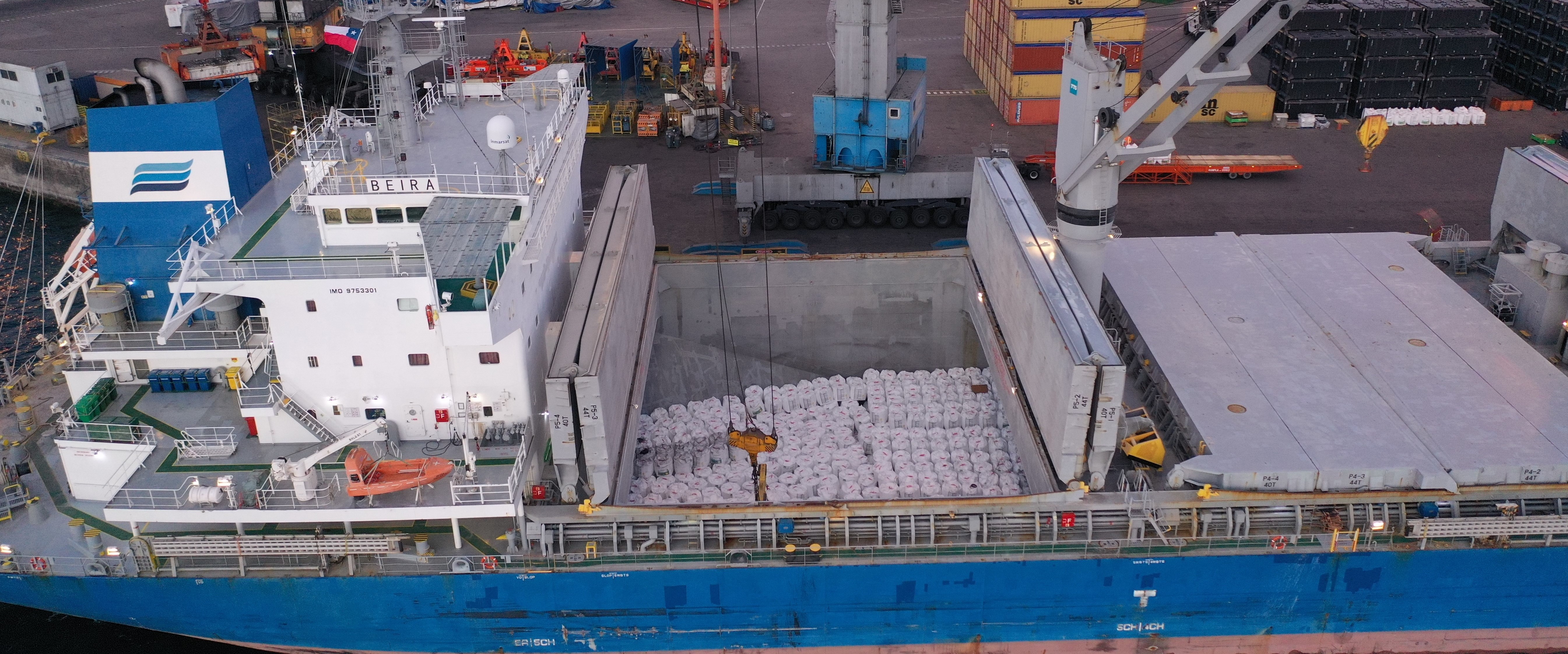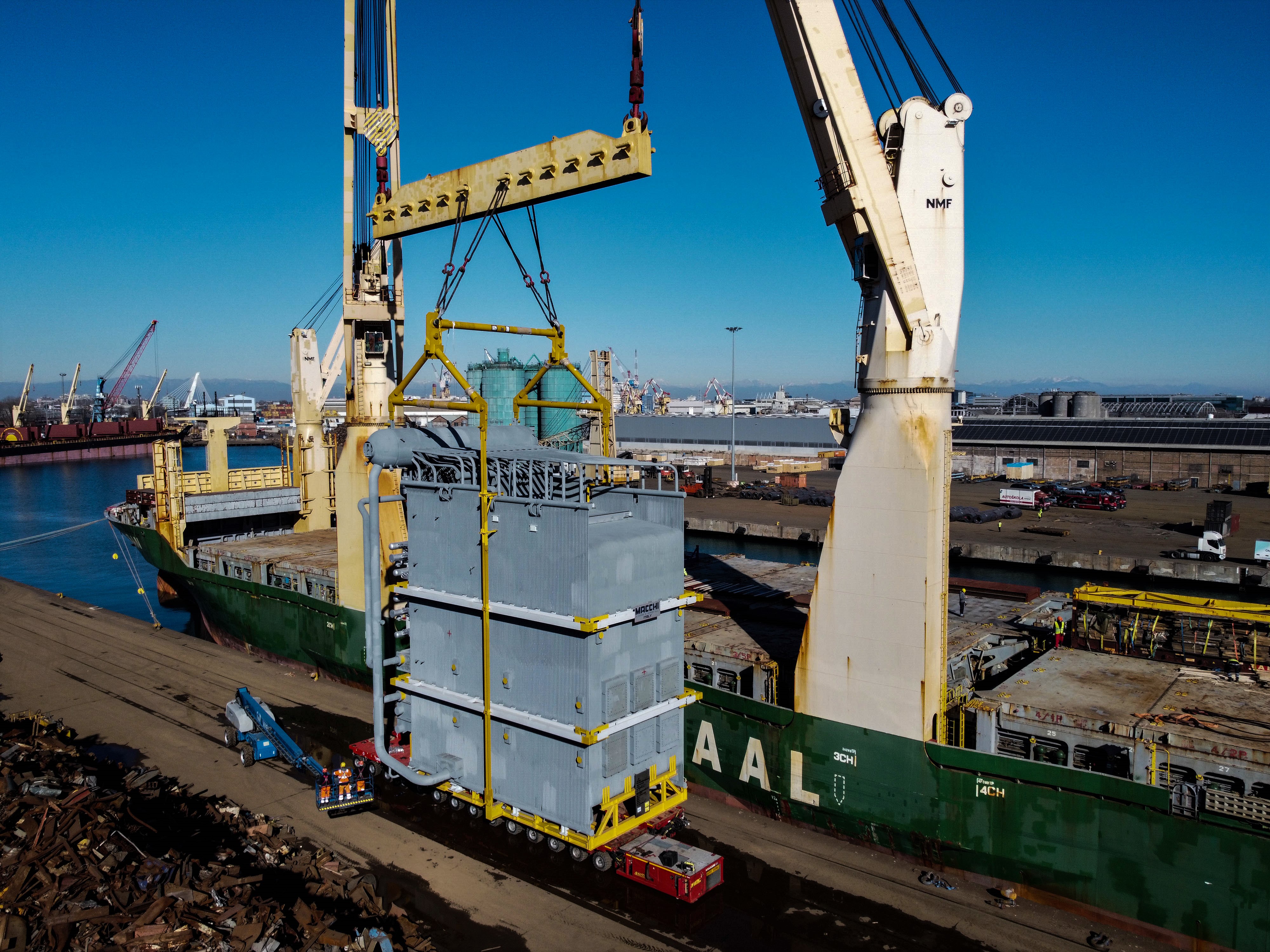 Logistics & project freight forwarding services
Freight Forwarding Services for all Modes of Transportation (air/sea/road/rail)
Door to Door Service inclusive Customs Clearance
Sea Freight including Breakbulk, RoRo, Charter, FCL and LCL Traffic
Warehouse Services - Packing/Unpacking/Material Control/Consolidation & Deconsolidation
Project Logistics Services
Transportation of Extra-large/Over dimensional/Heavy Lift Cargoes
Heavy Lift Engineering
HSE and QM trained Operators
Feasibility Studies, Route & Port Surveys
Risk Management
Transport Insurance
IT Services - Tracking and Tracing/Reporting
IT services & solutions
Software development and solutions (e.g. web-based Tracking & Tracing Applications)
Expertise in logistics and transportation IT requirements
Tailor-made EDI services & concepts
Business process optimisation
Consultancy services for hardware- and software procurement
Network and infrastructure setup and maintenance
IT security and compliance solutions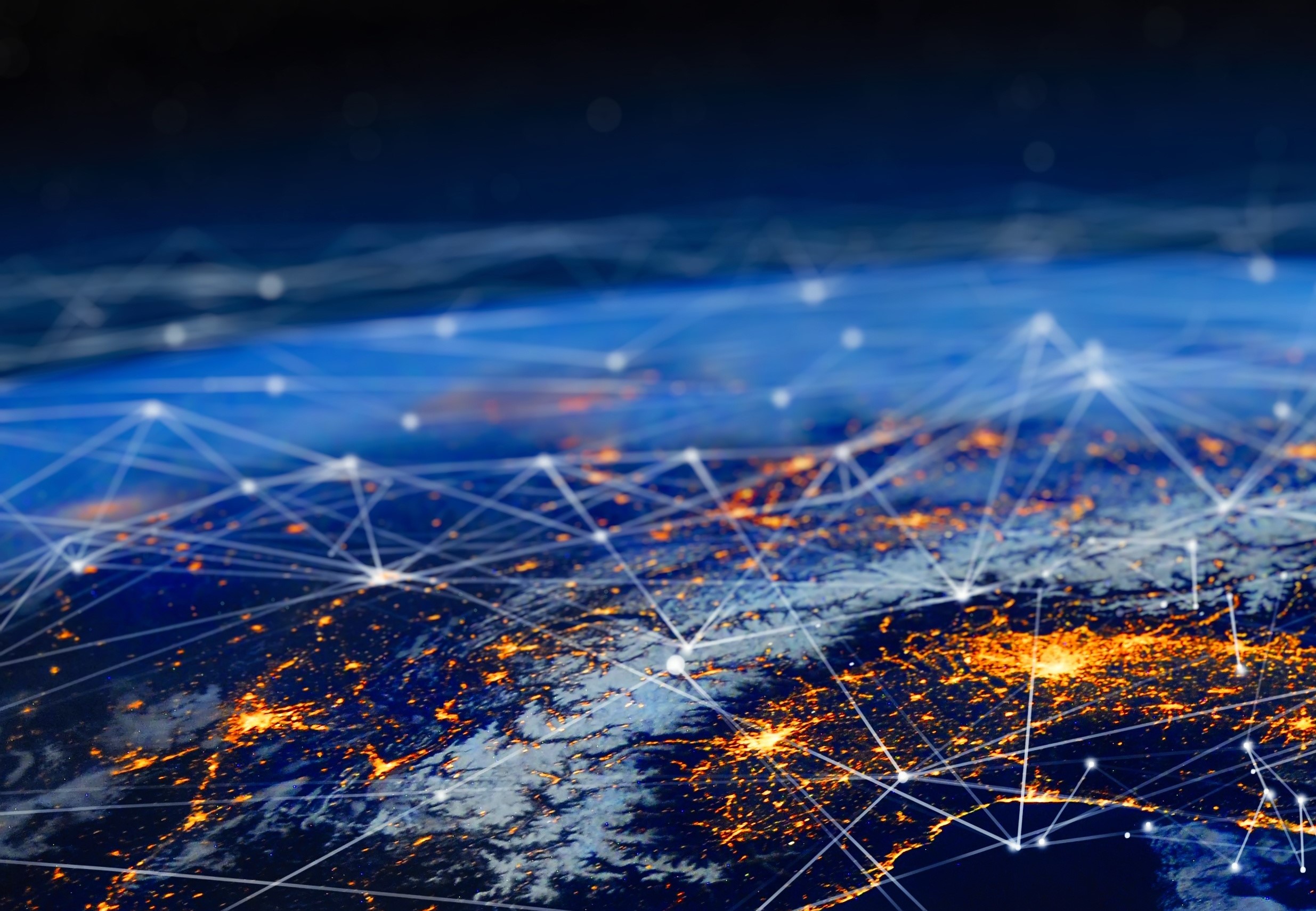 Transport Management Software
The industries' requirements on IT services become more and more sophisticated.
Tracking & Tracing
Bertling Tracking & Tracing system is accessible 24/7 a week and the user interface of the tracking & tracing app...
Eco Footprint Tracking
With our Ecological Footprint Tracker you will be able to calculate your CO2 footprint and all shipment-related...
The advancing digitalization of global markets and processes challenges companies and industries to...
Each Bertling solution is tailored to specific client needs to be based around a core set of Bertling deliverables, namely safety, compliance, and environmental and social responsibility, all of which are delivered in accordance with the Bertling quality system. Cost-effective services delivering clear business value whenever and wherever the client requires is Bertling's goal and is consistent through all the services we provide.
HOW CAN WE SUPPORT YOU?