At Bertling we are fully aware of the impact global logistics services via air, rail, road, and sea have on the environment. However, without these essential services, global supply chains would stop moving and the worldwide distribution of goods would not be guaranteed.
The Covid-19 pandemic has proven more than ever that when the whole world comes to a halt to battle a virus, global trade is essential to keep the world and people's lives moving and ensure a certain degree of "normality". The pandemic also created a new and increasing level of environmental awareness among companies to develop sustainability programs and carbon-neutral goals and concepts to be better prepared for crises in the future and to make the world a better place, also for future generations.
Every carbon neutral program starts with knowing the environmental impact resp. emissions your business and operations have on the environment. With Bertling's Ecological Footprint Tracker you will have this visibility from now on, at your fingertips and in real-time.
HOW IT WORKS
With our Ecological Footprint Tracker, you will be able to calculate your CO2 footprint and all shipment-related emissions from project start to end. To offer this service based on the most recent technologies, we've partnered with EcoTransIT, a globally recognized software for automated calculation and analysis of energy consumption and emissions across the whole supply chain. At Bertling, clients will receive this additional IT service for free, as we, as UN Global Compact signatory and supporter of the UN Sustainable Development Goals would like to raise the awareness for carbon-neutral programs among our customers.
You can calculate your estimated footprint, when the shipment is created, and/or your actual footprint, when the shipment is conducted, taking all transport modes into account. The latest results are presented in real-time on a highly visual dashboard attached to clients' IT platforms to manage and track their projects.
TRY IT NOW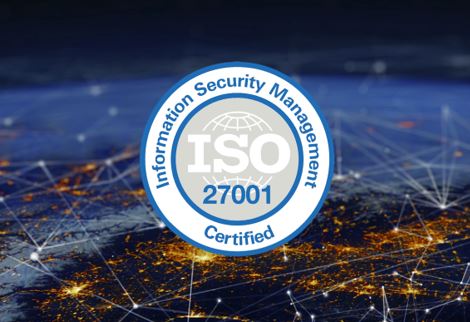 We are committed to keep our data, and especially our customers' data, always secure. This is why our IT system is ISO 27001-certified. 
KEY BENEFITS AT A GLANCE
Comparison of different shipments on their environmental impact before and after they took place
Create awareness
Helps to define environmental goals, sustainable strategies, and KPIs to reduce your carbon footprint
Automated calculation of large transport quantities
Consideration of customer-specific transport characteristics.
Let's jointly make a positive impact on the environment, communities, and society by conducting business in a responsible, ethical, and carefully evaluated way to foster substantial sustainability goals and strategies for a greener tomorrow.
You want to know the carbon footprint of a specific transport? That's not a problem. On our website, we have integrated a publicly accessible footprint calculator in the sticky menu on the left-hand side. Just enter the weight, the locations and the transport mode. Our system will give you a clear overview of the emissions.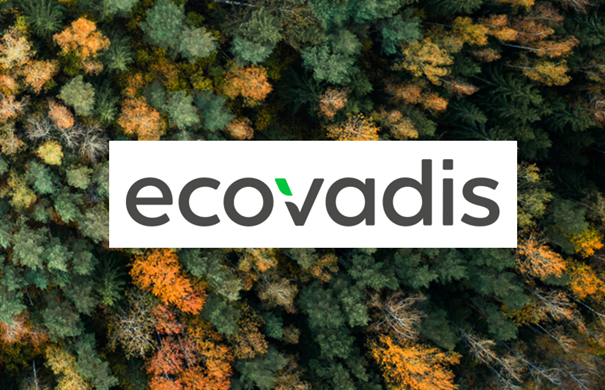 Our Sustainability & CSR Plan and Commitment at Bertling Logistics received the EcoVadis Silver Medal. 
Join us on our Road to Zero