AIRFREIGHT SERVICES
Bertling's experience in the provision of air freight, air charters, aviation support, and management services covers the complete range of fixed-wing operations and helicopters. In addition to traditional air freight services, Bertling provides existing infrastructure development, passenger processing, and freight handling services, operating policies and procedures, security services, auditing, and liaison services with local civil and military aviation authorities.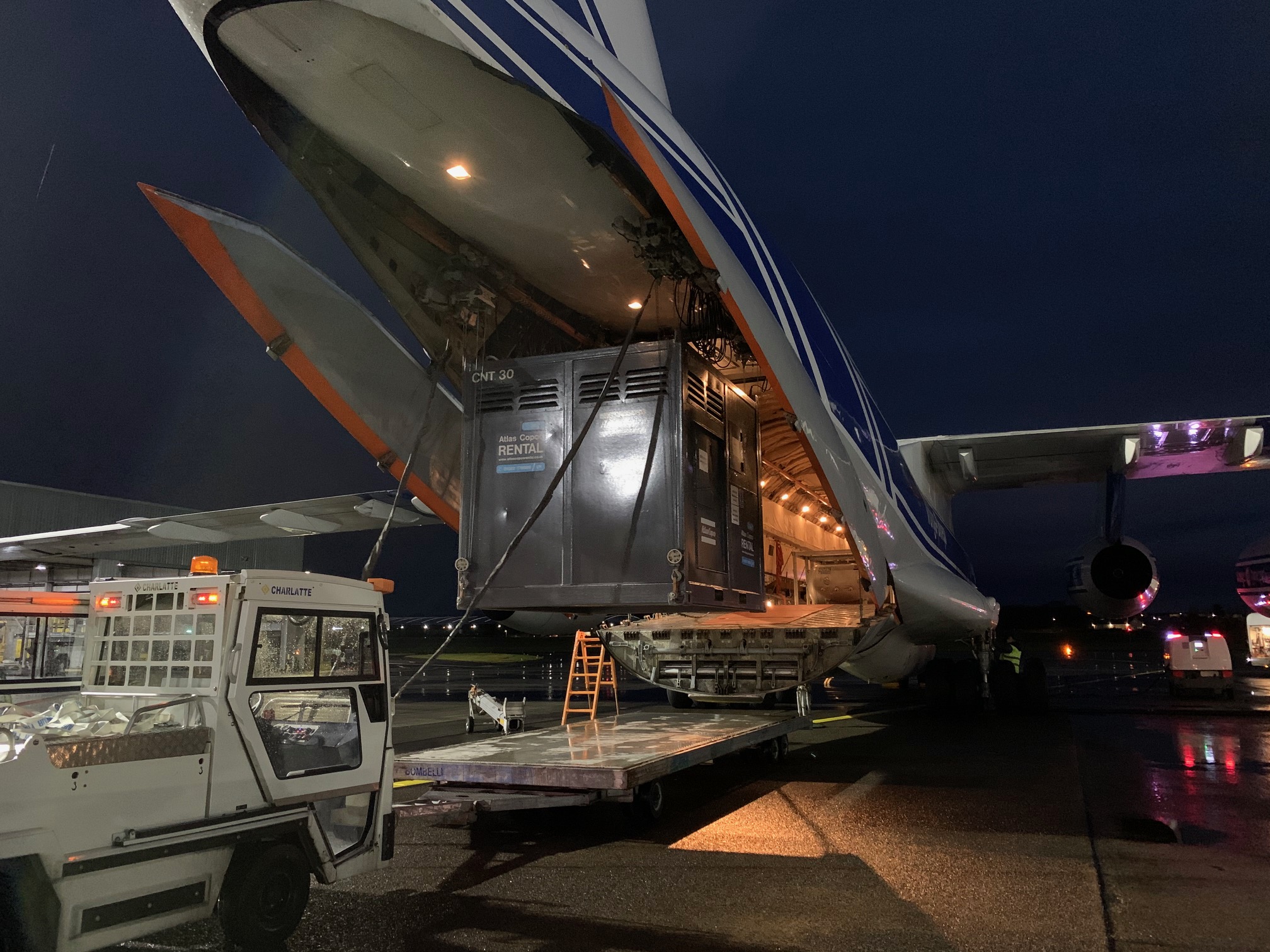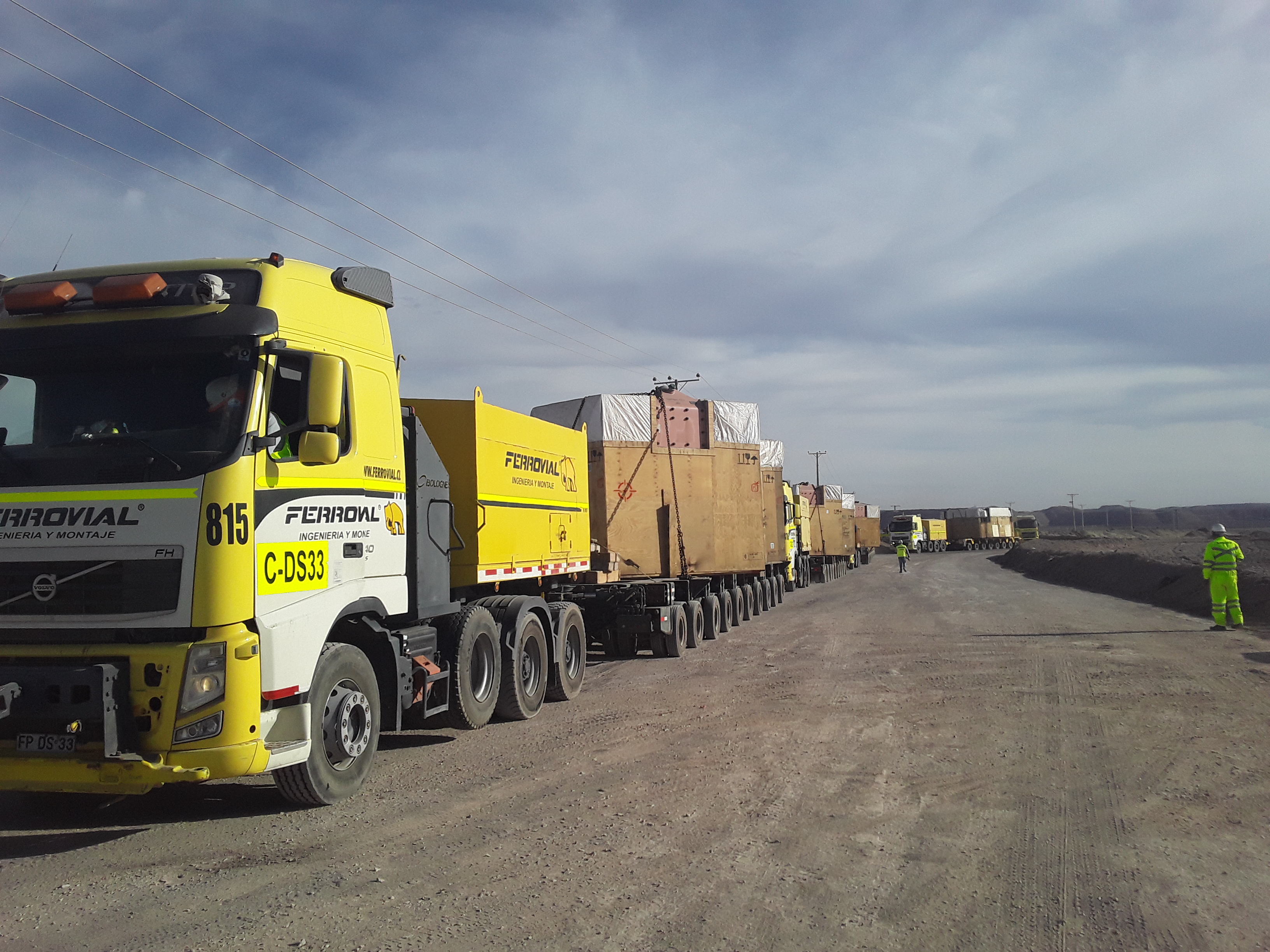 ROAD FREIGHT SERVICES
Bertling offers a complete range of inland transportation services including full and partial truckload transportation, heavy-haul and over-dimensional trucking, out-of-gauge rail shipping, barging, and expedited services. Bertling has an in-depth understanding of market conditions such as fuel costs, truck availability, and lane saturation. The corporate heavy-haul team is comprised of experienced transportation professionals dedicated to providing customized solutions. Bertling's offices provide 24-hour service, seven days a week. 

SEA FREIGHT SERVICES
Bertling's experience in chartering and brokerage goes back to the company's foundation. Shipping and brokerage experts around the globe select and charter the ideal vessel for each cargo requirement. Bertling also provides liaison with local marine authorities, cost management and control, operating policies and procedures, vessel scheduling, and ship chandler's services for all marine vessels. This includes management and support of AHTS, pipe-laying and heavy-lift barges, hovercrafts, crew change vessels, and diving support vessels.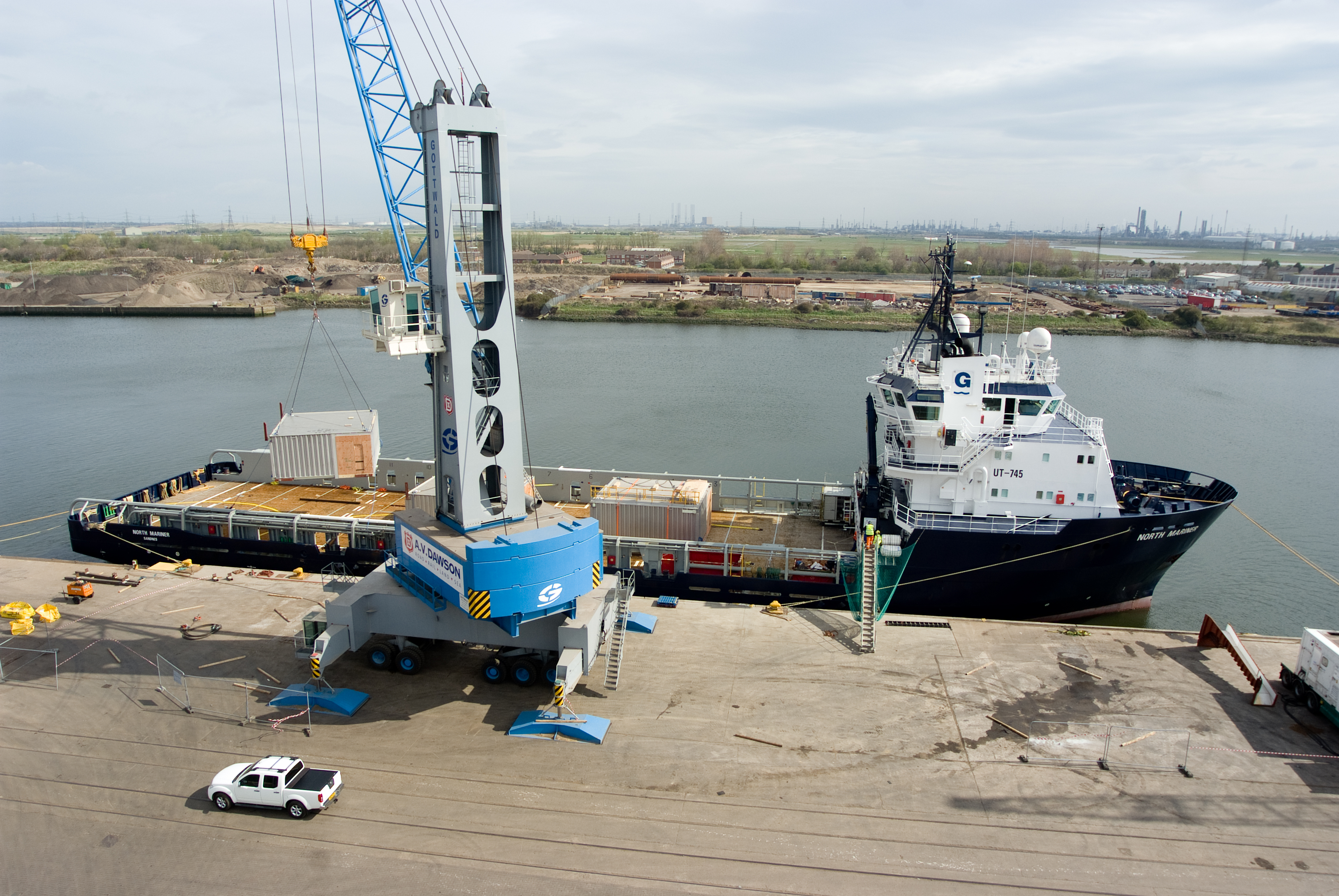 Bertling looks at the market not only from a freight forwarder perspective but also as a shipowner. Bertling owns a fleet of state-of-the-art, double-skinned, multi-purpose vessels ranging from 35,000 to 82,000 DWT utilized in shipping bulk and general cargo.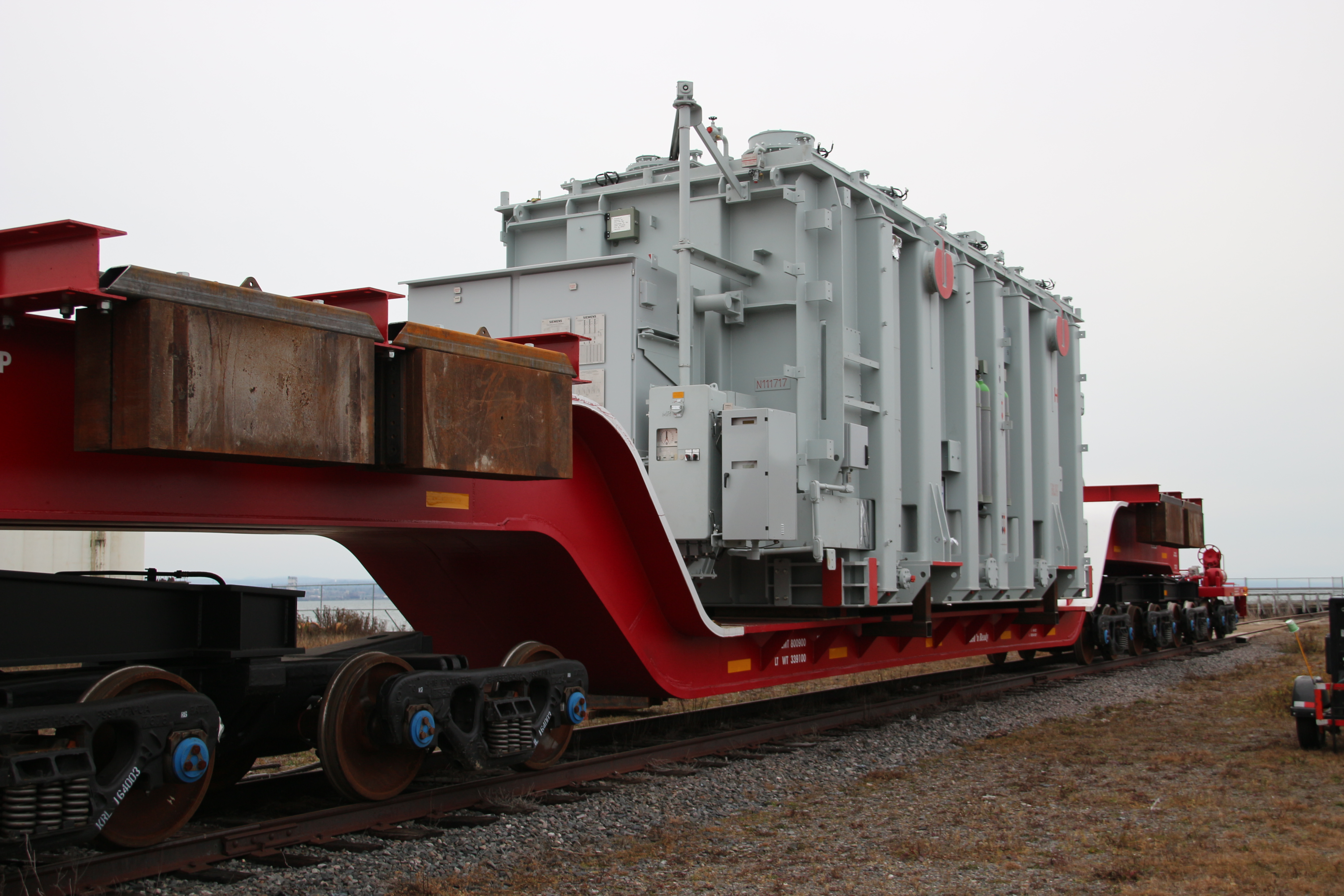 RAILFREIGHT SERVICES
Railfreight is imperatively important for countries with vast territories. Bertling offers in-depth expertise in these remote locations and handles rail freight shipments with ease and know-how. Bertling is able to arrange transportation by rail from any place of origin in Europe, China through the border stations where cargo is reloaded from European railcars to FSU railcars, as well as shipments in FSU railcars through the Baltic or the Black Sea ports through to any destination in FSU or vice versa.
Bertling's in-house engineers are experts in developing lashing and securing designs for HL and OOG cargo on specialized railway transporters. Bertling's engineers in cooperation with Railway Authorities keep the record in designing, lashing, securing, and shipping the largest and the heaviest items in the world by rail.