Bertling's health, safety, and environmental policies have been framed by in-house, experienced, qualified specialists to ensure that the movement of clients' goods is managed without damage to the environment; without hazard to personnel, and without risk to the cargo.
Bertling's HSE targets are...
zero major incidents
to fulfill all relevant national and international legislative requirements
not to damage and, where possible, to improve the environment
to encourage the development of a safety culture amongst the personnel and contractors
safety of goods in transit by compliance with the C-TPAT and AEO programs
to provide training to our personnel and, where appropriate, our contractors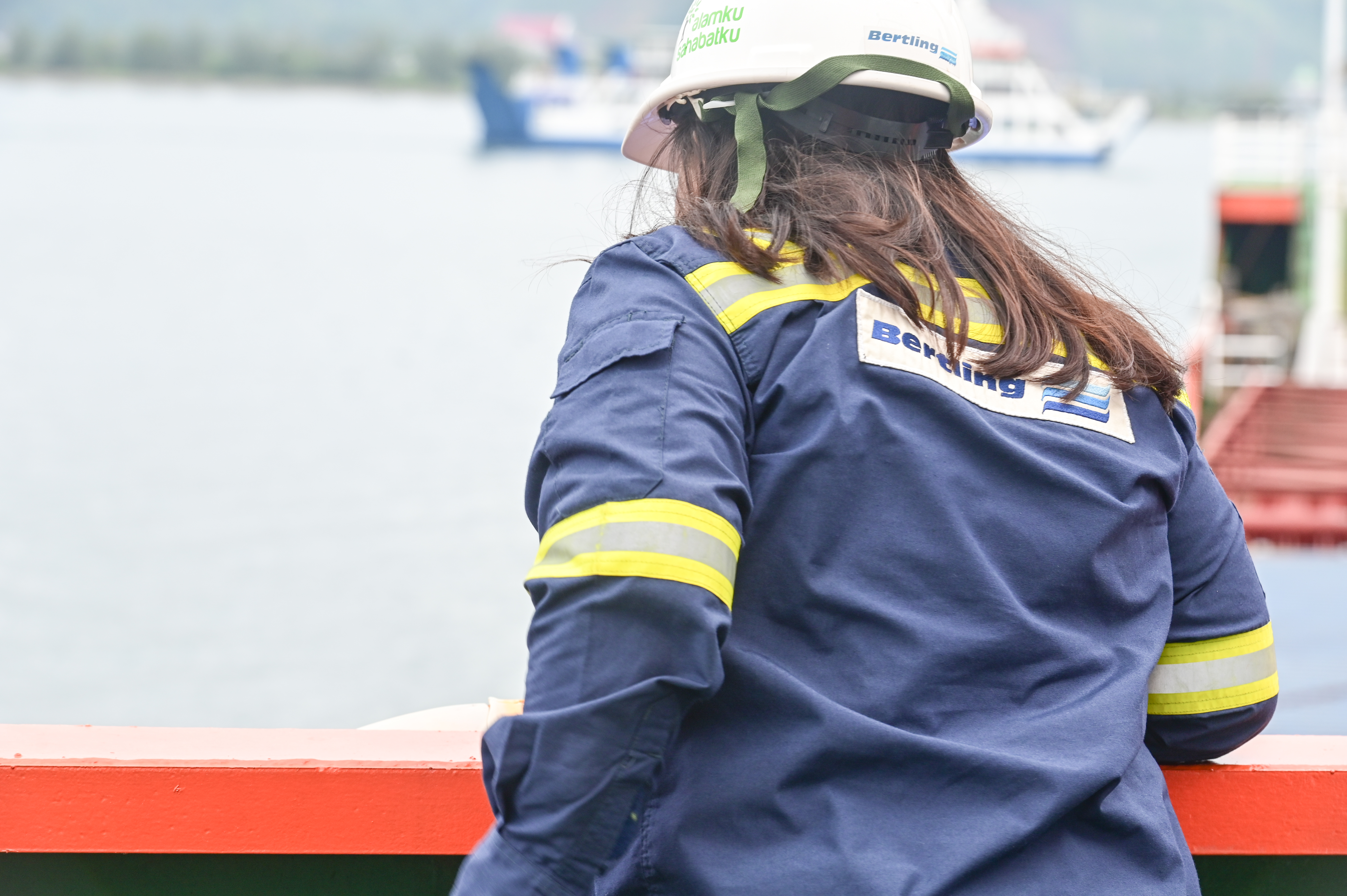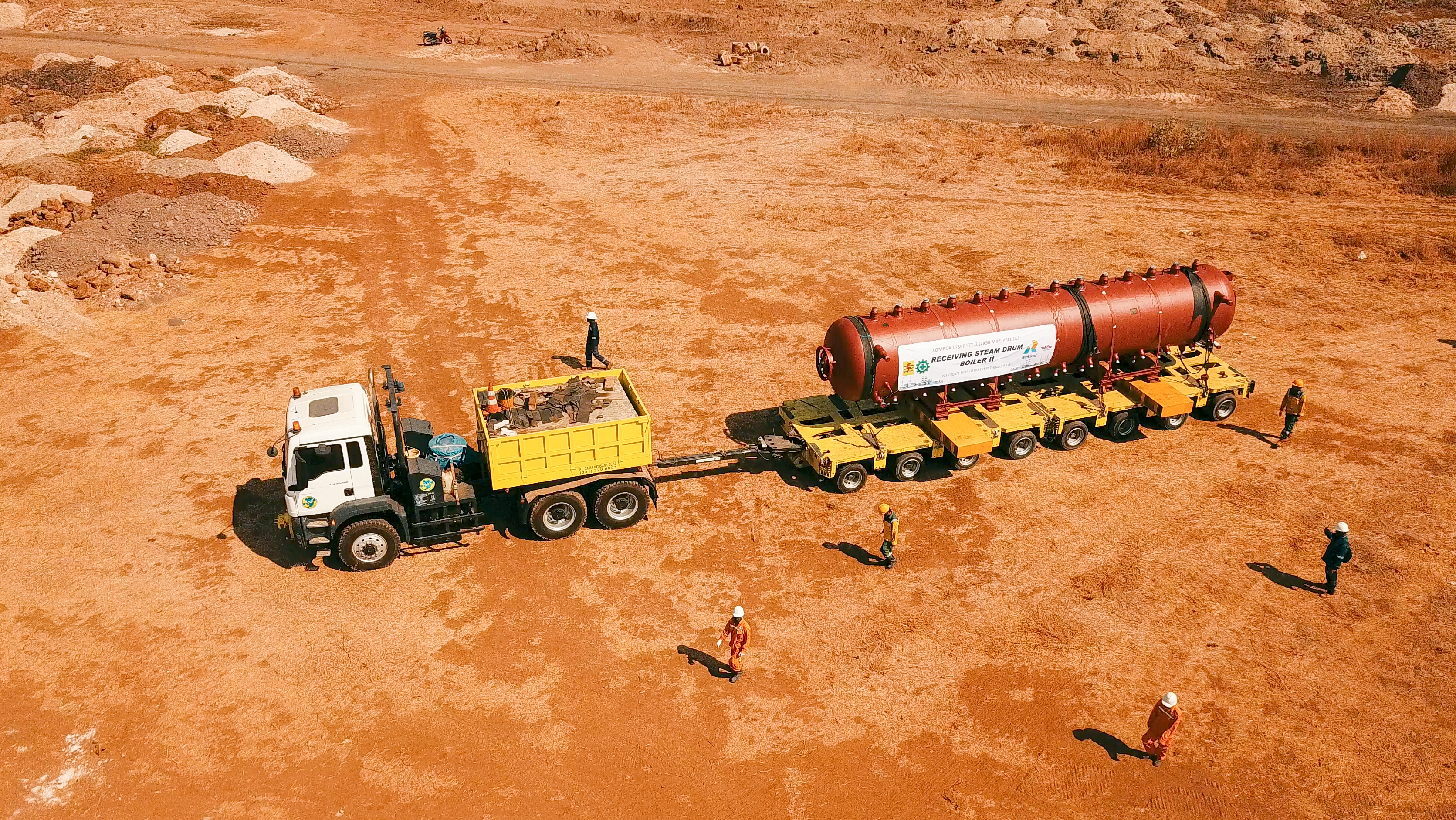 Bertling's HSE planning...
extends from collection to delivery
examines HSE hazards and risks from project conception to completion
ensures legislative compliance at all points en route
reduces the consequences of hazards and risk to as low as reasonably practicable
identifies local companies that can be contracted or partnered with to maximize local involvement
incl. consultation with local communities to minimize environmental disruption and maximize legacy benefits
is regularly revised as threat assessments change
Bertling's training methods...
establish common standards worldwide by using smart e-learning tools
utilize established examination bodies with internationally recognized certification
are progressive and related to seniority and role
are constantly reviewed and updated to follow industry best practice
combine 'in-house' tuition with external e-learning and 'taught' courses are offered to Bertling's contractors