Bertling is a dynamic performance-driven company providing skilled services in the fields of shipping, logistics, and project freight management. Its proactive and innovative approach has helped to deliver tailored logistics and shipping solutions to major clients in the energy, mining, renewables, construction, and chemical sectors in the most distant and challenging regions worldwide.
How we work & what we stand for
Bertling's reputation has been built on performance. Its core business is at the extreme limits of the industry's capabilities where finding solutions requires an open-mindedness, a resolve, and a determination that is not found in larger or more rigid logistics and shipping businesses. This company ethos is supported by Bertling's track record in listening to and investing in innovative client solutions. Bertling seeks deep long-term relationships with its clients and core supplier partners, and it is through this approach that the company can achieve the level of understanding, openness, and collaboration necessary to develop the right solutions to the most challenging issues.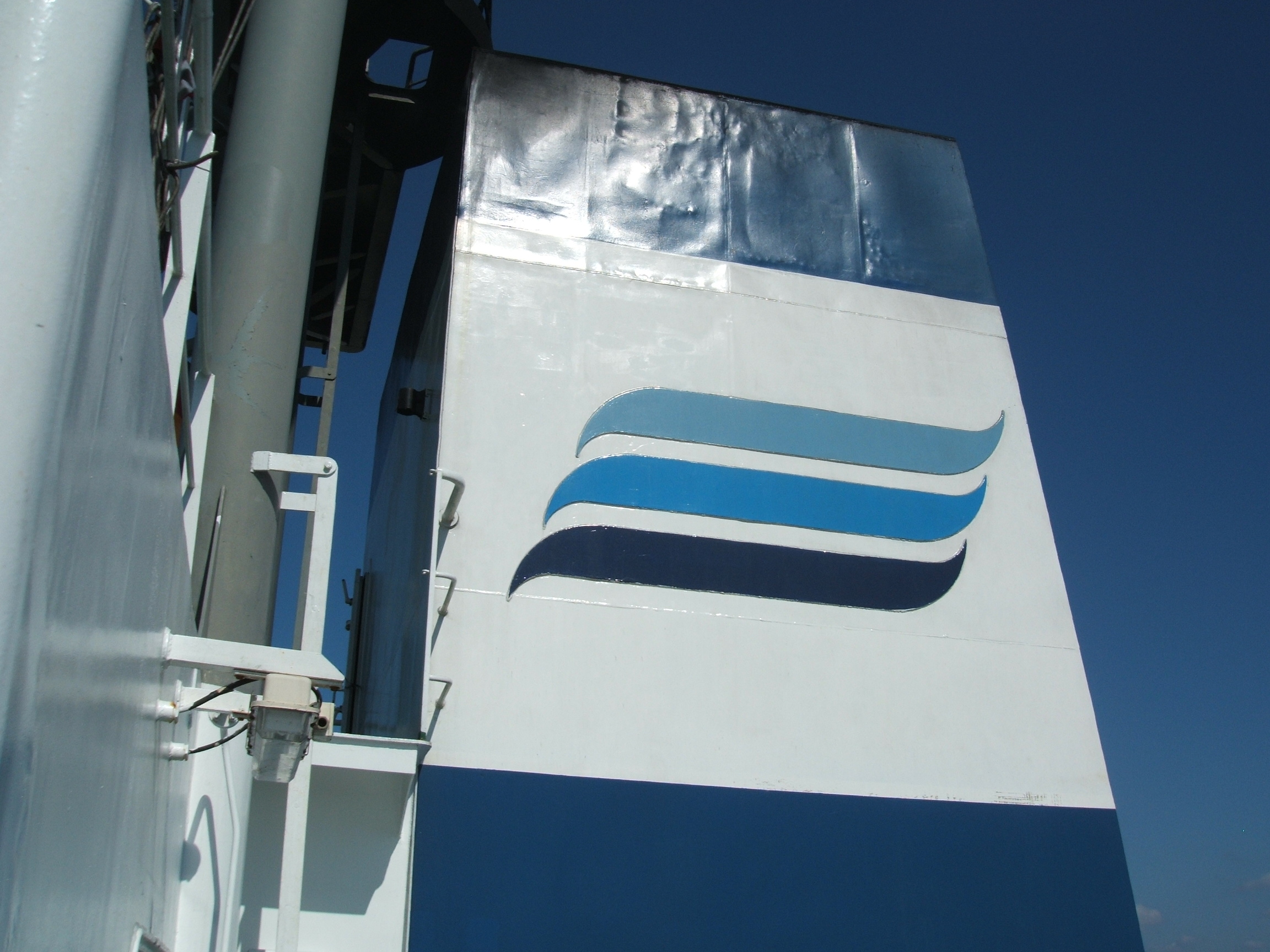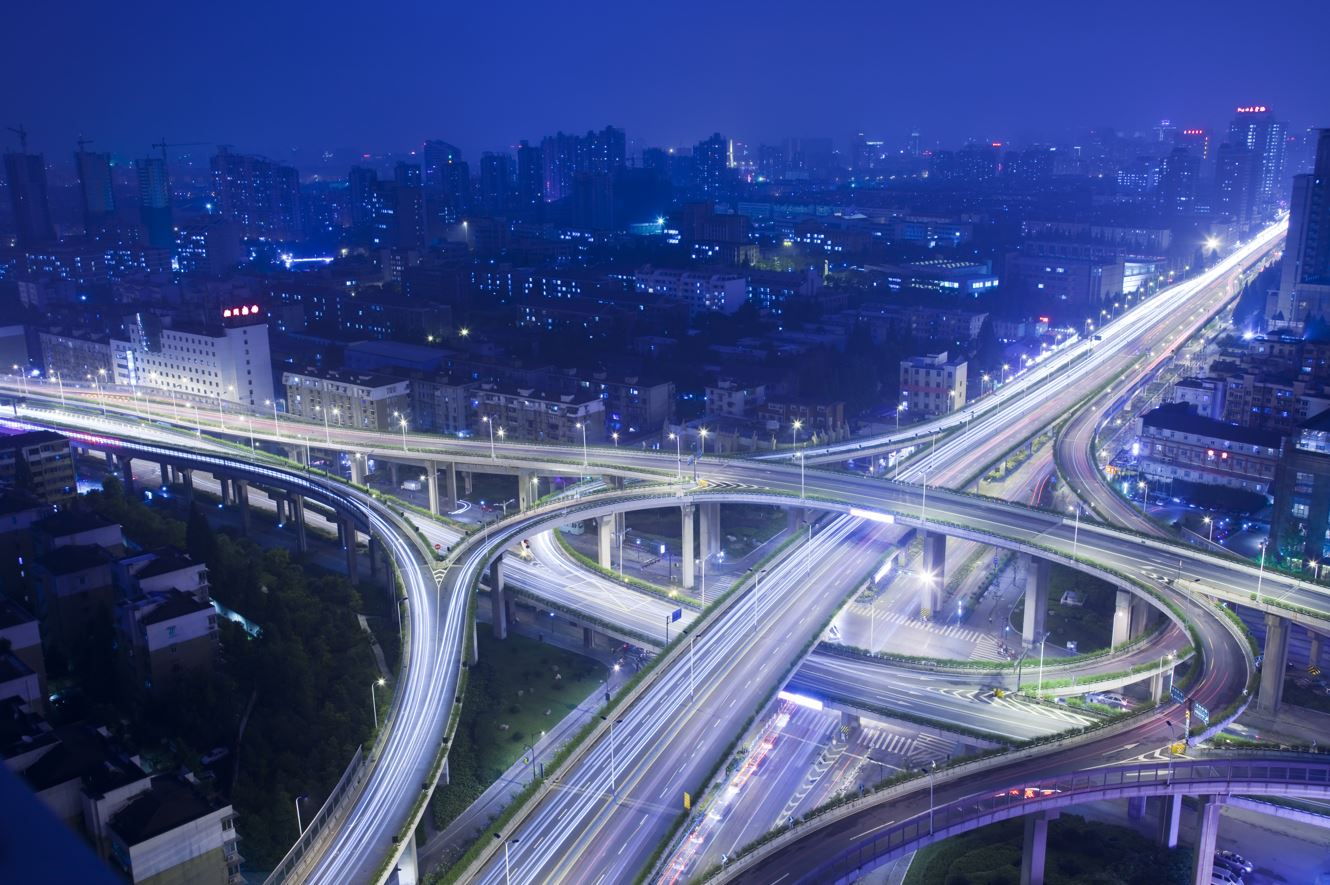 Bertling's vision and goal
It is Bertling's aim to be the long-term partner of choice for project freight forwarding and shipping to our worldwide client base by providing quality solutions tailored to specific client needs and delivering success. It is Bertling's goal over the next years to continue its global expansion strategy by focusing on the key growth regions of Asia, Europe, the Middle East, and the Americas.
Global network and IT systems at Bertling
An integral part of today's project management is a state-of-the-art, robust and reliable IT infrastructure and innovative software solutions. Bertling has always placed emphasis on integrating the latest technology in server and network architecture and developing its own application systems and software solutions.

Bertling has its own IT company, BESITEC, and has always invested in a strong team of IT experts and software developers. All offices are linked through our global IT network to one central IT hub, which is operated and hosted by BESITEC. This ensures that all offices operate on the same version of the software and on one database. In addition to our IT team in Hamburg, we have local IT experts and "Super Users" in our offices who provide user support for hardware and software on-site.
Together with BESITEC Bertling has designed, programmed, and implemented its own innovative software application that combines all the modules required for project management, expediting PO line item tracking, and event management with those modules required for shipping and warehouse operation including documentation and billing. This allows seamless reporting and tracking from every angle to every level without additional processing or data adjustments.
Bertling is able to quickly set up fully operational workstations in even remote locations without complicated installation of software - only an internet connection is required.