The requirements for IT services in the Logistics industry become more and more sophisticated. People expect to have information available, anytime, anywhere in the world, yet safe from unauthorized access. The demand for full transparency, fast and reliable information exchange, tailor-made reporting, and sub-contractor management require operational software that functionally integrates all features for project management and general freight forwarding.
The solution for this challenge is BLU - Bertling's software application developed in-house by Bertling Logistics together with BESITEC (Bertling EDI Services & IT GmbH). BLU combines all functions required for project management (such as PO Line Item management, expediting, and tracking) with features required for operational freight forwarding (e.g. freight booking, shipping documents, warehouse, and packing module).
BLU combines a high level of flexibility to adapt to changes with a high level of uniformity in order to provide the highest quality of services. BLU reflects Bertling's experience in project logistics and in software development. BLU is designed to have transport files accessed and updated by every office involved in a job to avoid duplicated and inconsistent data entry and to reduce email communication.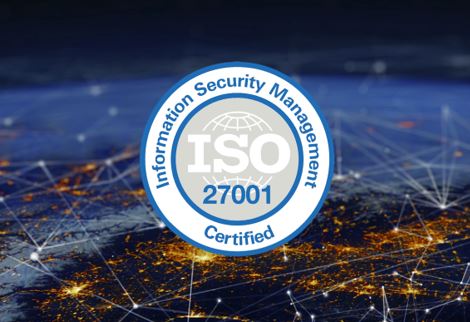 We are committed to keep our data, and especially our customers' data, always secure. This is why our IT system is ISO 27001-certified.