We take security very seriously and this certification reflects our commitment to keeping our data, and especially our customers' data, always secure. This was recently demonstrated by Besitec's ISO 27001 certification. Besitec is our in-house IT division.
ABOUT THE ISO CERTIFICATION
ISO/IEC 27001 is the leading international standard for information security management systems (ISMS) and thus the most important cybersecurity certification. With this ISO certification we demonstrate our commitment to security of information, data, and system at Bertling Logistics, in our global offices, for our global clients and worldwide transports.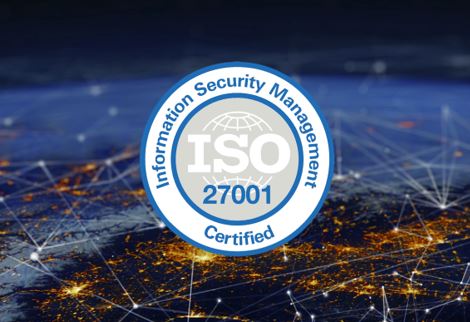 In doing so, we rely on resilient information technology, and we prove a strong awareness of cyber risks. In addition to that, we do have clear guidelines for planning, implementing, monitoring, and improving our ISMS, considering the context of an organization.
Click here to read more about this topic, and feel free to contact Therese Strootmann and our IT team at BLU@bertling.com for digitalization inquiries.