The advancing digitalization of global markets and processes challenges companies and industries to fulfill their new digital potential. As a result, an efficient IT infrastructure has become vital for organizations operating on a global scale. However, digitalization can mean entirely different things depending on the business model at hand.
Based on your business case, BESITEC analyzes the challenges your organization faces, designs new interfaces, applications as well as workflows and implements the concepts within your IT environment.
In doing so, they are committed to innovative and disruptive ideas, with the goal to provide you with a long-term market advantage. Innovations, such as new API standards and blockchain technology, are analyzed and implemented effectively, so you can focus solely on your core business.
Visit BESITEC's website to find out more about their services and how they can support your organization.

HOW CAN WE SUPPORT YOU?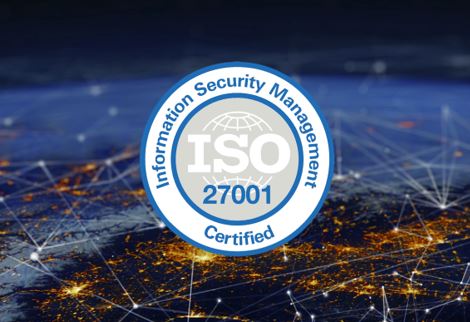 We are committed to keep our data, and especially our customers' data, always secure. This is why our IT system is ISO 27001-certified.