With highly volatile and ever-changing market conditions, it is getting increasingly difficult to move containerized cargo on time, at competitive costs and via the most reliable trade lane. Due to the globally decreasing demand, shipping lines currently compete to fill their vessels, announce blank sailings, apply GRIs, react to incidents, like the current Panama Canal draught restrictions – to sum up – it is not getting any easier to ship your cargo from A to B considering all these potential impacts to rates and operations. It is a task that you should leave to an experienced partner and a booking platform to simplify this booking process.
Our Bertling Booking Platform can help you with this task from now on.
KEY FUNCTIONALITIES
Competitive rates directly sourced from leading global shipping lines
Receive quotations in real-time
Look up and check 'live' rates
Easy to use relevant functionality
Fast and efficient approval and booking process
Place your booking with us as your reliable shipping partner
All-in and fully transparent rates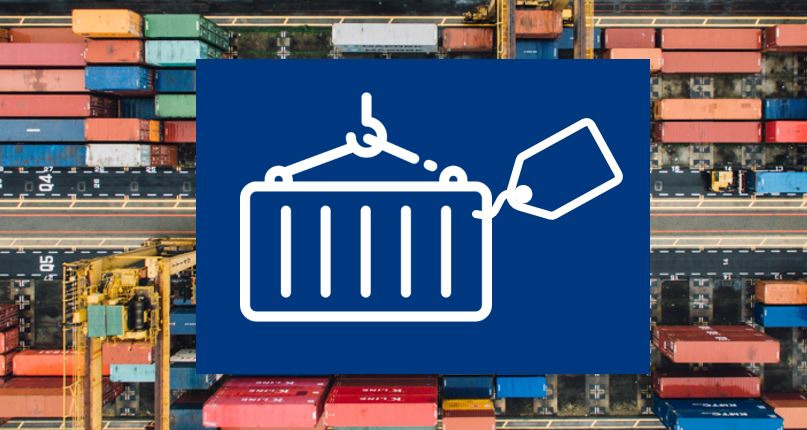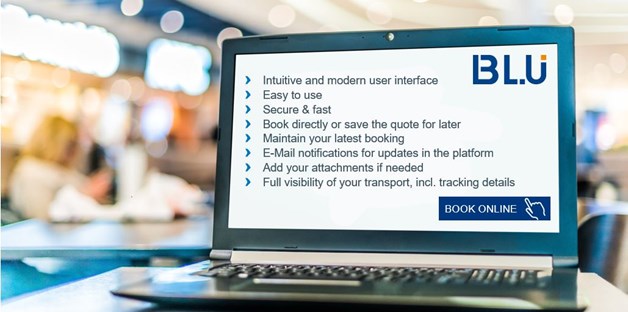 KEY BENEFITS
Intuitive and modern user interface
Easy to use
Secure & fast
Book directly or save the quote for later
Maintain your latest booking
E-Mail notifications for updates in the platform
Add your attachments if needed
Full visibility of your transport, including tracking details
ADDITIONAL FEATURES
If you are looking for more, we can also add a tracking feature to the booking platform for full supply chain visibility. You can then always check the status of your transport in real-time whenever required.
TO SUM UP – ADVANTAGES
Using our Bertling Booking Platform for your ocean freight procurement will help you to improve your overall supply chain productivity, simplicity, and efficiency. By handling your container booking process via us, you will benefit from our experience, shipping network, market intelligence and data & management.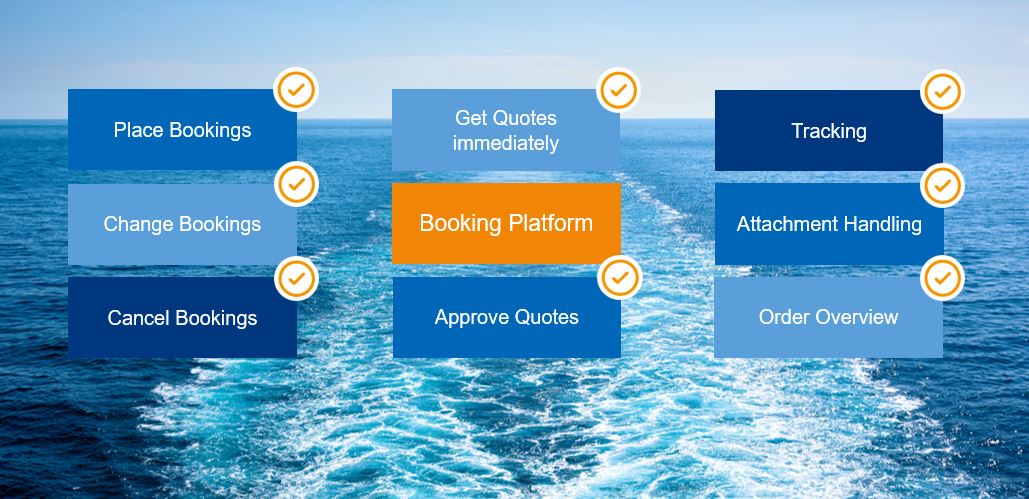 YOU WANT TO FIND OUT MORE? BOOK A DEMO!

FIND OUT MORE ABOUT OUR IT SERVICES & SOLUTIONS