July 12th is dedicated to honoring the remarkable efforts of Malala Yousafzai and her work for women's right to education across the globe. The date holds great significance as it marks both Malala's birthday and the anniversary of her historic speech at the UN General Assembly in 2013.
Born in Pakistan, Malala was denied access to school due to the Taliban's ban on girls' education in the region. On October 9, 2012, when Malala was just 15 years old, she was attacked by a Taliban gunman while returning home from school. Miraculously, she survived the attack, and the following year, on her 16th birthday, she delivered her powerful speech to the United Nations, emphasizing the importance of youth education. Through this speech, Malala became the international symbol of the fight for girls' education.
"They thought the bullets would silence us, but they failed. And out of that came thousands of voices." – Malala in her UN speech in 2013.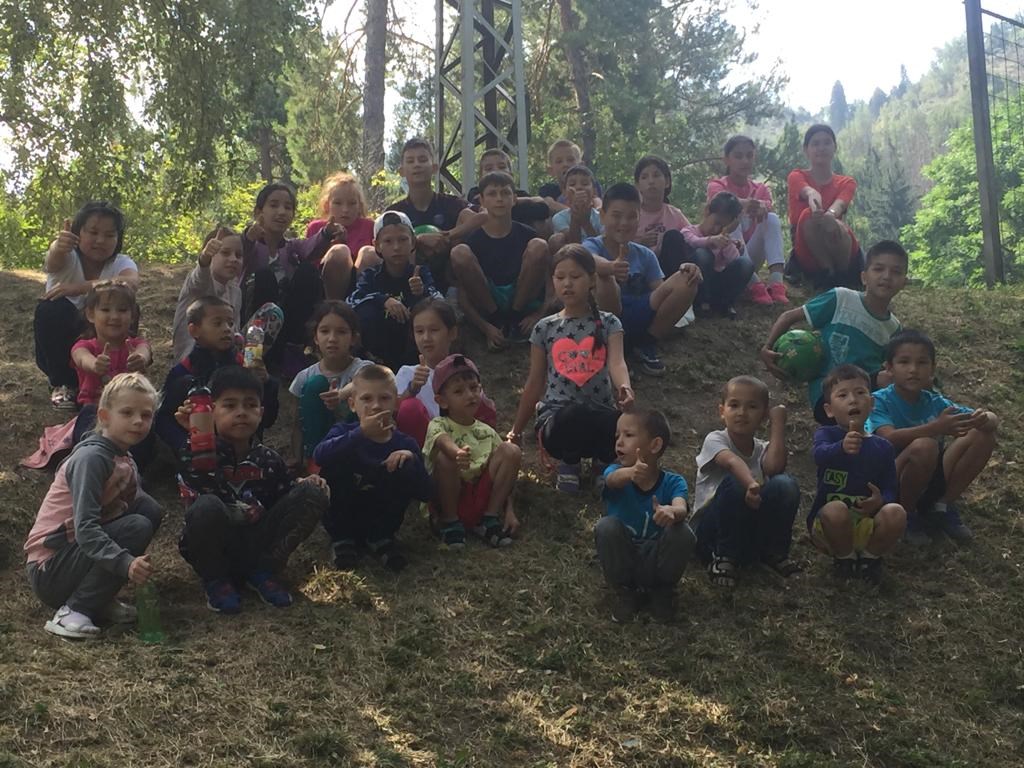 Malala's dedication to education rights earned her the co-recognition of the 2014 Nobel Peace Prize, making her the youngest Nobel Laureate at the age of 17. She has also authored several books including "I am Malala: The Girl who Stood Up" (2014), "Malala's Magic Pencil" (2017), and "We are Displaced: My Journey and Stories from Refugee Girls Around the World" (2019).
Education is a basic human right, but worldwide 244 million children and youth are still out of school for social, economic, and cultural reasons. Access to education holds immense importance as it works to raise men and women out of poverty, level inequalities and ensure sustainable development.
Malala's inspiring journey and tireless advocacy remind us of the power of education and the need to ensure equal opportunities for all. By celebrating International Malala Day on July 12th, we honor her remarkable achievements and stand in solidarity with the ongoing fight for education rights around the globe.
"Malala Day is not my day. Today is the day of every woman, every boy, and every girl who has raised their voice for their rights." – Malala Yousafzai
For a deeper understanding of Malala's perspective, an interview with her can be watched here: An Interview with Malala
For those interested in knowing more about Malala's story, her journey and the 2013 UN speech are showcased in the 2015 documentary "He Named Me Malala".
We at Bertling Logistics keep raising awareness for equal education opportunities by supporting – amongst others – the Shanyrak Children's Village in Kazakshtan as part of our corproate CSR acitivities. Find out more about our recently supported projects by searching our news for "CSR".