Through the Bertling Logistics webpage www.bertling.com over via the link at the bottom of this page we provide access to our Bertling Tracking & Tracing system which is accessible 24/7 a week, which means that there is no installation required by our clients.
The user interface of the tracking & tracing application is individually developed and set up for each project and transport, in line with the clients' requirements. Project-specific data are collected in one central database to be able to provide data in real-time as per our clients' needs.
In addition, Tracking & Tracing allows the generation of various reports such as Status Report, Goods-Not-Collected, In-Transit-Report, etc (e.g. in Excel format, amongst others). All the reports are set up according to the requirement of projects and clients. Depending on the level of data and tracking specification required by the client, we offer Tracking & Tracing on either Shipment Level or Purchase Order Level.
TRACKING & TRACING BY BERTLING - ALWAYS AN EYE ON YOUR CARGO

Our tracking systems provide cost savings and reduced man-hours for our client's shipping, expediting, and procurement sections, by reducing the need for communication with their vendors.
Our tracking systems provides maximum transparency of the supply chain of a project
Our Tracking & Tracing application provides status information directly from the operator's desk about:
Purchase Order & line item details
Ready for shipment date
Required on-site date
Expediting info
Cargo details
Call forward status
Material status
Pre-planning
Shipping information
Custom status information
and it allows documents to be shared.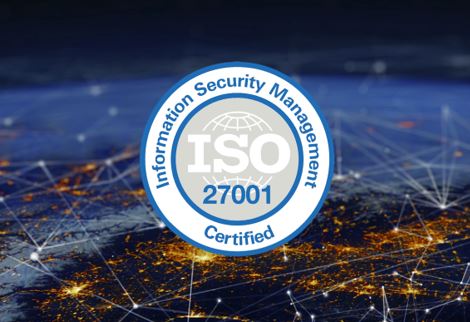 We are committed to keep our data, and especially our customers' data, always secure. This is why our IT system is ISO 27001-certified. 
The access to the tracking system is guarded through individual usernames and passwords which allow allocating of different user rights for individual users - from "read-only" via "partly editable" up to "fully editable" – if required with client-specific change password policies. This allows clients and third parties to add comments and remarks from their side into the tracking system and allows real-time communication among the parties involved.

The benefits of our Tracking & Tracing system at a glance:
Real-time status information the way you need it
Track & trace from every angle
Quick overview and analysis
You just need a quick overview of the status of your transport? Then click on the sticky menu on the left side of our website and use the quick tracking there. All you need is the container number or tracking number that we print on our quotes and invoices. No customer-specific data is displayed, but you have the general cargo and shipment information as well as the current status at a glance. Everything is available without login and at any time.