50 MB lease line via our ISP plus 10 MB as a backup line
Microsoft Windows 2008 network platform
Clustered Microsoft Exchange Server 2010 Enterprise
Clustered RPC over HTTPS email access
RAID fault tolerance on all servers
Servers equipped with 8-64GB RAM
Server and workstation anti-virus protection
All servers protected with an APC UPS
Microsoft Office productivity software
Microsoft Outlook email client
SQL Server
J2EE Technology
Application Server

HOW CAN WE SUPPORT YOU?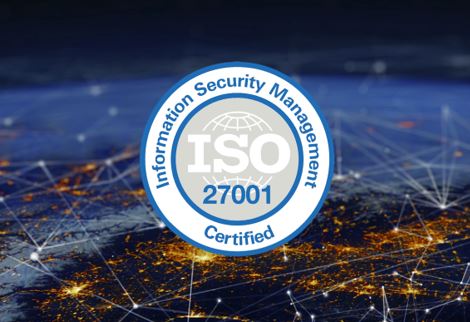 We are committed to keep our data, and especially our customers' data, always secure. This is why our IT system is ISO 27001-certified.