As this year's World Safety Day approaches, we decided to reach out to our colleagues to discuss this year's topic – A safe working environment.
In June 2022, the International Labour Conference (ILC) decided to include "a safe and healthy working environment" in the ILO's framework of fundamental principles and rights at work.
On 28 April 2023, the ILO will celebrate this decision, bringing together experts and constituents to discuss the implications it has for the world of work.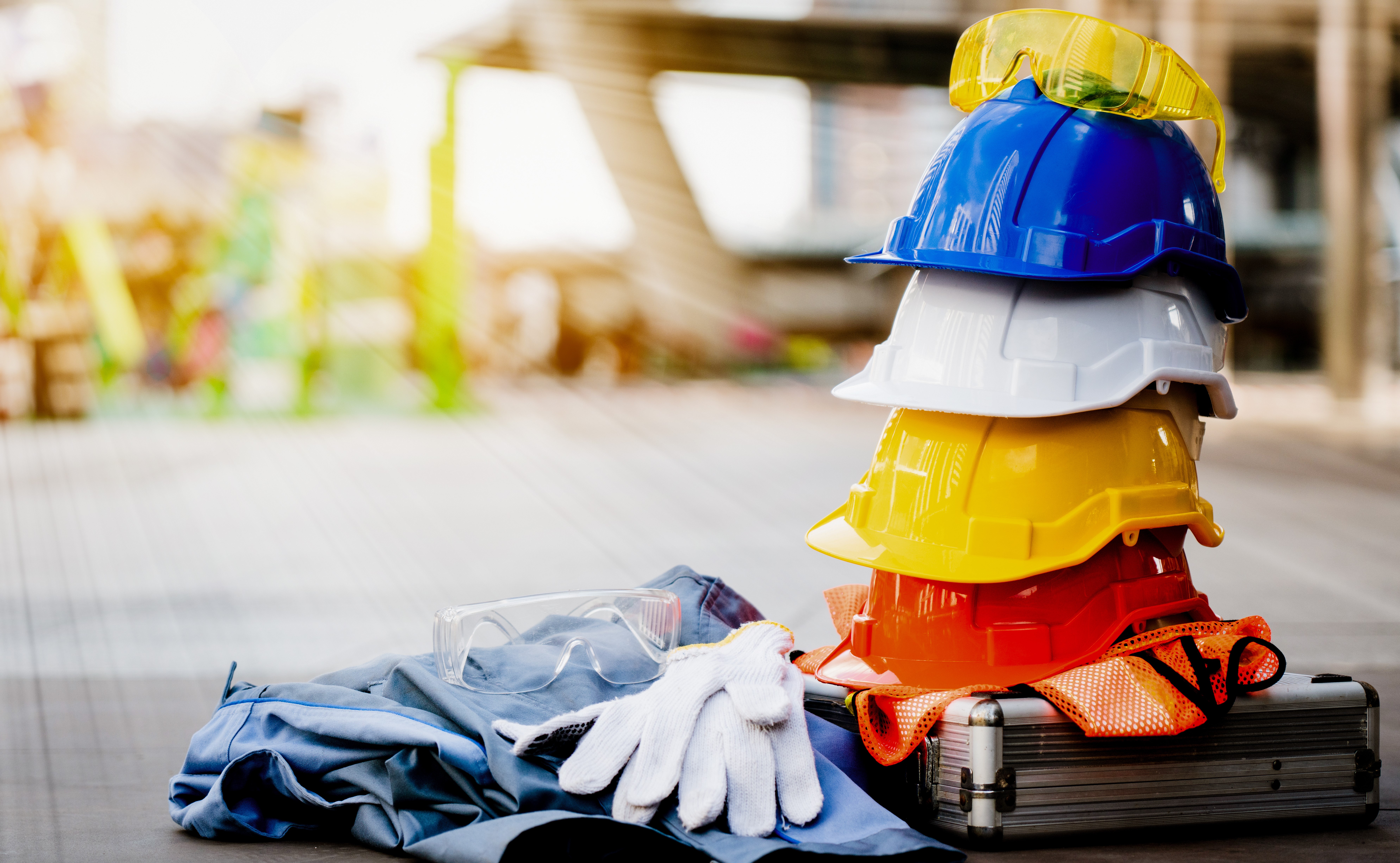 At Bertling we have health and safety systems and procedures designed to promote a safe and healthy work environment every day. These are based on our risk assessments and legislative requirements in the many locations in which we operate. They detail the protective measures we must take to ensure the health and safety of all our employees.
A significant part of our Health and Safety system is our online employee health and safety training. As part of our ongoing commitment, we were pleased to announce the rollout of our newly translated online health and safety course. The course has been refreshed and significant time and effort has been put into translating these courses into Spanish, Russian, and Portuguese to make it easier for many of our colleagues whose first language is not English to participate fully in our online HSE offering. At Bertling we strive to ensure that everyone has access to the training they need.
During World Safety Day on Friday, 28 April, we've asked all of our employees to take the time to ensure their training is current and update it where required, as we believe a well-trained and informed workforce is key to creating a healthy and safe working environment for everybody.