Please be informed that one of our four global offsetting projects needed to be replaced, as all offsetting certificates were sold. The previous biomass project in Colombia was replaced by this new one:
Forest Protection Project, Colombia
As the biggest REDD+ Project in Colombia, this initiative protects 1,150,200 hectares of tropical forests, safeguarding its biodiversity. It provides education, healthcare, sanitation, food security, nutrition, and further social benefits for 16,000 indigenous people. The project works hand-in-hand with the communities to constantly inform and train them, improve living conditions and promote sustainable economic growth.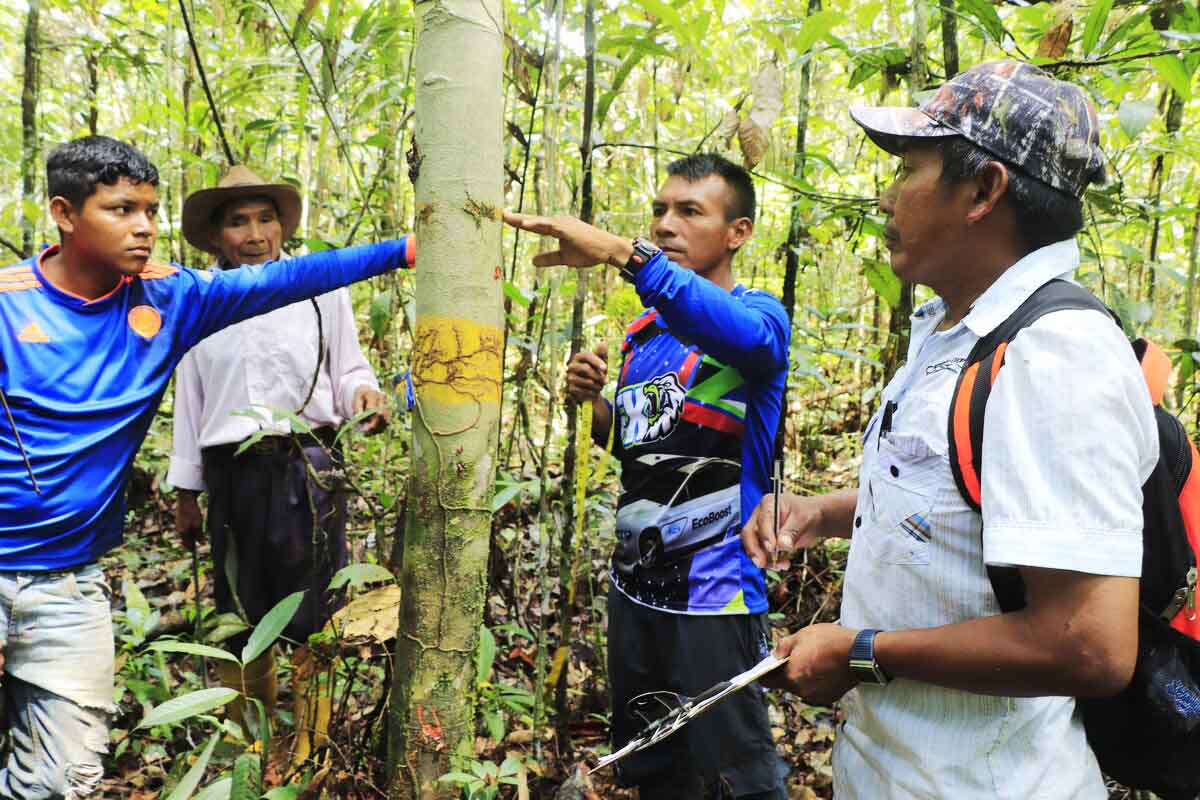 The project follows a holistic approach to make a lasting change in the behavior towards sustainable practices, forest protection, and conservation. The different scopes of the project focus on reducing the vulnerability of indigenous territory through strengthening governance through the communities, improving surveillance and control of the territory, as well as the system of communication and transportation. Besides, the project helps improve food self-sufficiency for six different ethnic groups.
Check out our Sustainability section for more information about the actions taken. Thank you for your support and always contact sustainability@bertling.com for questions.