22 April is International Earth Day. Today, we join people around the world in celebrating the beauty and diversity of our planet and renewing our commitment to protecting it for future generations. This year's theme is "Invest in our planet", which highlights the importance of dedicating our time, resources, and energy to solving climate change and other environmental issues.
As a global logistics company, we're committed to reducing our environmental footprint and promoting sustainable practices. From finding innovative logistics solutions to committing to ethical business practices, we're aiming to work towards a more sustainable future for all.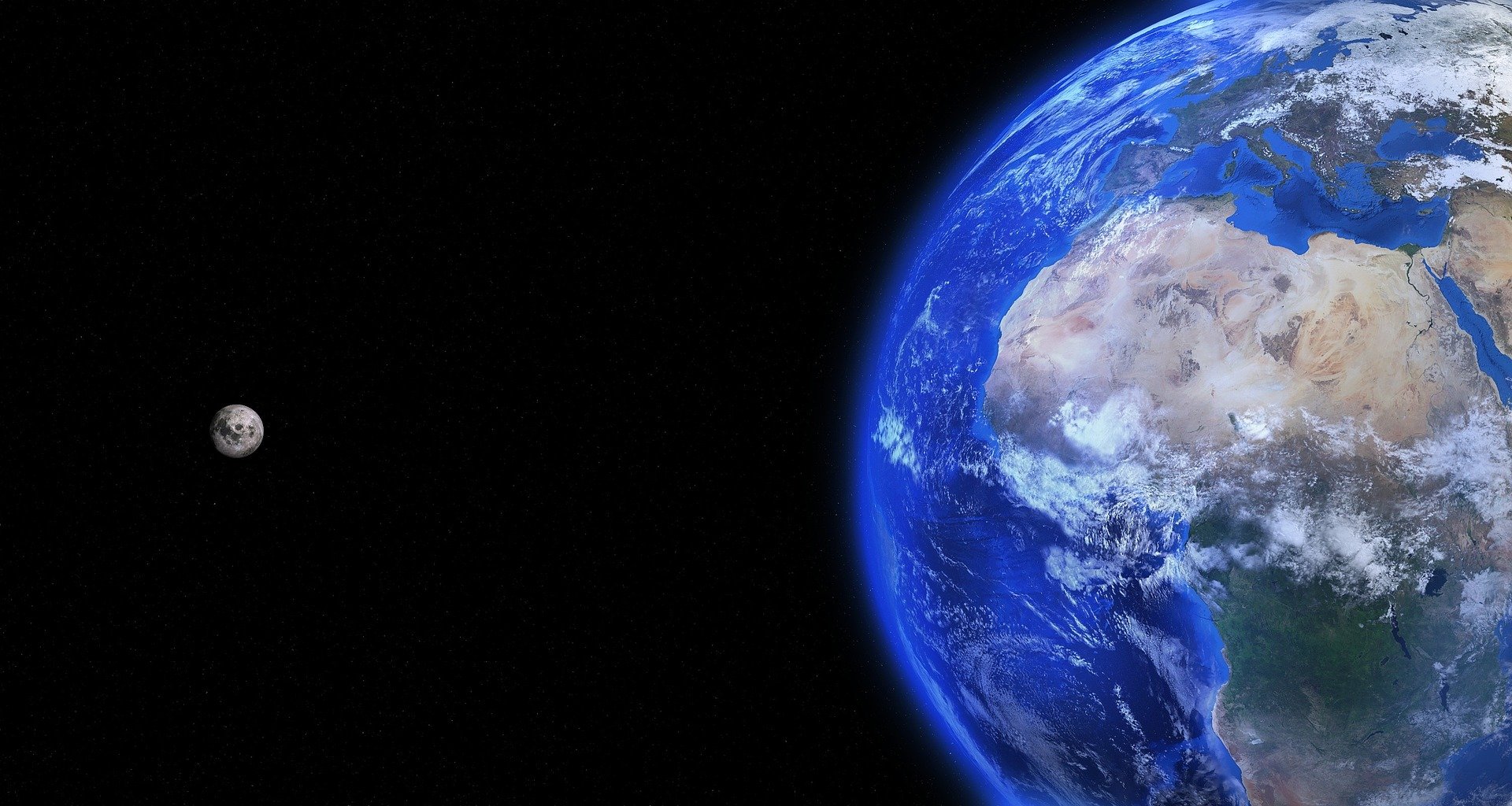 So, let's all commit to investing in our planet and creating a more sustainable future. Together, we can make a difference and ensure that our planet remains a beautiful and thriving place for generations to come.
Most important of all – let every day be Earth Day. There are many ways to invest in our planet and here are 52 actions and tips to make a difference, every day of the year.