Today, 21 March 2023, is the International Day of Forests - a perfect day to support our latest Forest Protection Projects! The day celebrates and raises awareness of the importance of all types of forests for the benefit of current and future generations. Forests provide health benefits for everyone: they purify water, clean our air, fight climate change by capturing carbon, and give us food, and life saving medicine.
The forests are also home to an enormous diversity of species that are essential for the processes that support all life on Earth. The forests look after us, so we must look after them. Healthy forests mean healthy people!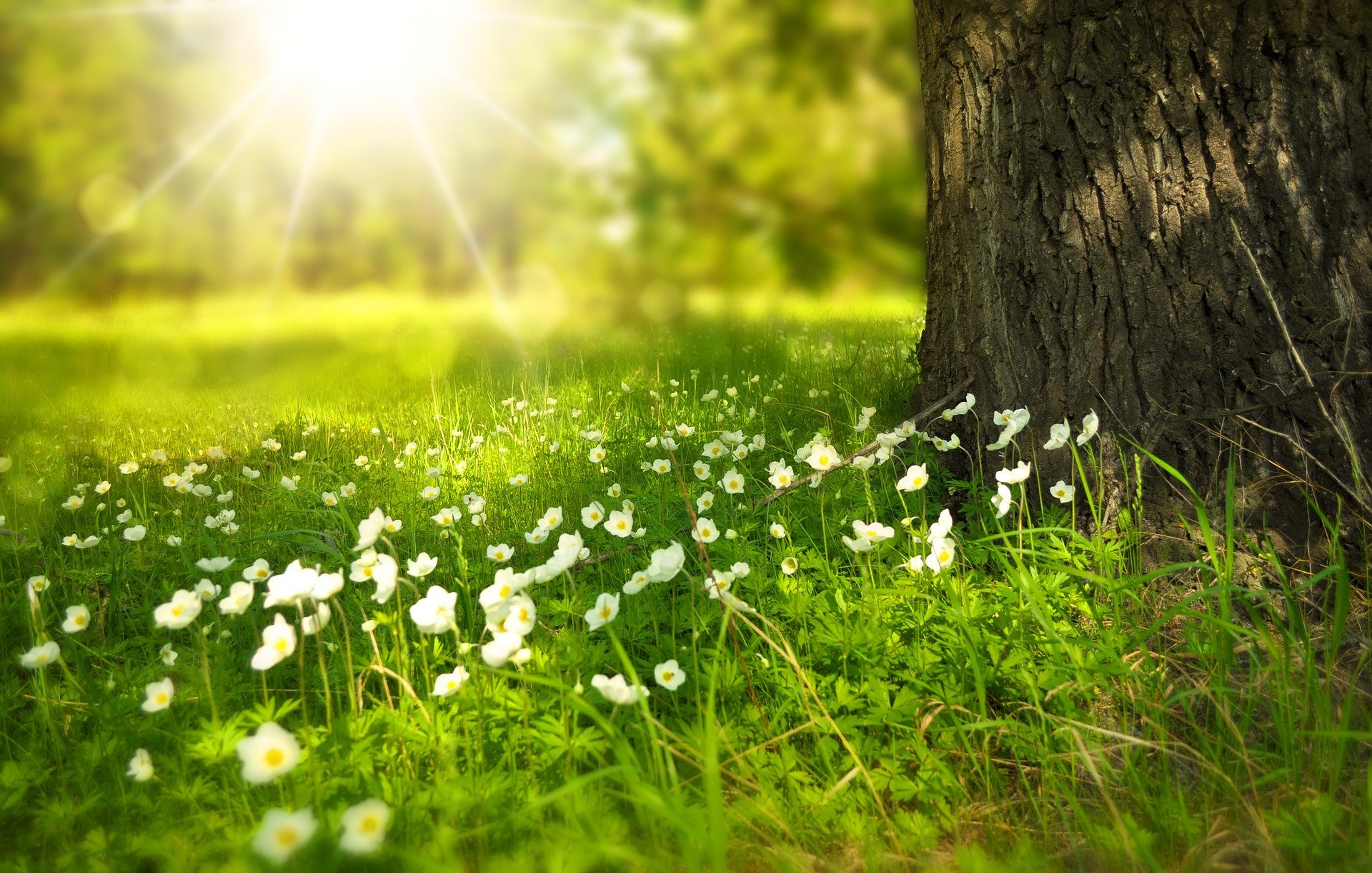 However, global forest areas have declined sharply in recent decades due to increasing settlement, agricultural use, illegal logging, and mining, heavy weather/climate change (e.g. storms) or even by bug plagues. The latter has highly impacted the tree population (especially of spruce trees) in the Harz Mountains in Germany, one of Germany's most beautiful National Parks. This is why we continue to support the important work of PLANT-MY-TREE® throughout Germany. Most recently, we supported the largest tree planting event in Germany in 2022, and planted trees in Itzehoe, nearby Hamburg. The following video shows some insight into the planting action:
You can support PLANT-MY-TREE® as well and donate anytime by pressing the button below.
We also support global tree planting initiatives as part of our Sustainability Solution for offsetting emissions generated during transport. Read more about our forest protection projects here: 
Indonesia Project            Colombia Project
Contact sustainability@bertling.com to find out more. We appreciate your support and look forward to discussing how we can jointly contribute to a greener tomorrow.
HOW CAN WE SUPPORT YOU?