World Bicycle Day is a global celebration that invites us to recognize and appreciate the bicycle's unique qualities, durability, and versatility. On this special day, we promote cycling as a simple, sustainable means of transportation that has a profound impact on our health, environment, and communities.
Why choose the bicycle? Regular physical activity is crucial for maintaining good health and well-being. World Bicycle Day draws attention to the immense benefits of incorporating cycling into our daily lives. The bicycle represents a simple, affordable, and environmentally friendly mode of transportation that can have far-reaching positive effects.
By opting for the bicycle over other forms of transport, we contribute to cleaner air and less congestion in our cities. The reduction in vehicular emissions improves air quality, making our environment healthier and more livable.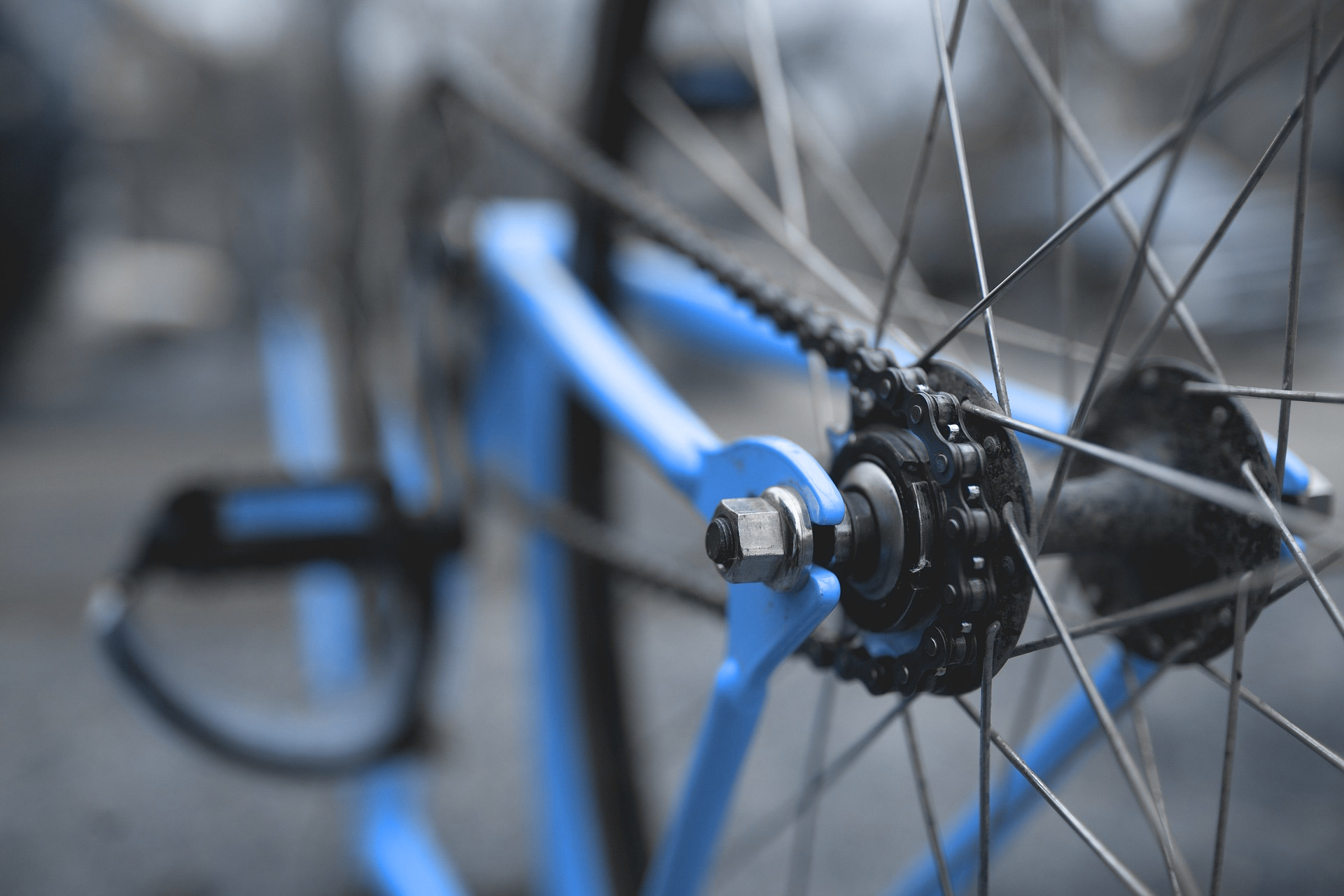 In connection with International Bike to Work Day on 19 May, the global Bertling offices participated in cycling activities. All employees were requested to send pictures of their cycling initiative. Whether they ride for fun, fitness, or with the family, or take essential trips to work or shop, all these initiatives are allowed and can be sent in to participate.
The winner was our Bertling Logistics Team from Lima as they organized a Cycling Day on the weekend and invited colleagues and their families to join.
Keep cycling, Bertling Team, as all kinds of cycling initiatives will make you part of the movement for safer streets, connected communities, a healthier planet, and happier people.