We are pleased to announce that Niall Craig White joined our team in Malaysia on 3 January 2023 in the role of Director.
In this function, Niall is responsible for ensuring that opportunities are fully exploited in the growing Malaysian market. We see many interesting projects developing in the chemical, energy, and infrastructure sectors and we look forward to exploring these under Niall's leadership.
Additionally, Niall will ensure that the overall performance of the departments, being Business Development, Operations, and Finance, are carried out to our highest corporate standards.
In his previous employment, Niall held the position of General Manager. He has over 20 years of experience in the logistics/shipping industry and spent the last 9 of those in Malaysia.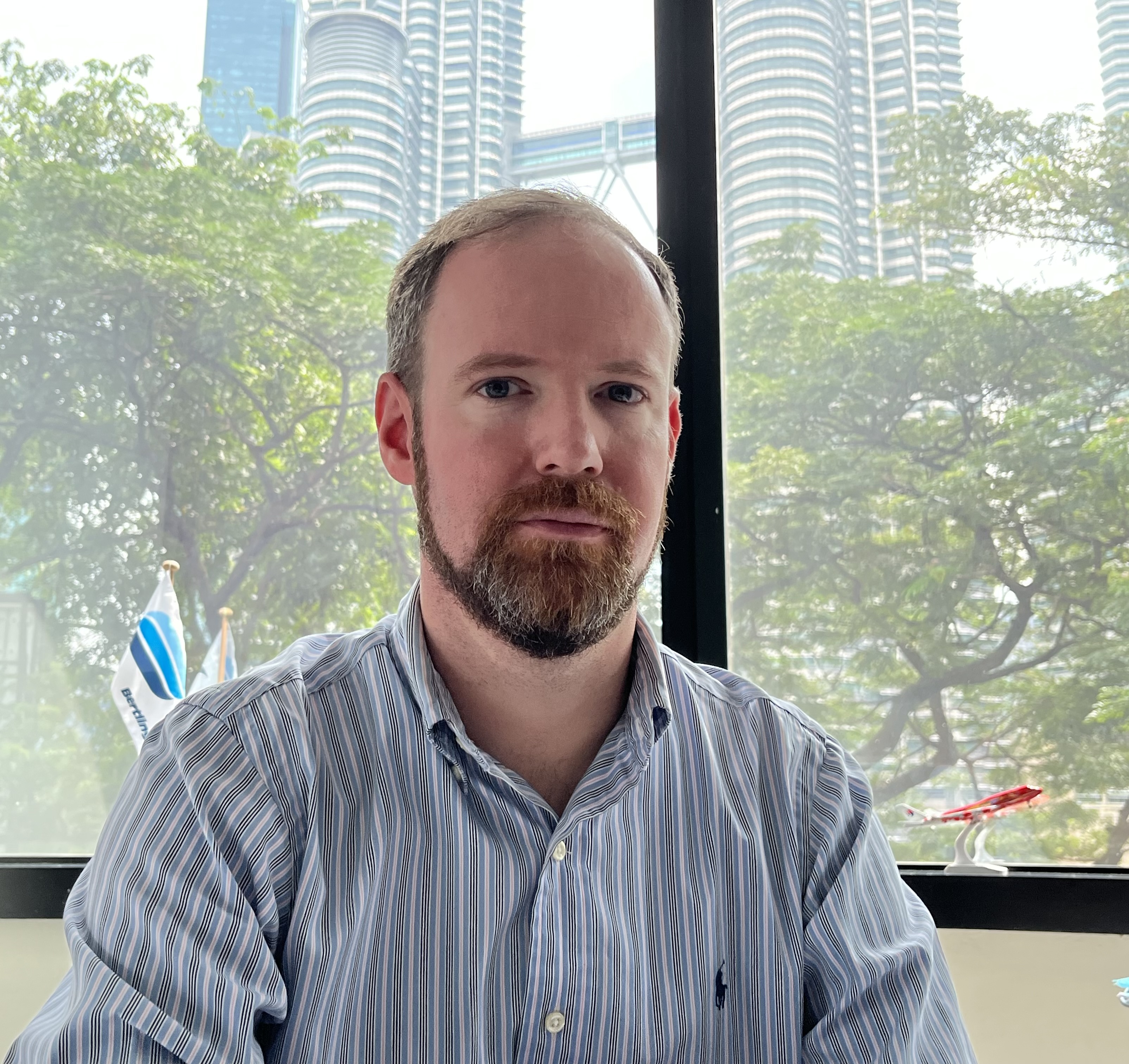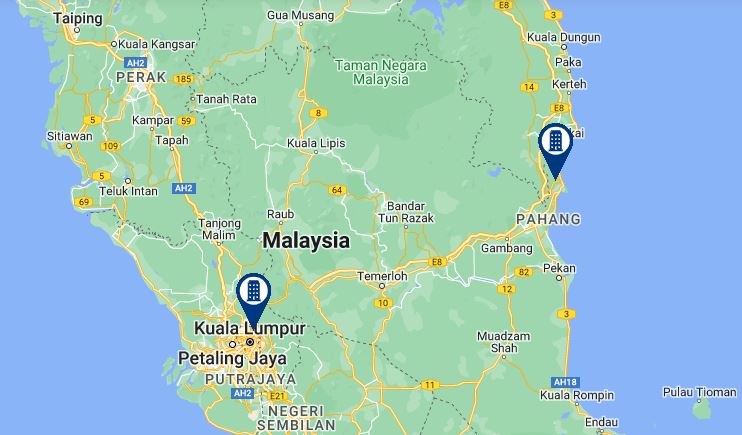 Our local network comprises offices in Kuala Lumpur and Kuantan, areas, which will remain our key focus also in the future. Niall and our core team are based in Kuala Lumpur and will from there continue to further develop our country-wide network of subcontractors and business partners in all in-country logistical hubs.
Kuala Lumpur office is close to Kuala Lumpur International Airport and also not far away from Port Klang, which is the largest port in Malaysia and one of the top 25 container ports in the world.
Bertling Logistics has been present in Malaysia since 2004 with the focus on end-to-end project logistics, 
international shipping, and general freight forwarding solutions to and from Malaysia. Our local team primarily focuses on logistics solutions for the energy, mining, power generation, and civil engineering industries, and will continue to do so in the future.
Contact Niall and his local team for inquiries to/from Malaysia.