We are pleased to announce that Bertling Logistics in Spain has opened an office in Madrid to be much closer located to decision makers as well as current and potential customers. The new office is situated at an iconic building at Maria de Molina 39 at the heart of the well-known Barrio de Salamanca and close to the Madrid Barajas International Airport. 
The full new office address is as follows:
Bertling Logistics Spain S.L.U.
Calle de Maria de Molina, 39
8th Floor, Office 713
28006 Madrid
Spain
Also, the office phone number has changed to +34 91 7933600 as the main office number. Please update your records accordingly.
Our Local Team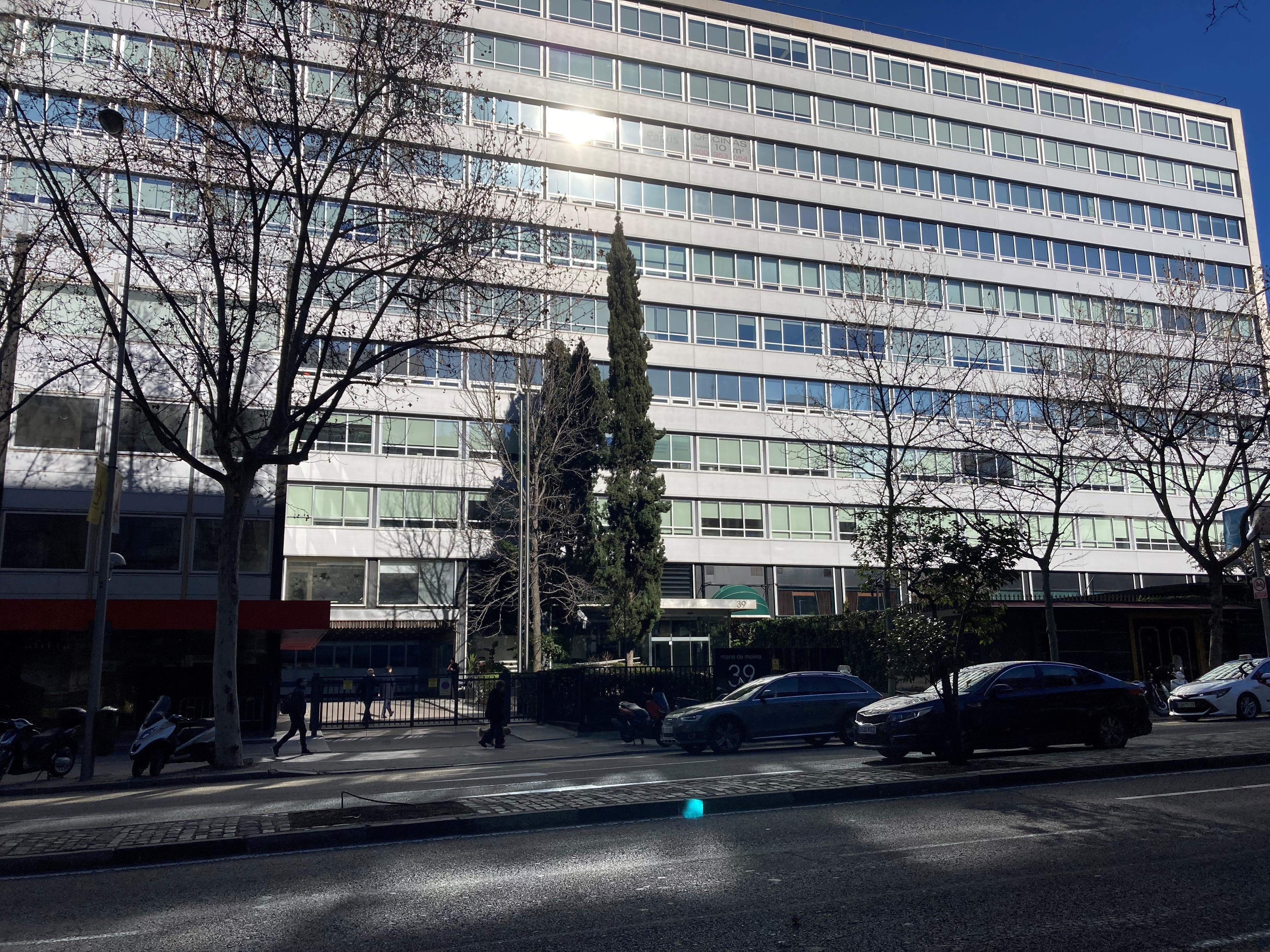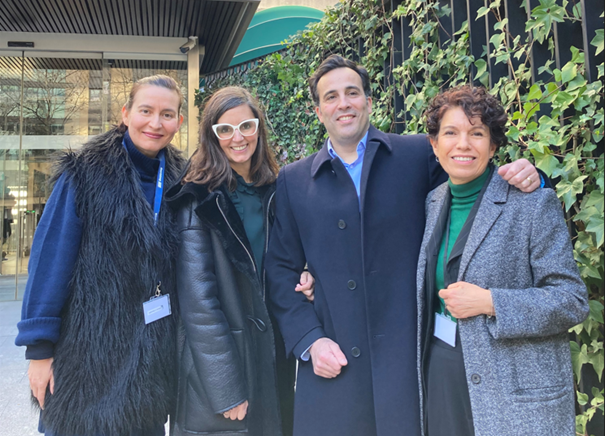 From left to right: Veronica Moreno, Nuria Herrero, Alvaro Martinez and Maritza Beltran in Madrid this week
Nuria Herrero joined our team in September 2022 in the role of Business Development Manager. In this function, Nuria focuses on pricing and generating new business opportunities while working closely with Alvaro Martinez, Commercial Director Bertling Spain, to strengthen our business development activities in the Spanish market. Nuria has over 25 years of experience in the logistics freight forwarding industry and used to work many leading logistics companies before.
Moreover, we have Maritza Beltran as part of the team, who joined us in November 2022 in the role of Project Coordinator. In this function, Maritza is the primary contact for all ongoing operations and coordination of shipments and works closely with our offices around the world. Maritza also has a long background in the freight forwarding industry. She was born and raised in Colombia, where she later worked for well-known logistics companies.
Our colleague Veronica Moreno will continue in her function as a focal point for Finance/Admin matters related to our Spanish office.
We are excited to be based in Madrid now and look forward to exploring the many opportunities arising there and to grow our client and partner network in Spain. Amongst others, we will focus on renewable energy, infrastructure and power generation projects in Spain and will continue to offer end-to-end logistics services from and to Spain in close collaboration with our global offices
Alvaro Martinez
HOW CAN WE SUPPORT YOU?