Please be informed our Bertling office in Cape Town moved premises. The new address is as follows:
F.H Bertling Logistics (Pty) Ltd. - Branch Office Cape Town
Regus Unit 105, 1st Floor, Willowbridge Centre
39 Carl Cronje Drive, Bellville
Cape Town – 7530
South Africa
Our office phone numbers changed as well with the main office number being +27 83 784 7567.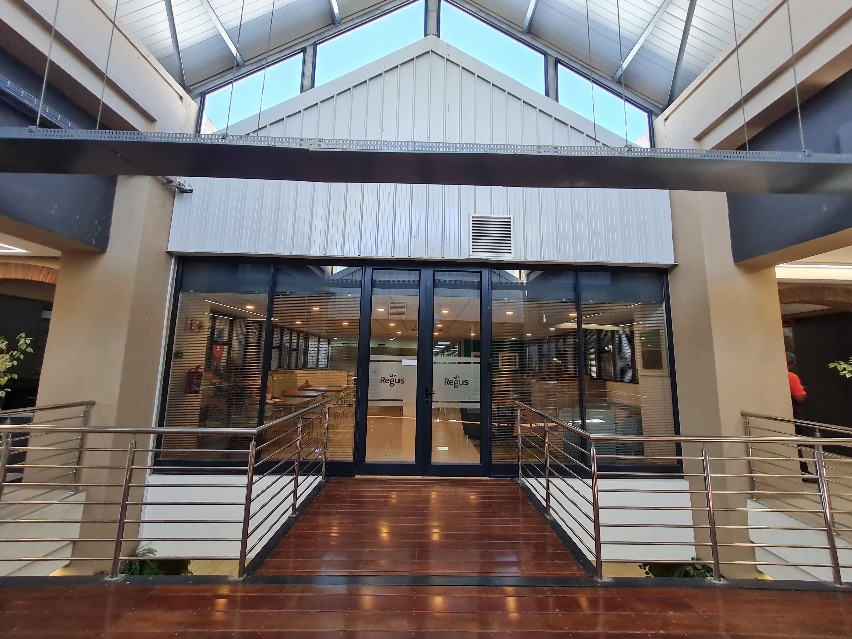 The main reason for the office move is the change to a more sustainable building, which meets the requirements of our local team.
Our address details were updated on website already. You can check out our new location here: https://bertling.com/offices/
Below are some pictures of our new premises.