Please be advised that our Head Office in Hamburg will move to a new address in Hamburg Harbour City next week.
The move of our Logistics, Shipping (incl. ONEBulk) and IT (Besitec) teams from Asia House in Willy Brandt Street (current location) to the so-called Vespucci House located in the Hamburg Harbour City (new location) will take place from 19-21 December 2022. The new office address will be:

For Logistics/Shipping/Chartering/Holding/IT (Besitec)
Am Sandtorkai 70-72
20457 Hamburg
For ONEBulk
Am Sandtorkai 72
20457 Hamburg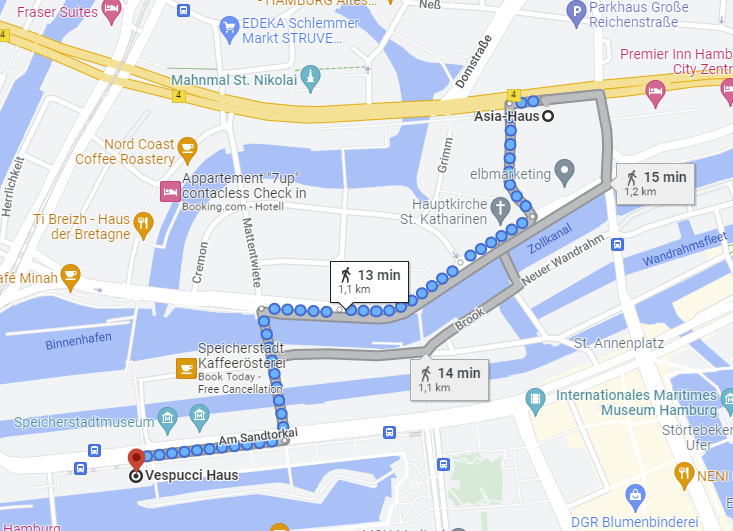 The modern new premises are about a 5-min drive/15-min walk from the current address and are well connected to the Hamburg public transportation system.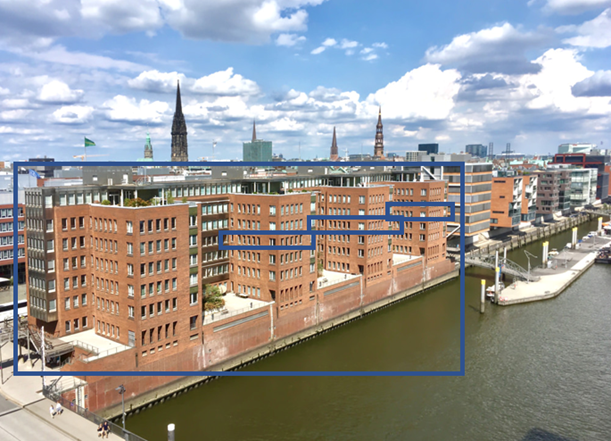 The Vespucci House was built in 1993 and is located vis-à-vis the Elbphilharmonie, Hamburg's famous opera house. It is also nearby Hamburg's famous Speicherstadt (a traditional merchants' area of Hamburg) and close to the city center. It is also located along the traditional harbor of Hamburg Hafencity. The new premises have parking spots available and e-car charging stations alongside the road.
The Vespucci House is split up into 4 houses, which all comprise 8 floors. The houses are all connected. Bertling will move to houses 2, 3, and 4, where the office space will be located on the 4th floor.
The decision to move to Vespucci House was determined after a lengthy search for a new office location that could meet our current and future needs.
We look forward to making Vespucci our new home of Bertling's head office, although this is just an interim solution until our newly built headquarters is finished.