ILWU union labor slowdowns on the West Coast continue to push up the wait times to pick up coveted containers. Even as ports remain open and port officials cite "close to normal" operations, vessels are still stuck at the docks of the ports of Los Angeles, Long Beach, and Oakland as a result of labor shortages.
In addition to six vessels previously reported as delayed across these three California ports, an additional five ships had been delayed, bringing it up to 11 on Tuesday evening, according to an email statement from Captain J. Kipling (Kip) Louttit, executive director of Marine Exchange of Southern California. He wrote:
Per the agents [the] delays [are] due to labor shortages. We'll keep you advised as we get more,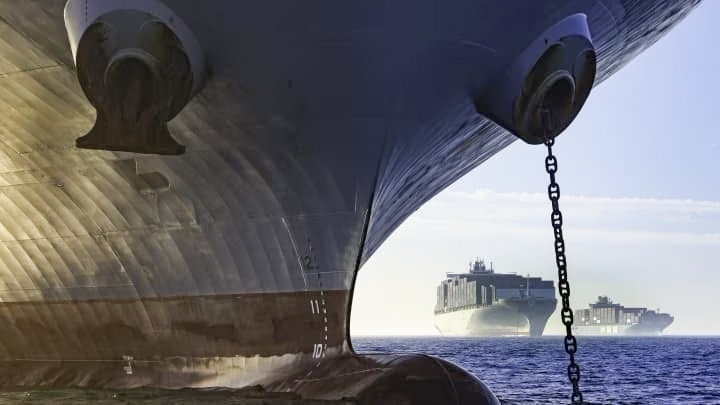 CNBC has since reviewed the status of the vessels listed, and two vessels were able to leave, one from the Port of Los Angeles and the other from the Port of Long Beach, bringing the number of vessels stuck at port to nine at press time.
Logistics intelligence firm Project44 says data shows the lack of port productivity impacting the movement of vessels in and out of dock.
In addition to waiting times of containers still at the West Coast ports, we are starting to see an upward trend in the length of time vessels are at the dock as well,
said Jessica Slagle, senior data analyst at marketing for Project44, referring to how long it takes for a vessel to be unloaded and loaded.