Vessels in queue for transit across the Panama Canal stand at 128 ships today, some 42% above the 90 average, but 21% below the figure a month ago.
While containerships, which have fixed schedules, tend to have reserved slots, the voyage plans for the tramp trades continue to be hit hard by the ongoing congestion brought about by drought and subsequent draft and transit restrictions put in place by the Panama Canal Authority (ACP).
Ships desperate to get to their destinations have been forking out record sums to barge past the armada of merchant ships at both ends of the waterway.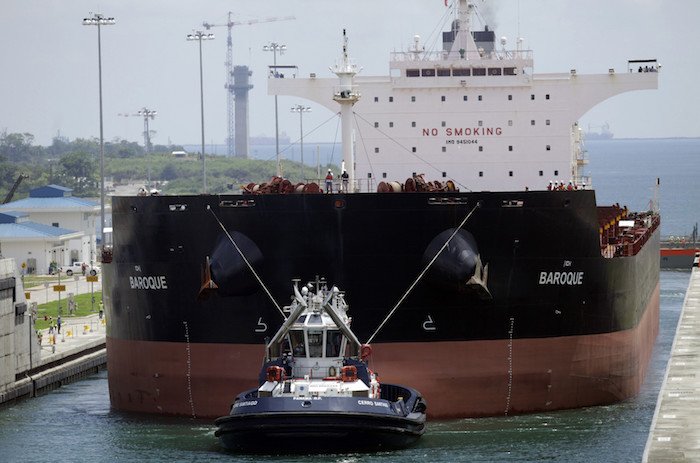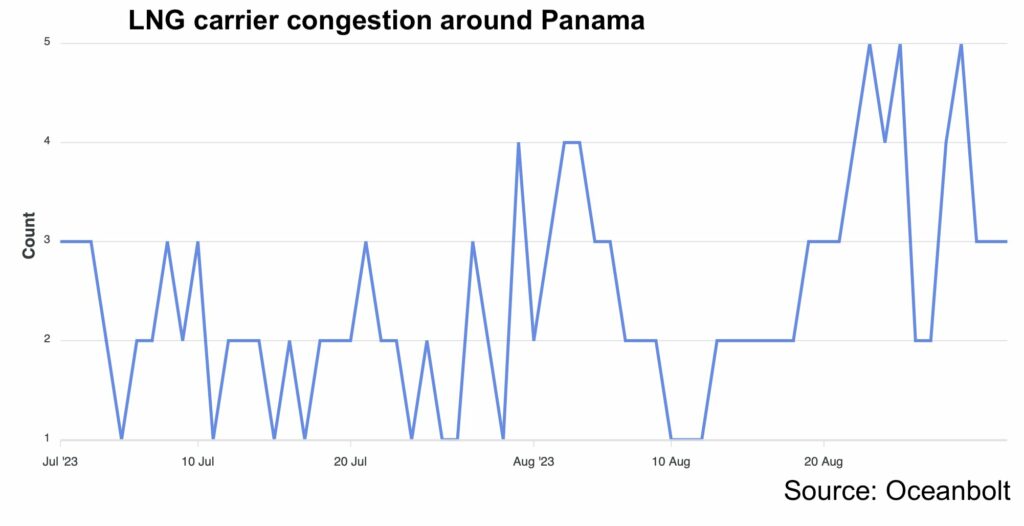 "You can skip the queue but it's immensely costly," said Oystein Kalleklev, Avance Gas's CEO at an earnings call earlier this week. "It's gone rapidly up. When you add the regular fee you're getting close to $3m to get your ships through."
The ship in question – an LPG carrier – paid $2.4m in addition to a standard transit fee of around $400,000.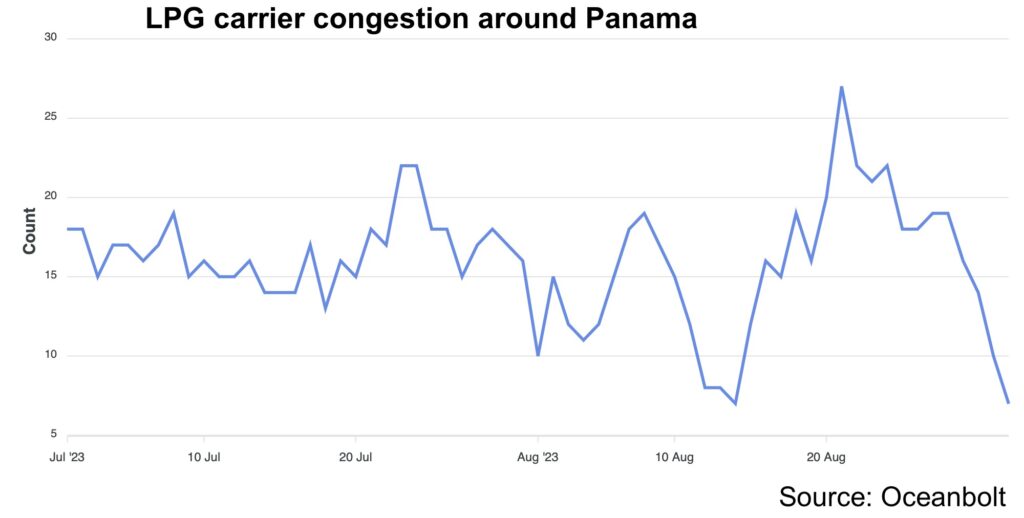 In a sign that the authorities are confident that the worst of the congestion has passed, the ACP has decided to rescind booking condition 3 for its panamax locks, moving back to a more regular booking condition 1.a as of this Sunday. Nevertheless, shipping is having to contend with the fact that draft and transit restrictions are here to stay at least through until the end of the first half of next year.
For dry bulk, which has been acutely effected by the restrictions, the 10 months of transit restrictions announced by the ACP last week could have a larger effect on dry bulk trade flows, tonne-miles and the competitiveness of the region's exporters.