Just as they did last year, our colleagues Bertling Miami wore pink masks during October to support the annual National Breast Cancer Awareness Month. This is a campaign organized by major breast cancer charities every October to increase awareness of the disease and raise funds.
This funding offers mammograms to vulnerable women. This can either lead to a cancer diagnosis being successfully treated or can offer the peace of mind of a negative result.
Each October we raise awareness by reminding all the ladies we know, to have their annual mammograms done! Approximately 1 in 8 women in the U.S. will develop invasive breast cancer during their lifetime, according to www.breastcancer.org. All people whether male or female can be affected. We all know Prevention is the best Medicine!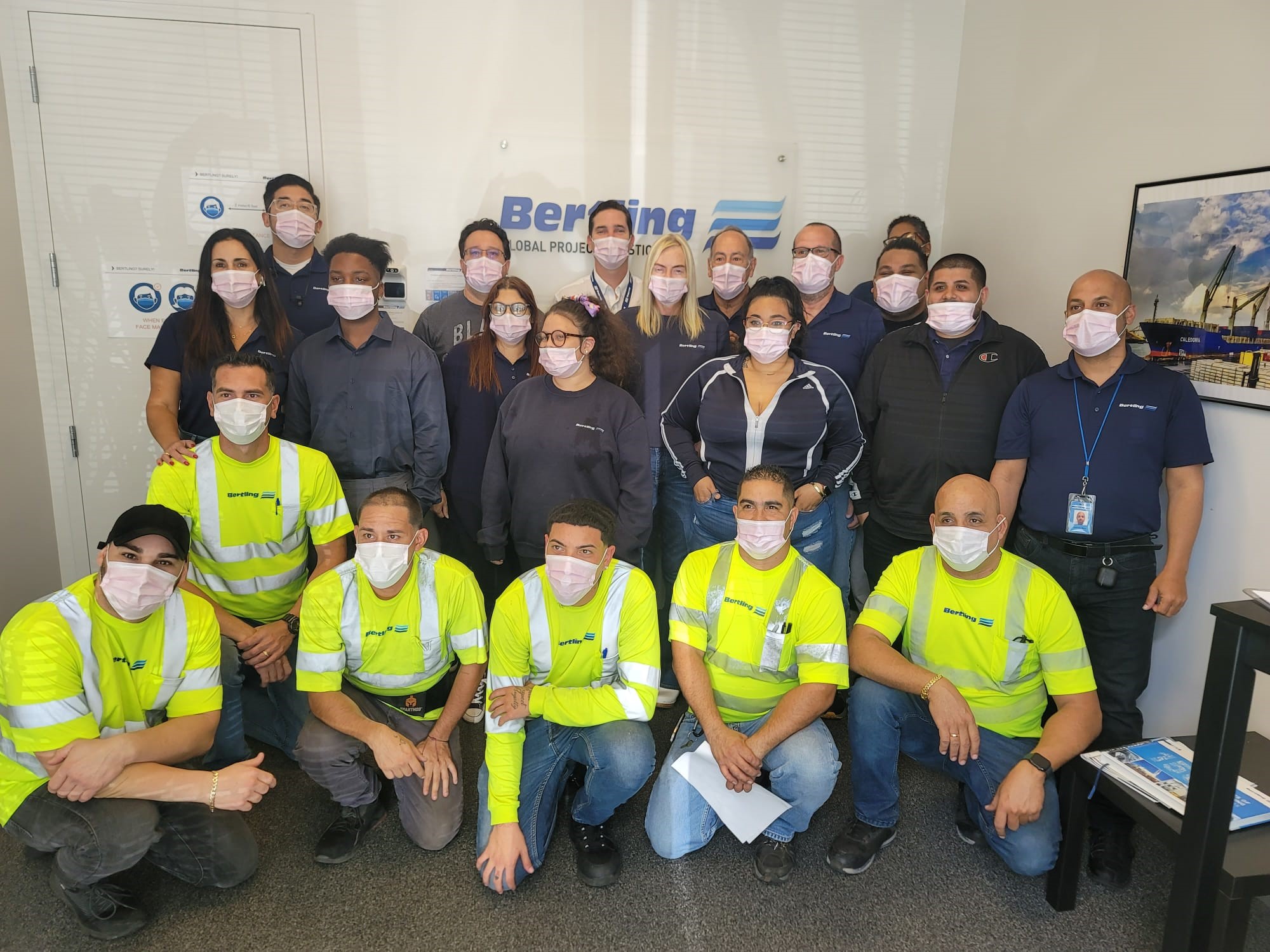 Throughout the year we support the Florida Breast Cancer Foundation by donating:
Clothing for all ages, genders and occasions
Toys, games and sporting goods
Shoes, bags, luggage and accessories
Books, CDs and DVDs
Small pieces of furniture in good condition (things that can be carried by one man)
Household items, like home décor, kitchen utensils, silverware, tableware, and linens
Kitchen items, such as coffee makers, blenders, toasters, and any small appliance in working condition
Electronics, such as lamps, MP3s, iPods, and clock radios in working condition
Tools in general
The Florida Breast Cancer Association picks them up, and re-sells these items to gather money for Breast Cancer research, and screenings, and to help ladies going to the treatment process. This is the link to conveniently schedule a donation pick up: https://pickupsforbreastcancer.org/
They also protect the environment by recycling tons of donated items that are resold at their thrift stores and reused!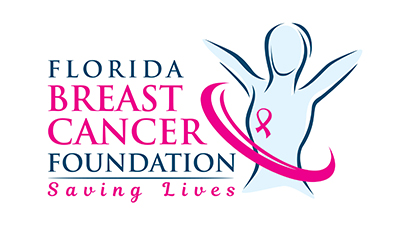 About Florida Breast Cancer Foundation 
The Florida Breast Cancer Foundation (FBCF) was founded by 3 Miami women in 1993. Originally named the South Florida Breast Cancer Coalition, the organization began as a non-profit, grassroots organization dedicated to ending breast cancer through advocacy, education, and research. With the introduction of the specialty End Breast Cancer license plate in 2002, a second organization was formed - the Florida Breast Cancer Coalition Research Foundation - created to receive funds from the sale of the plate.