We are excited to announce that Bertling Logistics Dubai has become a proud member of the Emirates Environmental Group (EEG), a local NGO in the United Arab Emirates dedicated to protecting the environment through education, action programs, and community involvement. This partnership marks a significant step towards achieving our goals of engaging in sustainable practices to create a sustainable environment for future generations. By collaborating with EEG, we actively participate in building a greener and more sustainable future.
The EEG has been making important progress in environmental protection since its establishment in 1991. Their focus on education, action programs, and community involvement has raised awareness about environmental issues and encouraged the adoption of sustainable practices among the community.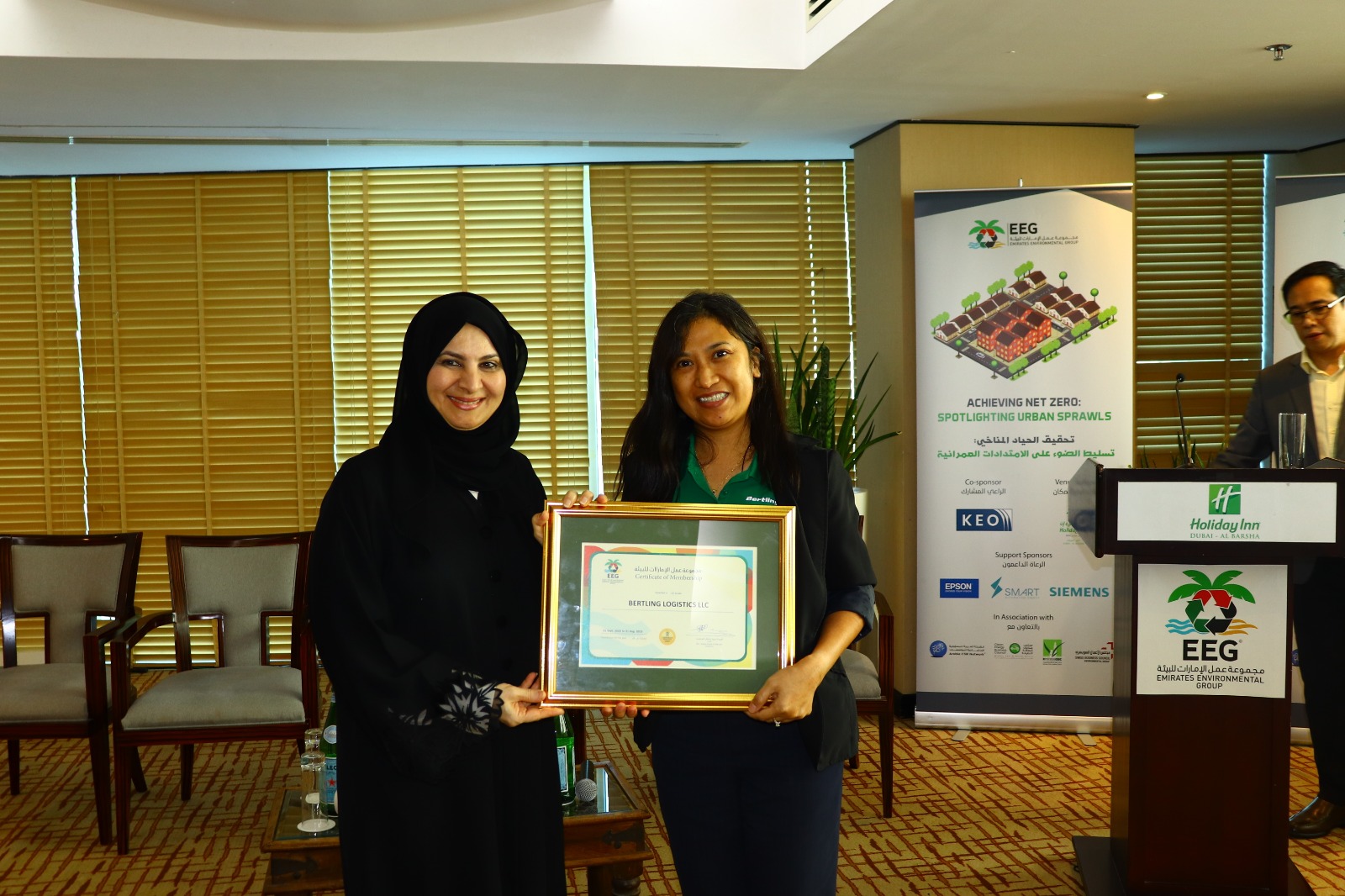 EEG's emphasis on setting yearly goals and objectives demonstrates its commitment to making tangible impacts on the environment. As they collaborate with like-minded entities, collective efforts become more effective in driving positive change.
Joining EEG showcases our sincere dedication to sustainability and our eagerness to contribute to the organization's sustainability journey. 
Becoming a corporate member of the Emirates Environmental Group (EEG) provides us, Bertling Logistics LLC, with a great opportunity to showcase our sustainability-oriented and forward-thinking approach. By aligning with EEG's mission and actively participating in their initiatives, we can demonstrate our commitment towards Corporate Social Responsibility (CSR). This partnership allows us to contribute to the environmental protection efforts led by EEG while also enhancing our sustainability practices.
Aleeyah Elorde, Administration/QHSE Coordinator
As a member, we pay an annual membership fee and actively participate in various events and activities organized by the group. Some of the events we have already taken part in include:
Panel Discussion 2022 –

"Achieving Net Zero: Spotlight Urban Sprawls"

Can Collection Drive 2022 – Recycling Campaign
Paper Walk (Earth Hour) 2023
Plant a Lettuce Seed, with every happy meal –

"Little Seeds of Hope"

Panel Discussion 2023 –

"Corporealising the Circular Path: A Sustainable Necessity"
It is great that we are finding value in being a part of this organization and actively contributing to environmental causes. Participating in these events and adopting sustainable practices not only benefits the environment but also creates a positive impact in our society.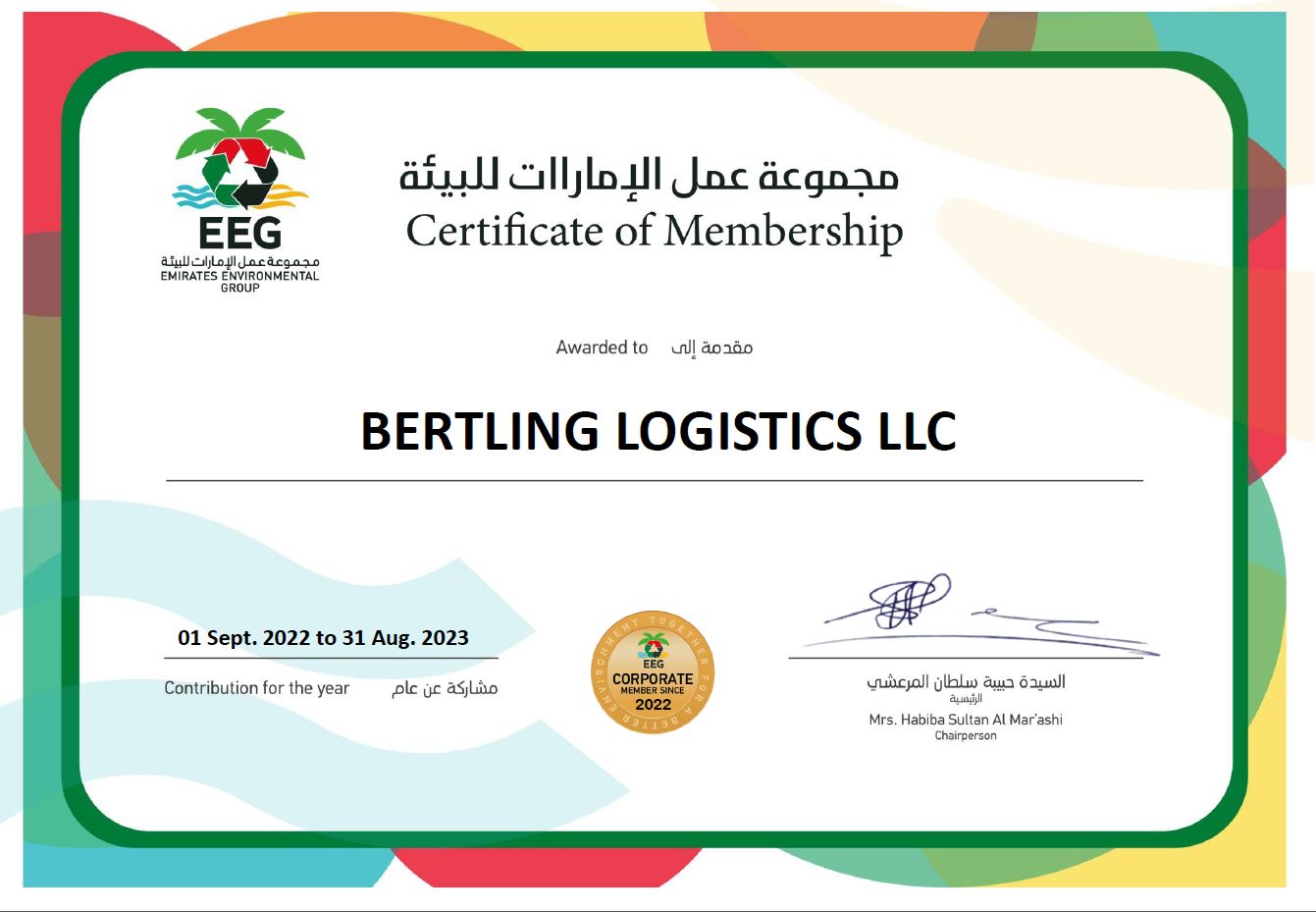 EEG plays a vital role in promoting sustainability in the country and the region.