National Intern Day is an American holiday created by WayUp, a company dedicated to empowering early-career candidates and bridging the gap between employers and interns. The day is dedicated to recognizing and celebrating the world's future leaders. Since its start in 2017, National Intern Day has aimed to shed light on the challenges and inequalities that entry-level candidates and interns often face in the workforce. It serves as a reminder to companies of the importance of investing in diverse internship programs to foster the growth and development of their organization.  
What is the meaning of an internship?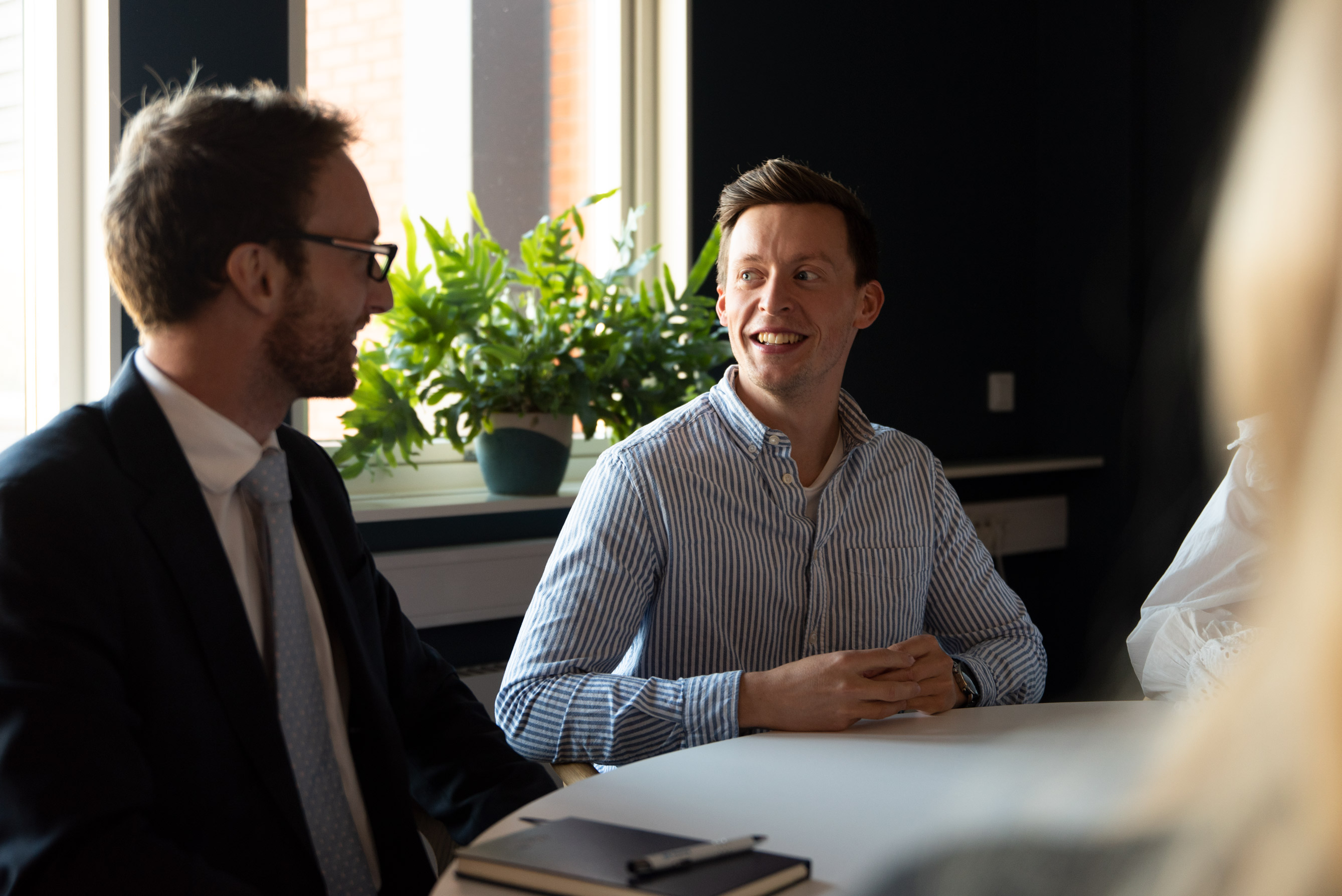 An internship is a period where individuals serve as interns, gaining valuable practical experience in their chosen field. It is a formal program designed to provide beginners with hands-on training and a chance to apply their knowledge in a real-world setting. It's a chance for early-career individuals to kick-start their careers.
How long does an internship last?
Internship durations can vary depending on the educational institution and program requirements. At Bertling Sweden, we have had the pleasure of hosting interns from 8 weeks to 16 weeks, and occasionally for an entire year. Semester-length internships are also quite common.
Interns at Bertling Sweden
At Bertling Sweden, we have been working with interns for nearly a decade, building valuable partnerships with educational institutions in the Gothenburg area such as Chalmers, University of Gothenburg, IHM, and Yrgo. The extensive network allows us to offer internships in a wide range of fields, including logistics, finance, sales, marketing, HR, and sustainability. 
As we celebrate National Intern Day, we would like to take a moment to acknowledge and recognize the achievements of some of our former interns who have now become valued employees at Bertling Sweden.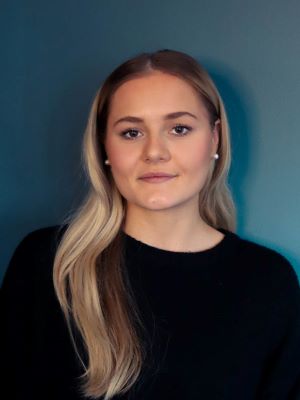 Mathilda Miholic,
Logistics Trainee at Bertling Enviro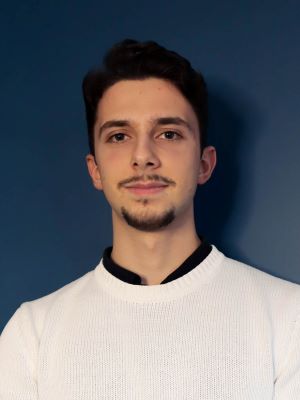 Kerim Hadzovic,
Logistics Trainee at Bertling Sweden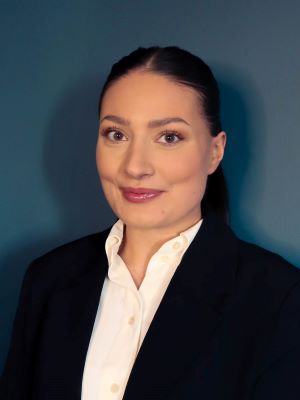 Malin Norén,
Sales and Marketing Trainee at Bertling
Sweden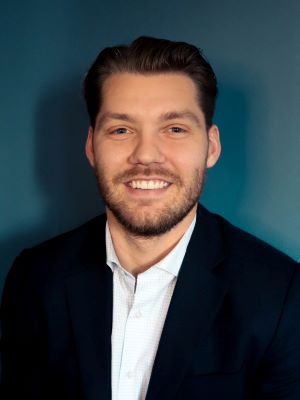 Karl Bohm,
Sales Trainee at Bertling Sweden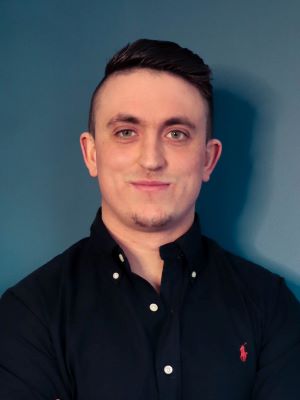 Pontus Kivistö,
Trainee Air/Road at Bertling Sweden