Veronika comes to Bertling Sweden with over a decade of experience in import customs clearance. Her journey
in this field started in 2011 when she began her career at DHL Express. Most recently, she held the position of Import Department Manager at TullXperten, where she further developed her expertise in import and customs operations.
At Bertling Sweden, Veronika has joined our team in the Global Freight Forwarding (GFF) department, where
her focus will be on ocean import operations. Additionally, she aims to provide valuable assistance in addressing
customs-related queries across various departments within our organization.  
When asked about why she decided to join Bertling, Veronika says that her decision was motivated by several factors. Her initial interaction with the company during the interview process left her with a strong and positive impression.
I got a really good feeling for the company and the work environment
Says Veronika.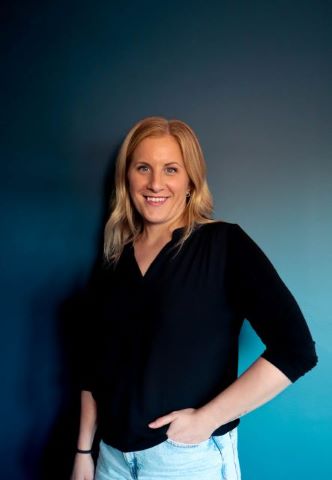 She was particularly drawn to the friendly and inclusive work environment that Bertling fosters. The flexibility of working from home also played a significant role in her choice, as it aligns perfectly with the responsibilities that come with being a parent of two young children.
I appreciate the social atmosphere at the office and the possibility to work from home occasionally can really simplify the everyday life with two small kids
Veronika says and concludes:
After one week, I can say that my expectations have been fulfilled and I've been well taken care of by all of my colleagues

Warm Welcome on board, Veronika!
Please reach out to Veronika for Customs queries