On Logistics Day, celebrated on 28 June, we proudly showcase Bertling's commitment to its employees and strong collaboration with universities.
At Bertling, we prioritize creating a work environment that encourages personal and professional growth while promoting a healthy work-life balance. Our employees are the cornerstone of our organization. Their competence and dedication are vital in building our company and driving our success. That is why we believe it's crucial to actively listen to our employees. To assess and enhance their occupational health, we use Winningtemp, a tool that generates indicators of well-being and contentment. With Winningtemp, we can identify areas for improvement and take necessary action. We firmly believe that measuring our actions is key to comprehending and optimizing them.
The People and Culture Board
Even though Winningtemp is a great tool, we thought that it wasn't enough. To foster ongoing improvement and development within our company, we have established a 'People and Culture Board' that will be able to bring up concerns that are not covered by Winningtemp. The board consists of representatives from each department at Bertling Sweden and is led by our People and Culture Manager, Anna Lundkvist. By including representatives from every department, we ensure that concerns from various areas can be addressed by the managers before they escalate. This inclusive approach enables everyone to actively contribute to the well-being and growth of the company.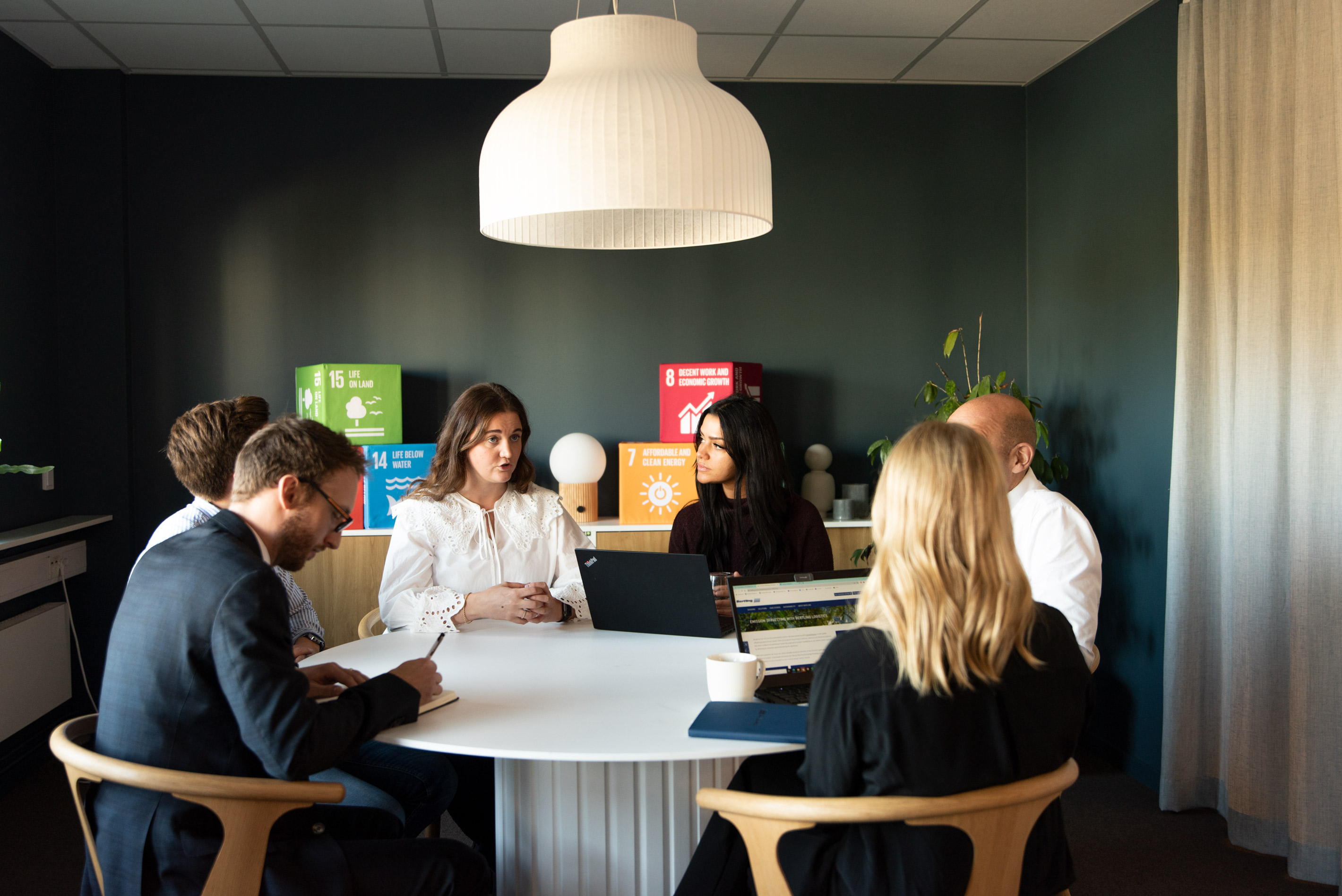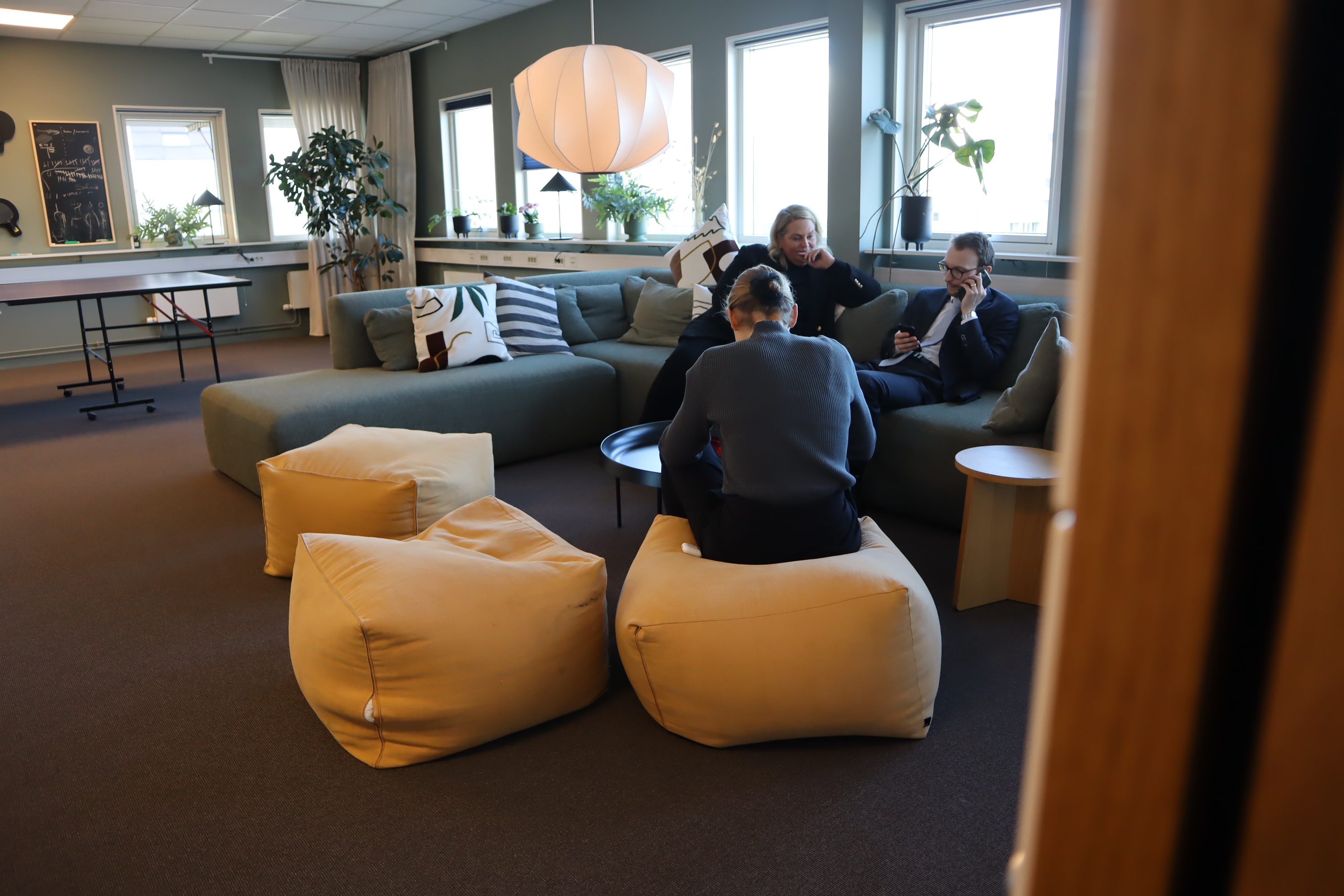 Partnership with Universities
Further, finding the right individuals who align with our organizational culture is important to us. We have several approaches to attracting potential colleagues, and one of them is to collaborate with universities. In Gothenburg, we have several universities, and we collaborate with most of them: Chalmers, the University of Gothenburg, IHM, and Yrgo for example. Through initiatives such as internships, part-time employment, and thesis projects, we identify talented individuals early on and offer them employment opportunities upon graduation. Collaborating with diverse universities allows us to find talents from various fields, including logistics, finance, sales, marketing, and sustainability. 
Additionally, we have been invited to contribute to course materials and deliver seminars to these universities, which greatly enhances our employer branding as the name Bertling frequently appears within these academic institutions. Currently, we have 10 students working with us, and nearly half of our employees were once working as students at Bertling Sweden. We've had this collaboration for more than 10 years now, and it's a true success story.
Read more about our partnerships, culture, our students and much more in our 'About us' section: