Last week Bertling Sweden received an urgent inquiry from The Swedish Civil Contingencies Agency MSB (Myndigheten för samhällsskydd och beredskap) for the transportation of aid goods to Turkey.
The urgent transport contained 300 tents to support the people affected by the earthquake that hit both Turkey and Syria last week. Bertling Sweden handled this inquiry with utmost priority using all their air freight expertise and network to charter an aircraft that took off yesterday, 12 February 2023, and safely delivered the aid goods to Ankara airport for onward delivery to the most devastated parts of Turkey.
We from Bertling were happy to support the important work of all helping organizations in Turkey and Syria to help those people who lost everything.
Mats Palmgren, Airfreight Manager at Bertling Sweden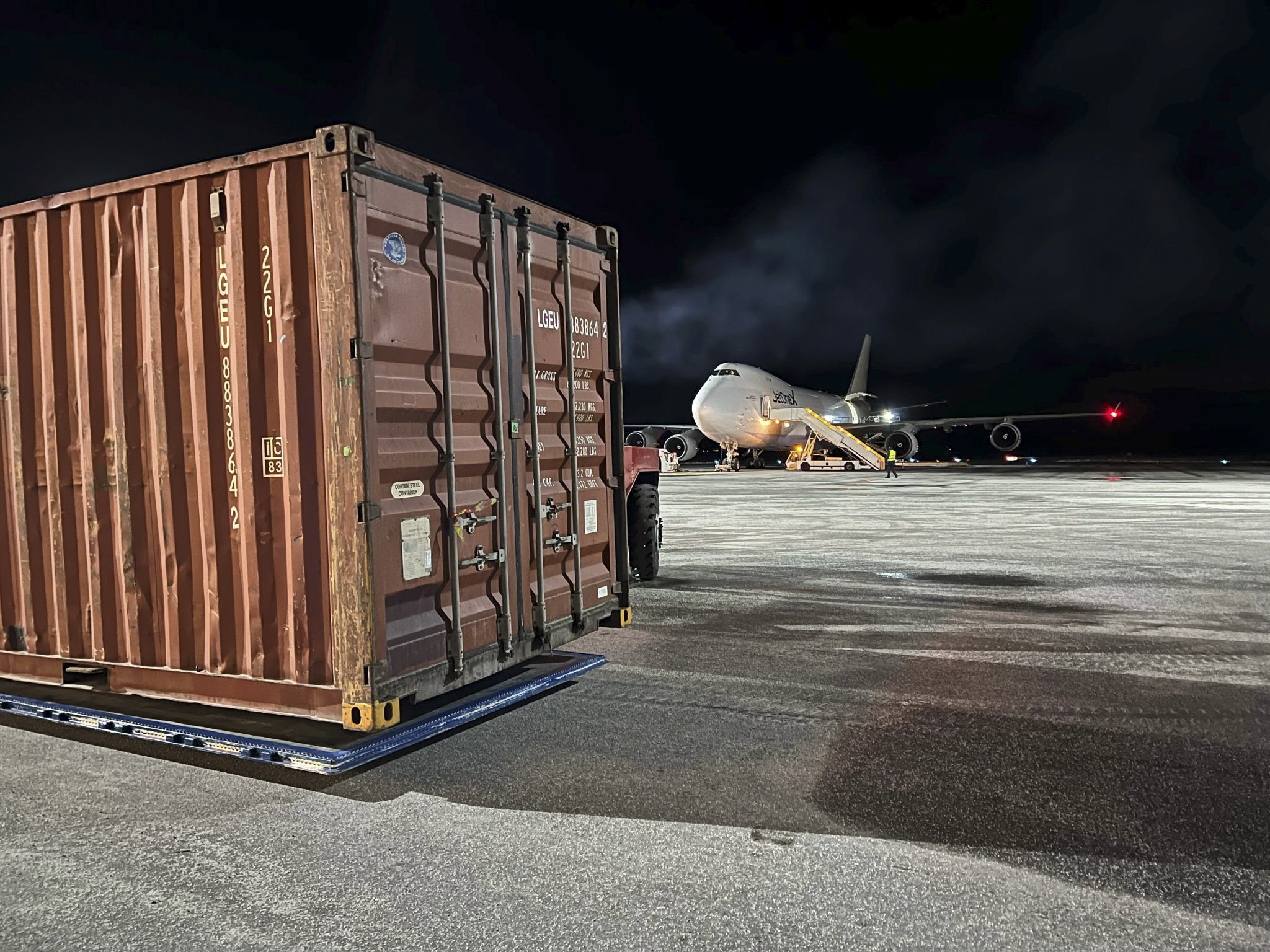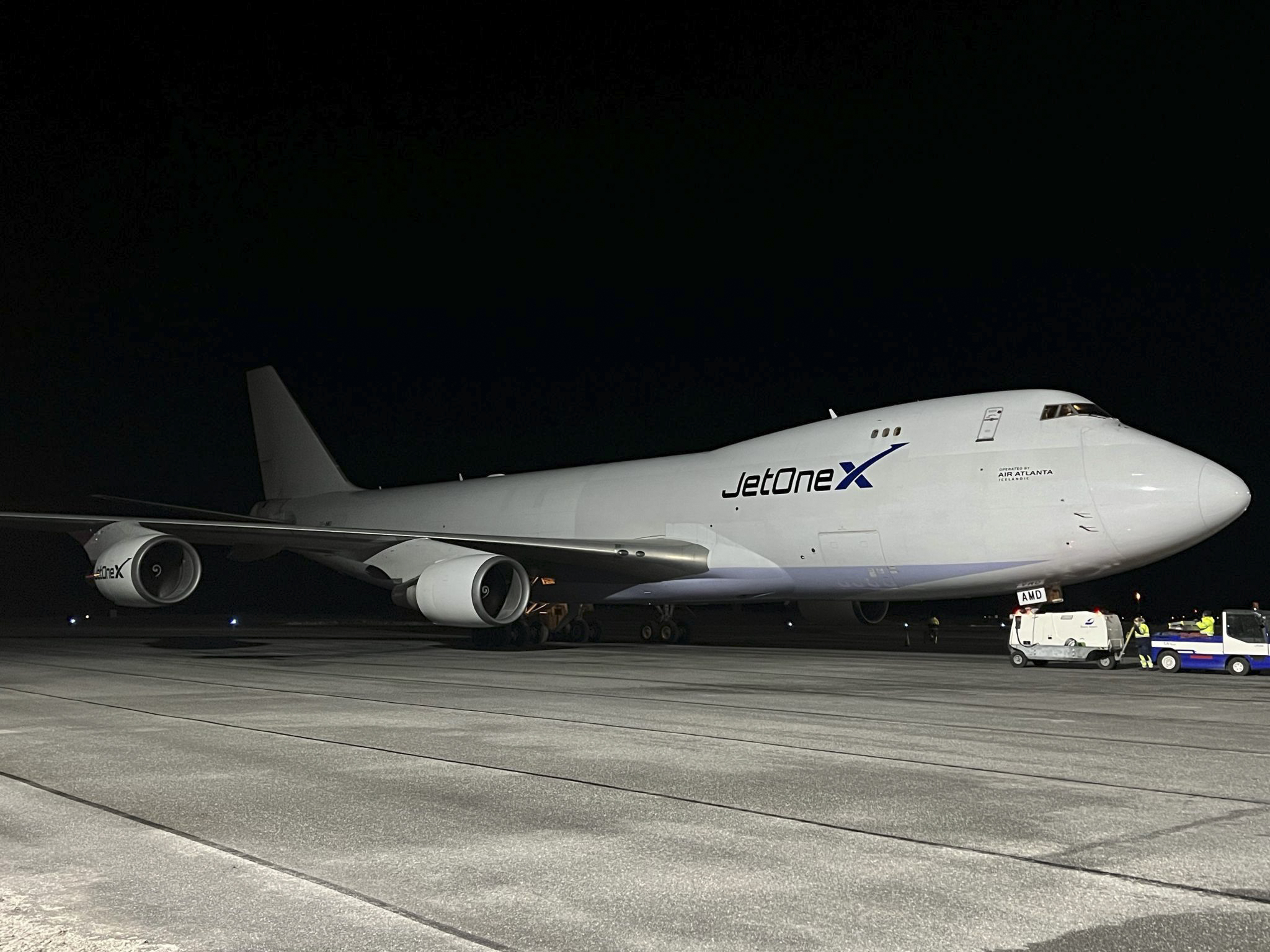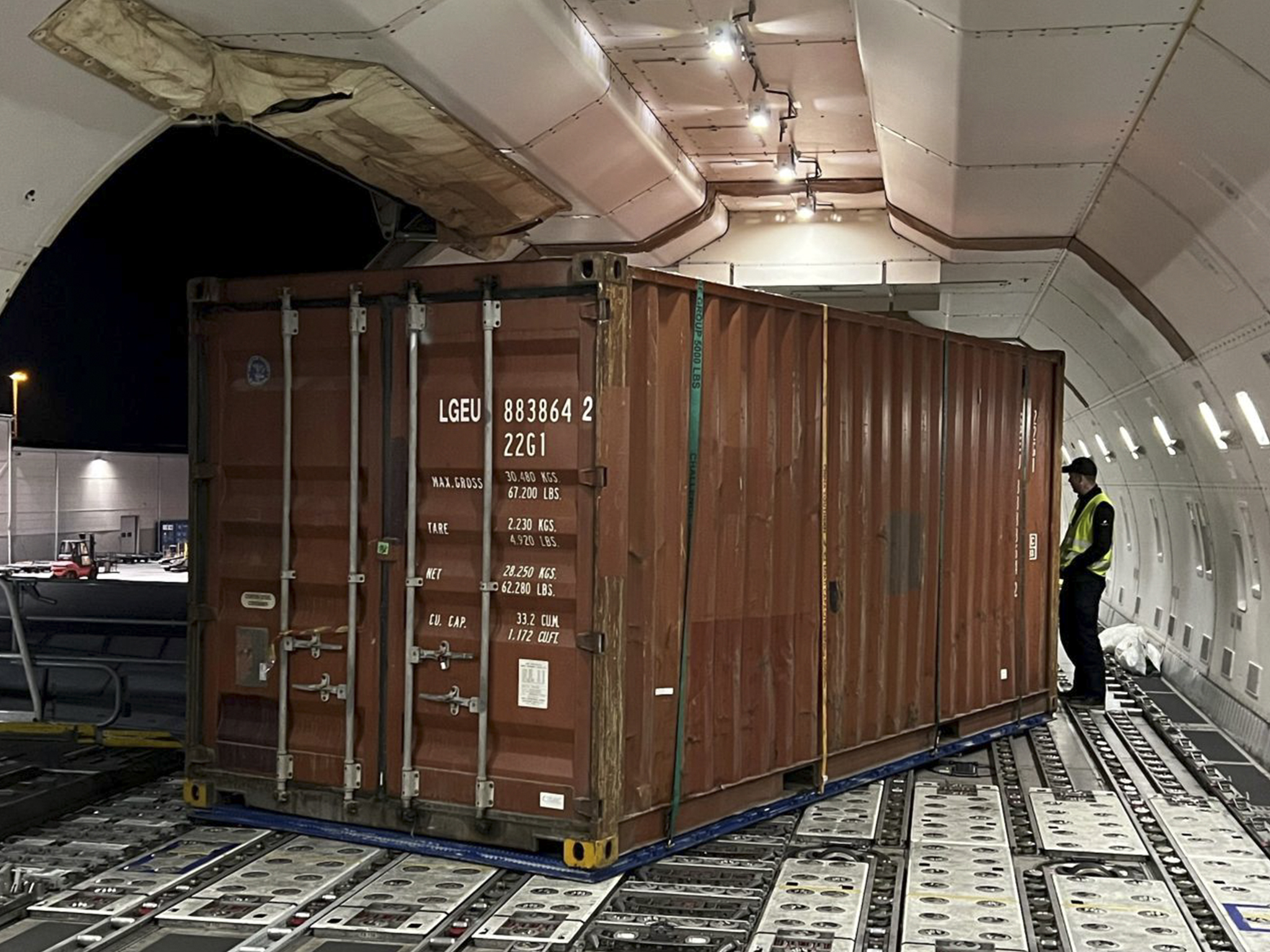 STATUS QUO
As per recent news articles, the death toll keeps rising with now over 33,180 people reported dead in both Turkey in Syria (according to BBC on 13 February 2023). The devastating 7.8 magnitude earthquake struck both countries on Monday morning, 9 February 2023. Rescue operations continue - albeit in freezing conditions - but hopes to rescue more people vanish with every hour. Several million people have been affected by the earthquake. Thousands of buildings have collapsed making thousands of people lose their homes. In addition, numerous aftershocks were measured. Those people now rely on relief goods, first aid support, and donations from around the world.
JOIN US & DONATE
Moreover, we are happy to announce our continuous support to betterplace.org, which works closely with international aid organizations on-site and abroad. In addition to blood donations, local non-profit organizations and communities appreciate donations of any kind.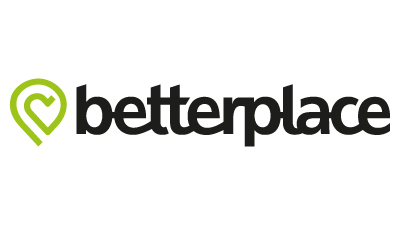 In the fear of further aftershocks, local people in Turkey and Syria are encouraged to stay outdoors despite the freezing temperatures. Betterpalce.org, therefore, collects donations primarily for blankets, heaters, winter clothing, food parcels, clean drinking water, hygiene and health items, and baby food.
We from Bertling Logistics donated already and you can do so, too! Let's stick together and jointly support the people in Turkey and Syria. Every donation helps!