Christoffer started working with Operations in the Key Account Department in 2021. After one year he joined the Bulk Liquids team to work as a business developer, which is and has been his current role for the past 1,5 years.
I applied for the job at Bertling during my fourth semester at The School of Business, Economics, and Law here in Gothenburg. At that time, I studied for a Bachelor's in logistics and business administration. I heard of Bertling already at the beginning of my bachelor studies as they work closely with the university. Since my studies included both business administration and logistics, Bertling seemed like the perfect match to gain practical experience within my field of studies.
Before he joined Bertling, Christoffer worked for two years in his hometown, Växjö, he later moved to Gothenburg to study. In his first year at the University, he worked part-time at HandelsConsulting AB as a management consultant and was later promoted to project leader. During his time at HandelsConsulting he gained a lot of experience that has been valuable in his role as a Business Developer for Bulk Liquids.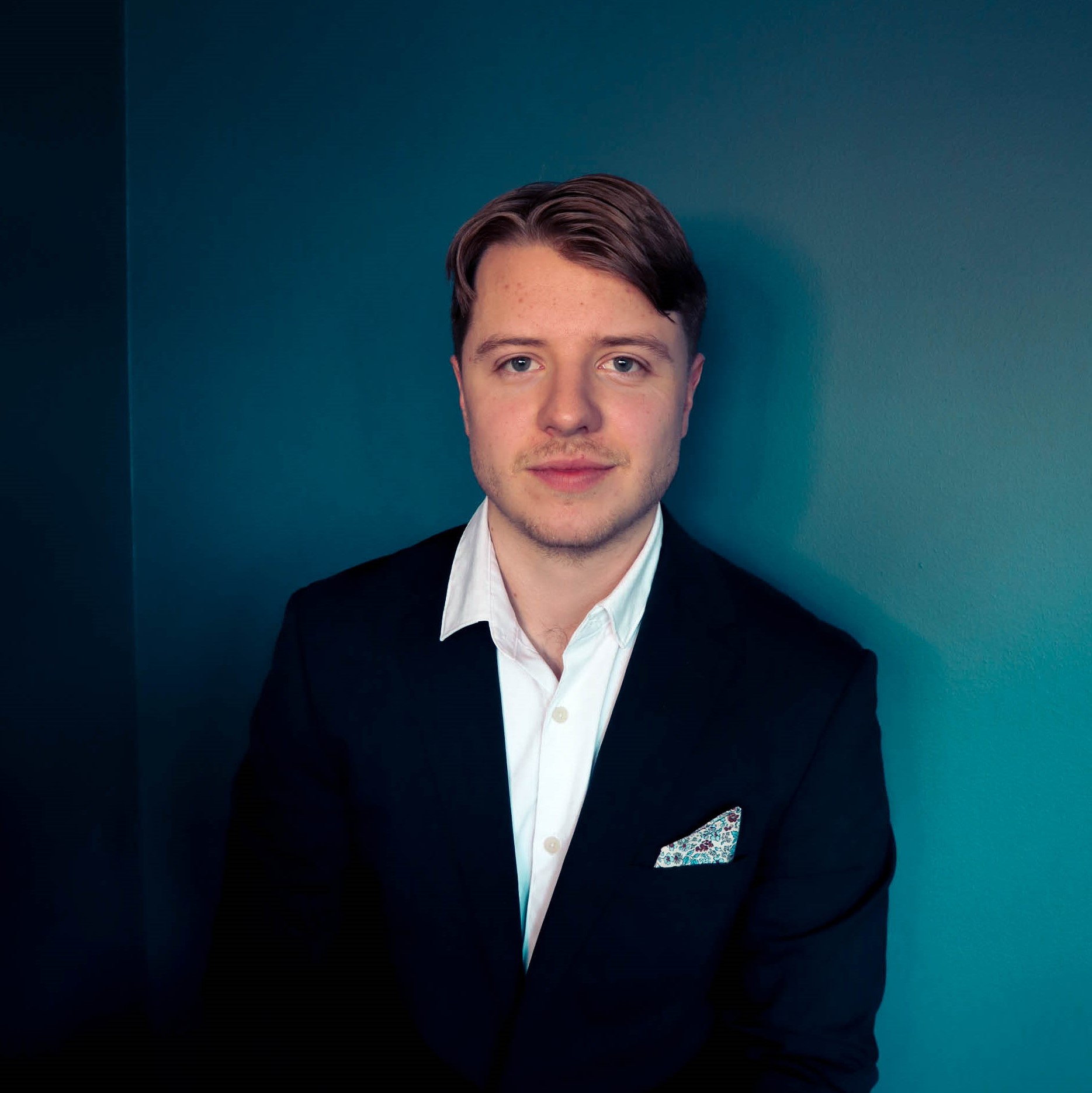 In my role as a Business Developer, my main task is to improve and develop Bulk Liquid's businesses. My most important task is to find new customers through sales, but also to streamline or create bigger value for already existing clients.
Now, he works part-time while he is studying for a master's degree.
I really enjoy my role as a Business Developer since it's very much aligned with my current master's studies in Innovation & Industrial Management. Bertling is also a great workplace where you get the chance to develop, learn new things, and challenge yourself.
Christoffer says and continues: 
After more than two years in the company, I believe the reason for choosing Bertling for me has been the amount of confidence and responsibility given to me by my employer. It truly is a great place to develop and gain experience. Bertling has a fantastic team spirit among the staff and supportive colleagues. It's always fun and encouraging to be at work when there is a good atmosphere and when you have nice colleagues around you.