As part of our end-to-end sustainability solution, we have teamed up with ClimatePartner to offer global offsetting projects to our clients. From eco-footprint measuring to emission reduction and offsetting solutions (the latter is where ClimatePartner comes into play) each transport handled by us can now be carbon-neutralized by offsetting the emissions generated during the operations.
With every quotation we issue, our clients already receive an indication of the emissions generated during the shipment or project. Unavoidable emissions can now be offset by purchasing offsetting certificates via us from ClimatePartner to run a transport or even a whole project carbon-neutral.
OUR GLOBAL OFFSETTING PROJECTS
Climate partners offers companies climate action solutions: from carbon footprints and climate action strategies all the way to climate neutral products with the support of international carbon off...
Global supply chains will continue to generate emissions and sometimes, especially in remote areas, effective emission reduction opportunities are still very limited. Therefore, we put great focus on offsetting solutions for emissions, which cannot be avoided. We have selected the following global offsetting projects, which our clients can choose from:
Clean Cookstoves for Nyungwe, Rwanda
The project enables households to reduce their wood consumption. Traditionally, families here cook over an open three-stone fire. This is inefficient and also a serious threat to health due to the heavy smoke pollution. The project introduces efficient cooking stoves made of local clay and sand. The so-called Canarumwe model is produced by a local cooperative and consumes two-thirds less fuel than the three-stone fire. The stoves are offered at a subsidized price so that low-income households can afford them.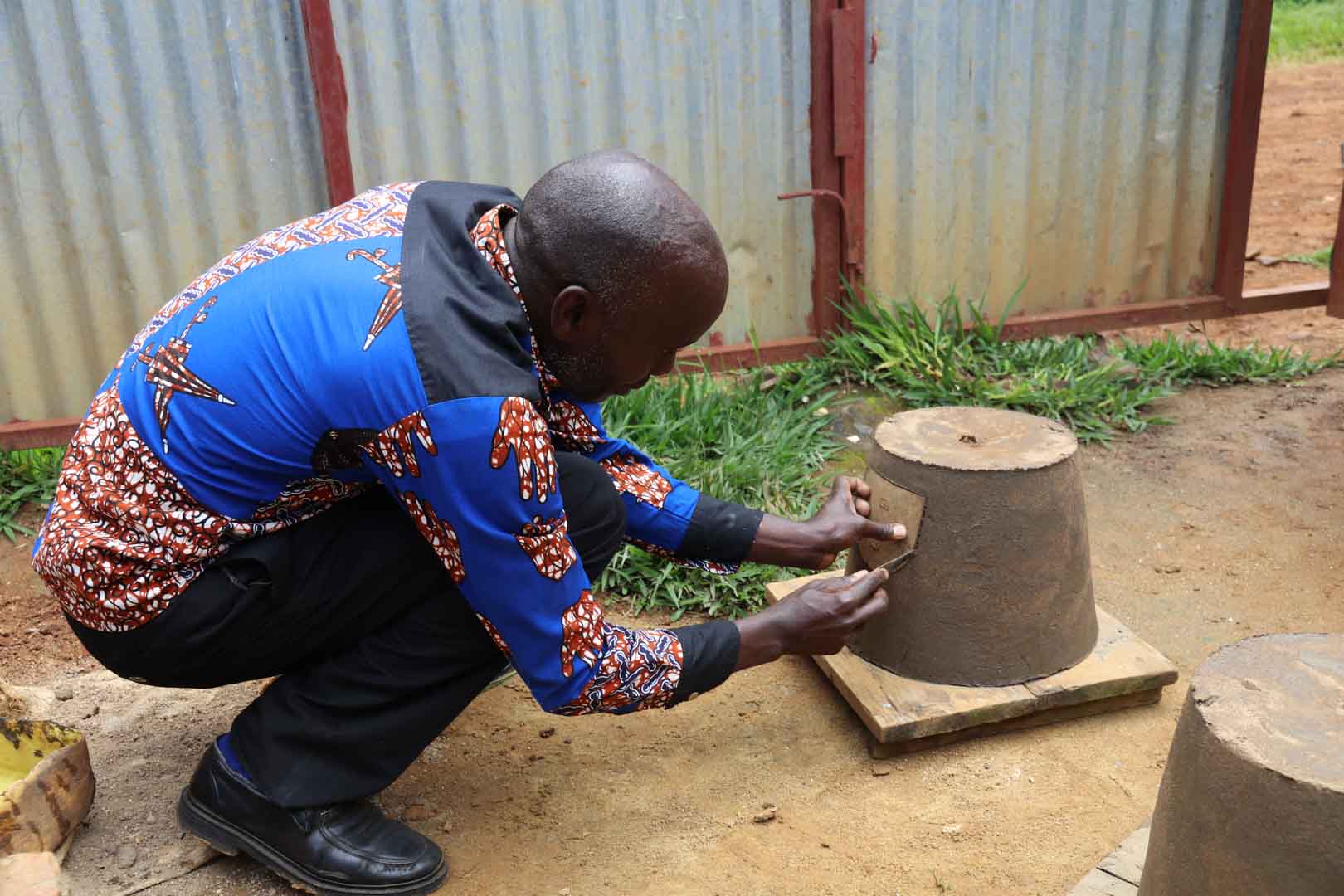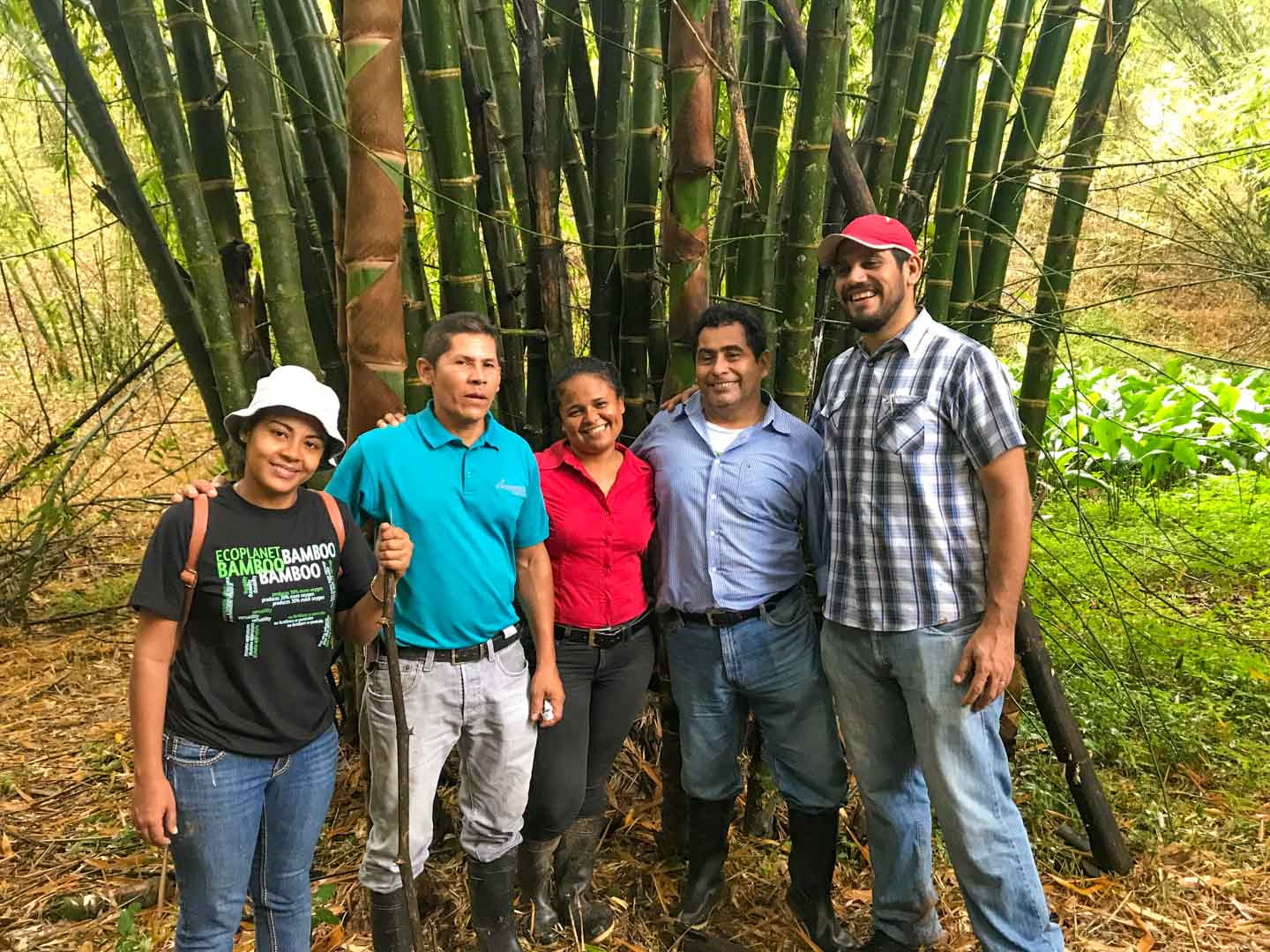 Reforestation Project for Rio Kama, Nicaragua
This project in eastern Nicaragua has planted more than 1 million plants of a native species of giant clumping bamboo, covering 2,361 hectares while protecting an additional 1,000 hectares of old forest as a conservation zone. It has transformed a degraded landscape into a flourishing and biodiverse ecosystem. Bamboo is one of the most efficient biological tools for fighting climate change. The project contributes to mitigation by preventing deforestation and capturing CO2 as well as to adaptation by reducing temperatures, creating micro-climates, supporting a low-carbon economy, and creating livelihoods for vulnerable communities.
Fossil-fuel phase-out in a coal paradise, Colombia
Soacha is a fast-growing suburb in the metropolitan area of Bogotá. Young people from rural areas try their luck there; others had to leave their villages during the civil war. Countless simple mudbrick houses are being built, and brick kilns make a good living. Since coal is cheaply available in Colombia, nearly all of the region's 40 brickworks use it to fire their kilns.
Except for the Santander brickyard, that is. Its owner, Miguel Diaz, has converted his business so that it operates modern, energy-efficient kilns – and he also runs them with up to 80 percent renewable biomass. This way, the brickyard saves 18,000 tons of carbon emissions each year.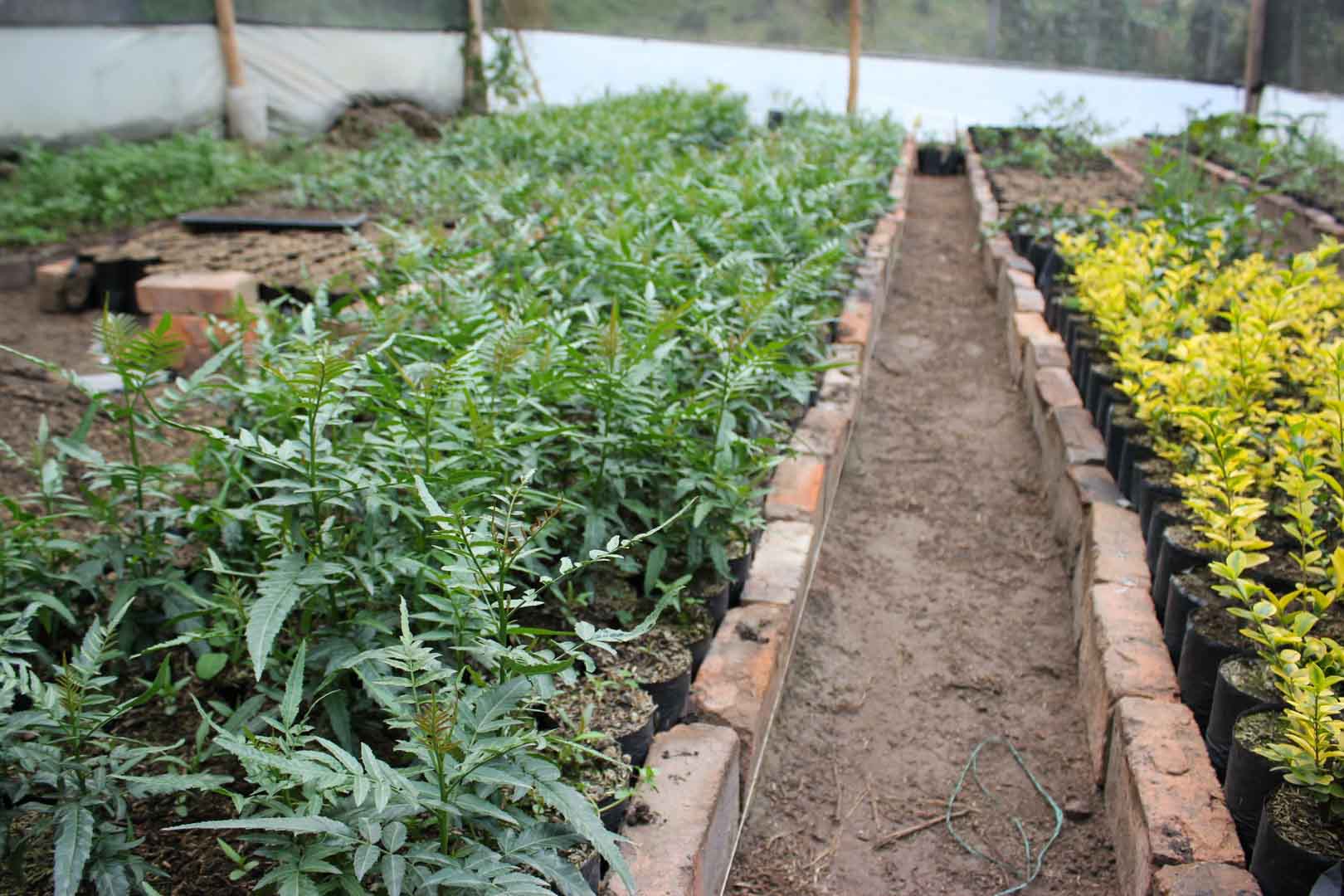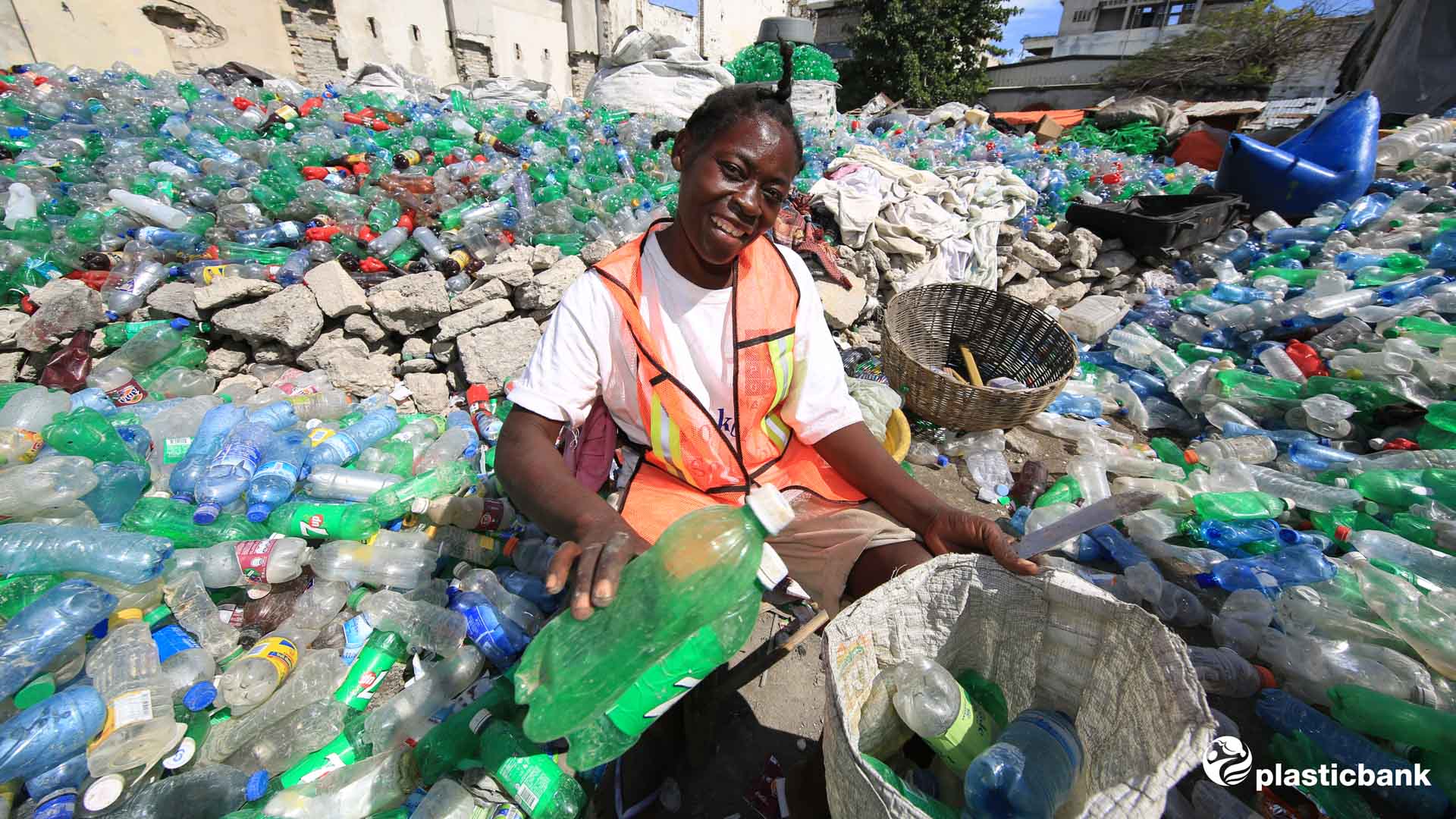 Stopping plastic waste from entering the oceans
The project makes sure that less plastic ends up in the sea. Instead, it is recycled and turned into so-called Social Plastic, which serves as raw material for new products such as packaging. In Haiti, Indonesia, Brazil, and the Philippines, people collect plastic waste. At local collection points, they can exchange it for money, food, drinking water, or even school fees.