As part of our end-to-end sustainability solution, we have teamed up with ClimatePartner to offer global offsetting projects to our clients. From eco-footprint measuring to emission reduction and offsetting solutions (the latter is where ClimatePartner comes into play) each transport handled by us can now be carbon-neutralized by offsetting the emissions generated during the operations.
With every quotation we issue, our clients already receive an indication of the emissions generated during the shipment or project. Unavoidable emissions can now be offset by purchasing offsetting certificates via us from ClimatePartner to run a transport or even a whole project carbon-neutral.
Climate Partner offers companies climate action solutions: from carbon footprints and climate action strategies all the way to climate neutral products with the support of international carbon offs...
STEP
Measure emissions generated during a transport via our Eco Footprint Tracker (free of charge)
STEP
Bertling gives the most recent offsetting price per CO2 ton for 4 global projects
STEP
Client decides how much of to offset/how many certificates to buy and selects a project to support
STEP
Client confirms order to Bertling.
STEP
Bertling places the order with Climate partner on behalf of client
STEP
Bertling invoices client in pre-agreed cycles
STEP
Climate Partner retired the carbon credits on behalf of client
STEP
Client receives Climate Partner ID, carbon offsetting certificate and overview (if required)

OUR GLOBAL OFFSETTING PROJECTS
Global supply chains will continue to generate emissions and sometimes, especially in remote areas, effective emission reduction opportunities are still very limited. Therefore, we put great focus on offsetting solutions for emissions, which cannot be avoided. We have selected the following global offsetting projects, which our clients can choose from:
Clean Cookstoves for Uganda
In Uganda, the majority of the population does not have access to clean cooking facilities. As a result, many people cook over open fires using self-collected wood which stresses the environment as well as people's health. Household pollution, largely consisting of cooking smoke, poses a great health risk in the area and fuelwood scarcity leads to forest degradation, and eventually deforestation.
This carbon offset project provides energy-efficient biomass cookstoves to communities all over the country. These improved cookstoves use considerably less fuel and therefore reduce the amount of air pollution and environmental degradation while saving greenhouse gas emissions.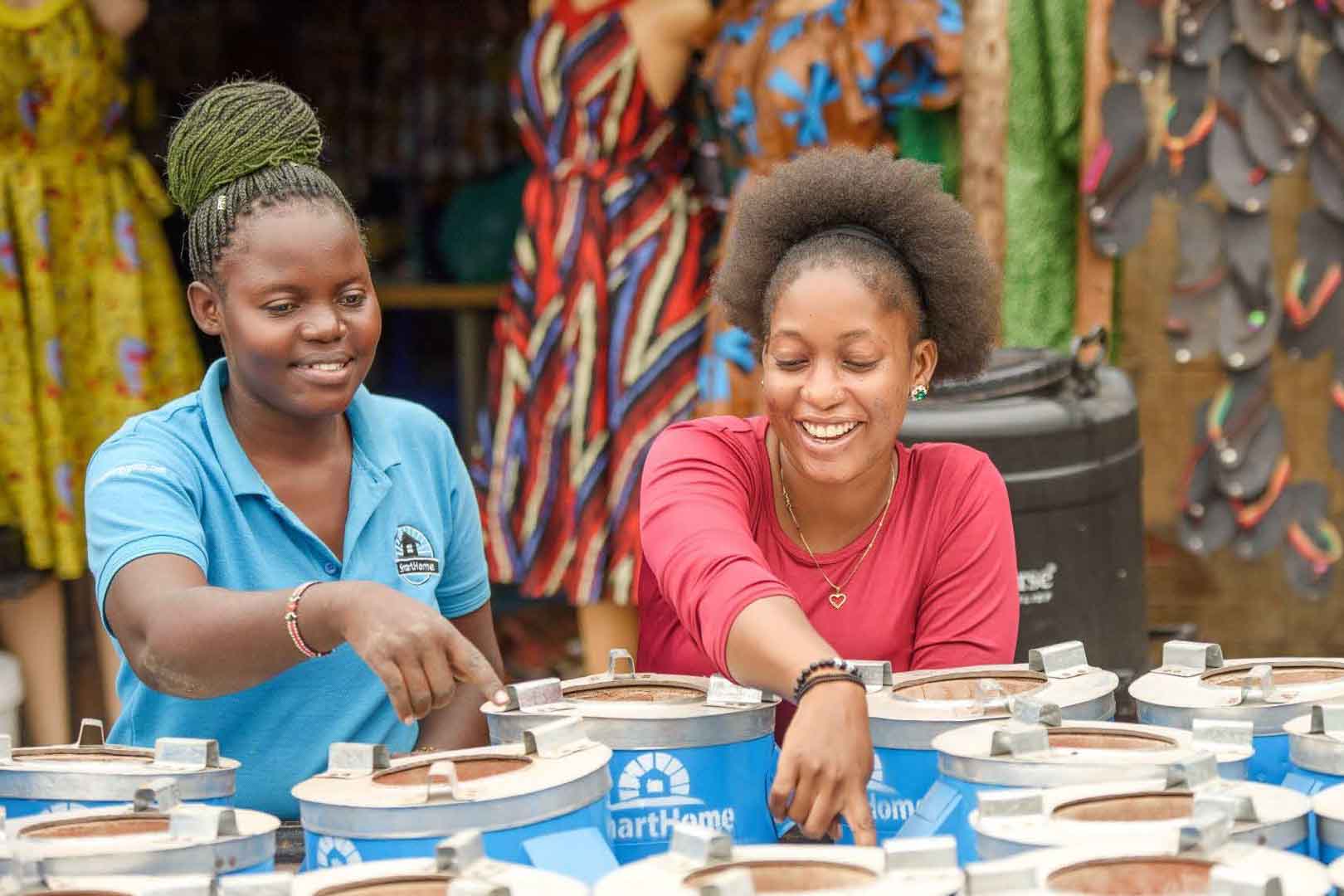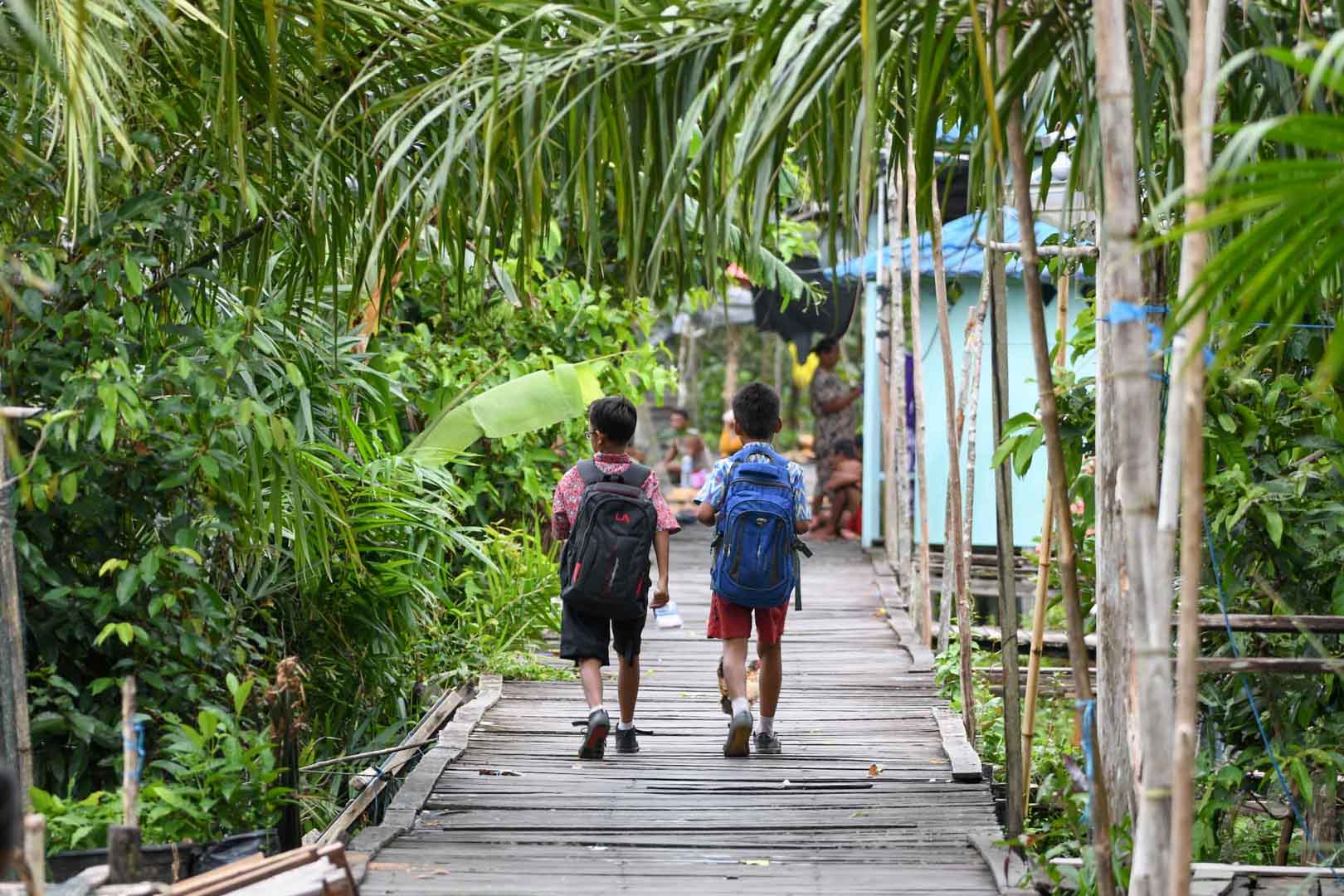 Forest Protection Project for Rimba Raya, Indonesia
Tropical swamp forests belong to the world's most efficient carbon sinks. In the project area on the Indonesian island of Borneo, this type of forest has another unique function: it is one of the two remaining habitats for wild orangutans. Not only orangutans but also countless other animal and plant species are severely affected by the ongoing deforestation, driven by the palm oil industry. At the same time, the clearing of the swamp forest releases CO2 as well as large amounts of the particularly climate-damaging gas methane.
Fossil-fuel phase-out in a coal paradise, Colombia
Soacha is a fast-growing suburb in the metropolitan area of Bogotá. Young people from rural areas try their luck there; others had to leave their villages during the civil war. Countless simple mudbrick houses are being built, and brick kilns make a good living. Since coal is cheaply available in Colombia, nearly all of the region's 40 brickworks use it to fire their kilns.
Except for the Santander brickyard, that is. Its owner, Miguel Diaz, has converted his business so that it operates modern, energy-efficient kilns – and he also runs them with up to 80 percent renewable biomass. This way, the brickyard saves 18,000 tons of carbon emissions each year.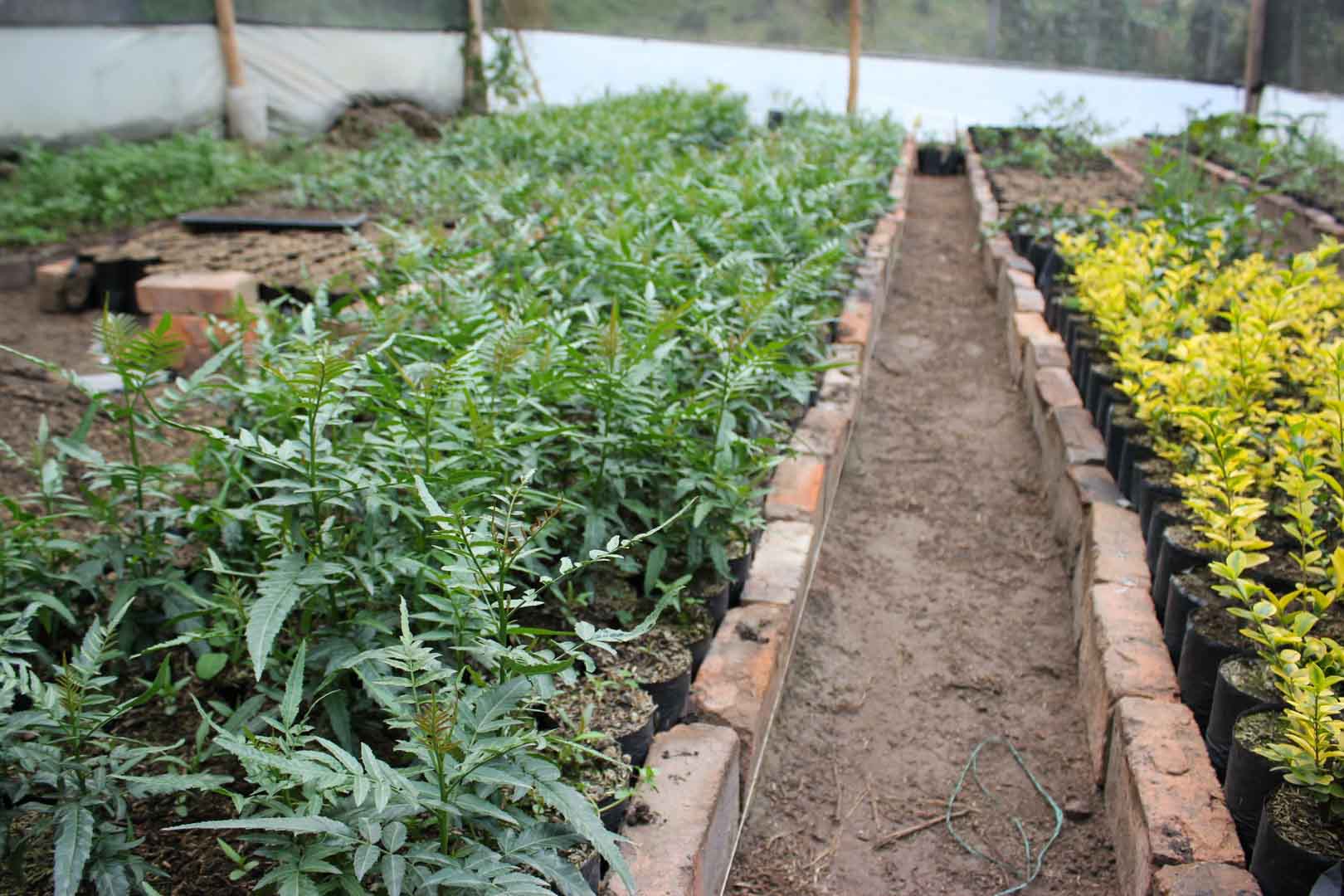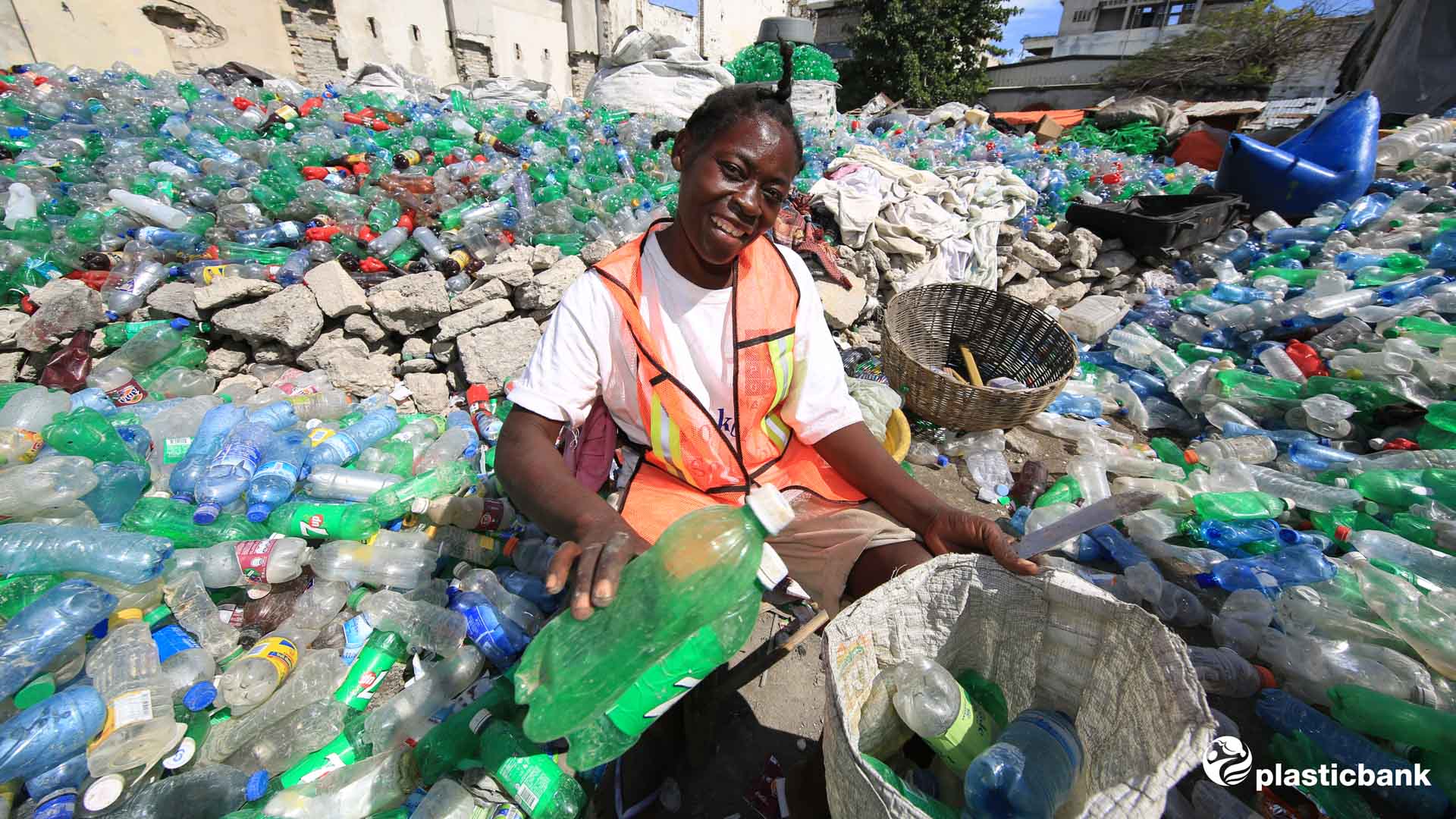 Stopping plastic waste from entering the oceans
The project makes sure that less plastic ends up in the sea. Instead, it is recycled and turned into so-called Social Plastic, which serves as raw material for new products such as packaging. In Haiti, Indonesia, Brazil, and the Philippines, people collect plastic waste. At local collection points, they can exchange it for money, food, drinking water, or even school fees.
OFFSETTING DONE BY BERTLING LOGISTICS
As we are together on our "Road to Zero", we from Bertling Logistics support these four global offsetting projects as well, and will continue to do so in the future.
Most recently, we donated to the Clean Oceans, Plastic Bank, Worldwide Project to show our support on World Ocean Day, which took place on 8 June 2022.
Below is our Climate Partner Offsetting dashboard, which gives you full transparency of our corporate offsetting initiatives on our way to become a more sustainable business by reducing our carbon footprint as a company.