We are delighted to announce that Anton Bovkun has joined our logistics team in Hamburg on 1 August 2022.
Anton is our youngster from Ukraine, who in fact joined us already in May 2022 having successfully completed an internship. Anton did a good job and so it was decided to offer him our 3-year apprenticeship, which officially started on 1 August.
Before and after the internship Anton visited German classes in order to improve his language skills. Anton is a young talent, polite, diligent and eager to learn and this will certainly be his key to success during the following years.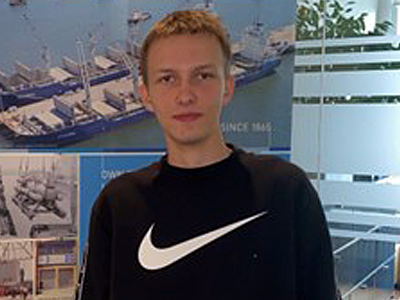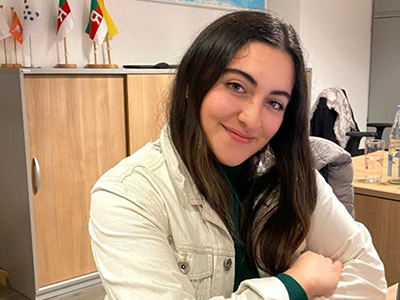 Valentina de La Ossa Galvis is our second young talent, who joined us on 1 September 2022 in Bremen.
Valentina is born and raised in Colombia. When she was a teenager Valentina and her family moved to Mexico. In 2017/2018 Valentina spent one year in Alabama, US for a student exchange in order to learn more about the US culture and to improve her English skills.
After her return to Mexico, Valentina started to study German and graduated from school in June 2021.

Welcome on board at Bertling, Valentina and Anton! We are happy to have you as part of our team in Germany.