We are pleased to inform you about the promotion of Nestor Gonzalez to Managing Director of Bertling Miami. Nestor has been with Bertling for almost 12 years and most recently led our commercial activities from Miami mainly for Central and South America.
Nestor is well-known in the market. He puts his heart into his work and clients appreciate his professionalism, passion, and expertise.
In his new role as Managing Director Nestor will focus more on our Miami activities and maintaining resp. enhancing our existing contracts. Moreover, he will oversee all activities in our office and warehouse and will ensure we continue to run a very successful business in Miami. Congratulations, Nestor and well-deserved!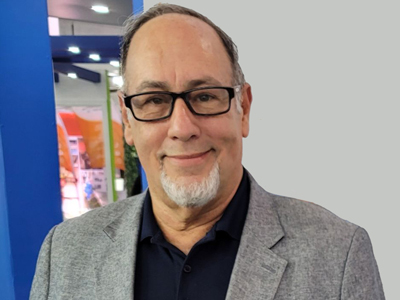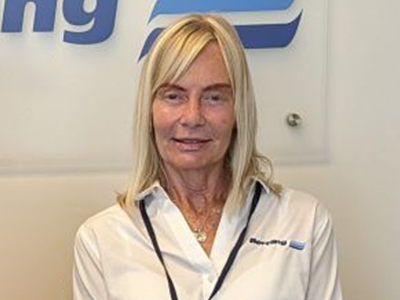 Moreover, we are happy to share that Alicia Byrne was promoted to Operations Director and Deputy Managing Director for our Miami office.
Alicia joined us in 2010 and we can truly say that without her hard work and commitment we would not be at the high operational level we are right now in our Miami office and warehouse.
Alicia is well-organized, detail-focused, and a true team player, who earns our full respect and appreciation for all her hard work and support. Therefore, another promotion is well-deserved.

As all good things come in threes, we are happy to announce Roberto Prado as the successor to Nestor in the role of Commercial Director for our Miami business. Roberto joined Bertling in 2015 and has done a great job in working up the career letter to Project Manager, the role he fulfilled with great success until now.
In his new role as Commercial Director Roberto will lead the commercial activities for our Miami business and will try to win new customers for the sophisticated logistics, resupply, and warehousing services we offer in Miami. Roberto will also maintain the relationships with our existing clients in the US and Central/South American countries and remain one of our key contacts for our newly opened Suriname Branch.
Roberto is a highly motivated, committed, and hard-working colleague and we are convinced that he will continue to contribute to the success of our Miami office.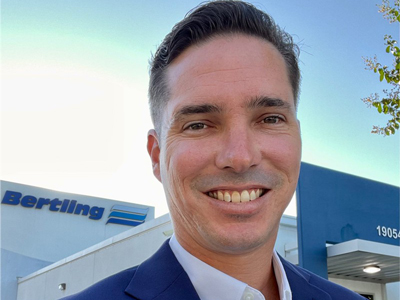 Again, congratulations to the three of you, Nestor, Alicia, and Roberto. You can be sure that the whole global team is right next to you and supports you whenever they can in your new roles. All promotions are effective 1 October 2022.