We are pleased to announce that Juan Lynch has re-joined Bertling Logistics as Managing Director for Bertling Chile. Juan worked for us before as Commercial Manager from 2003 to 2007 in our Chile office. Since then, Juan has primarily been working with BBC Chartering and Shipping as Chartering Director.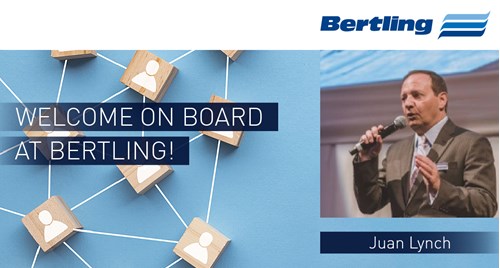 Juan brings a wealth of experience, contacts, and competence and we are very excited about what he can bring to our organization as we continue further to commercialize our company, increase sales activities and develop services to suit the ever-changing demands from our clients.
We welcome Juan back and wish him all the very best with his endeavors.