Chinese New Year (CNY), the "Year of the Rabbit", will start on 22 January and last until 5 February 2023. The so-called "Lunar New Year" is one of the most famous family holidays in China. Most businesses in the country will close from 21 – 27 January 2023, which usually causes some impacts on logistics and supply chains for companies, which work with Chinese suppliers or have offices in China.
LESS DISRUPTION LIKELY IN A MUCH MORE RELAXED MARKET
With the global ocean freight market approaching pre-pandemic levels in general, we expect less disruption than usual during CNY 2023. The SCFI indicates continuous decreases in many global trade lanes and the situation in most Chinese Ports (also because of the ended Zero Covid Policy) has relaxed. The same applies to port equipment availability and supply. Also, the overall space availability has improved a lot on many trades with many carriers willing to reduce rates (further).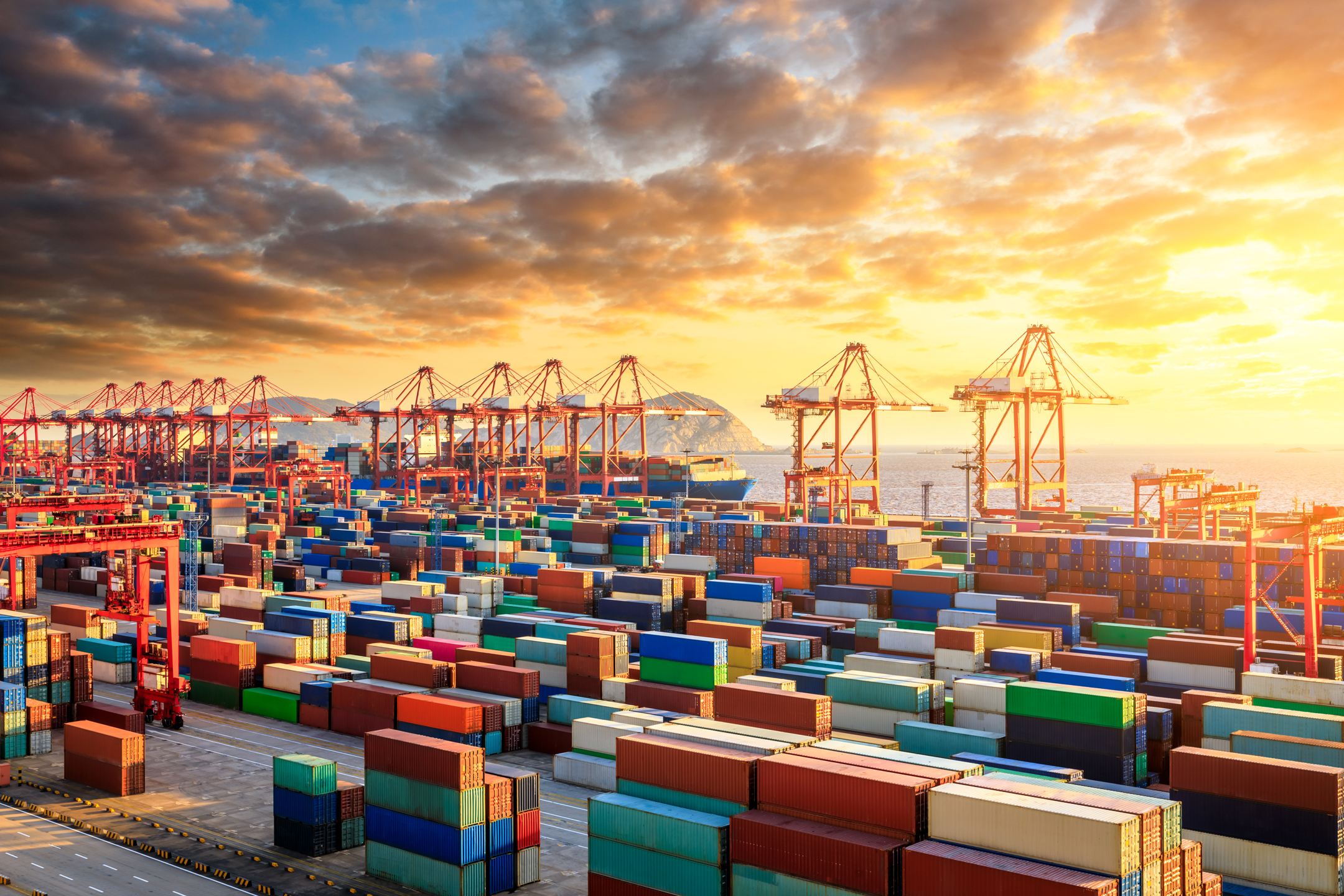 HOW TO PREPARE FOR CNY 2023
Also, Bertling Logistics and Shipping in China will remain closed as from 21 January for one week but have been in close contact with clients and business partners to prepare for the upcoming CNY holiday season to keep potential disruption at a minimum.
"We still recommend to our clients and partners to still plan well ahead, come up with alternatives and potentially schedule some extended delivery times during the end of January/beginning of February. We will continue to keep an eye on trade lanes ex China during the coming days and inform our clients and business partners in case of any disruptions", says Vincent Gao, Managing Director of Bertling in China.

CONTACT BERTLING IN CHINA FOR SUPPORT
Bertling has been working in China since the early 1990s and has a country-wide network of logistics and shipping offices in Beijing, Shanghai, and dedicated partners in all leading Chinese Ports and relevant in-country logistical hubs. Bertling Logistics' offices in Beijing and Shanghai are A-Class-rated international logistics entities focusing on end-to-end logistics services from, to, and within China to leading Energy, Petroleum, Mining Companies, and EPC companies.
For inquiries, please contact Vincent Gao and our local teams. We look forward to hearing from you.