We would like to wish our clients and business partners joyful and peaceful Chinese New Year holidays, lots of success, and the best of health for 2023, the Year of the Rabbit. We look forward to continuing to work with you, no matter the challenges that the New Year brings, and as usual, you can count on our full support.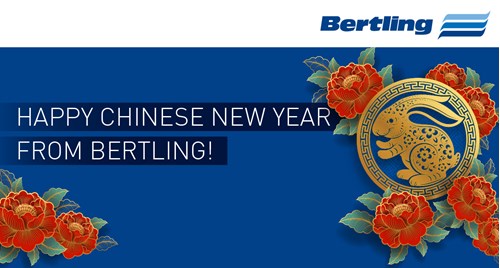 Please stay safe and healthy!
HOW CAN WE SUPPORT YOU?
Back to All News          Find an office          Contact us