transport logistic, the leading international trade fair for logistics, mobility, IT and supply chain management, will take place between 9 and 12 May 2023 at the Trade Fair Center Messe in Munich, Germany.
Bertling will be represented by Therese Strootmann, Head of Digitalization & TMS, and Stephanie Luening, Director of Tendering & Marketing. Our colleagues from Bertling Bulk Liquids, Jacob Hallberg and Christoffer Josefsson, will also be joining them alongside our colleagues from Bertling Sweden, Sven Karlund and Johannes Nilsson.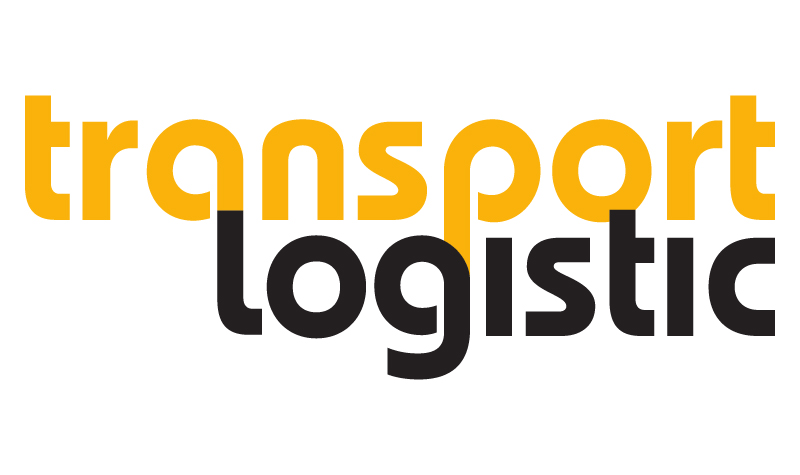 Since 1978, it has been held every two years in Munich. Being considered the leading platform for international networking in the logistics industry, this four-day trade show offers innovative products, systems and technologies as well as a wealth of expert knowledge. Part of the exhibition is air cargo Europe, a meeting place for the international air cargo industry.
Over 50 presentations and panel discussions are scheduled. With its more than 250 experts, transport logistic's top-class conference program addresses what moves the logistics industry and provides know-how on hot topics, innovations and trends.