We are happy to announce that Bertling Bulk Liquids will attend the 15th World Bulk Wine Exhibition (WBWE) on 20-21 November in Amsterdam. 
The WBWE is the leading international trade fair for the wine business. The meeting point for wineries, distilleries, and international buyers. Every year, the WBWE brings together some of the most prominent professionals to discuss the trends that represent the present and the future of our sector.
Sustainability, creativity, design, new technologies, alternative packaging methods, new consumers and private labels' huge business opportunities are the hot topics of discussion both for wineries and bulk wine buyers.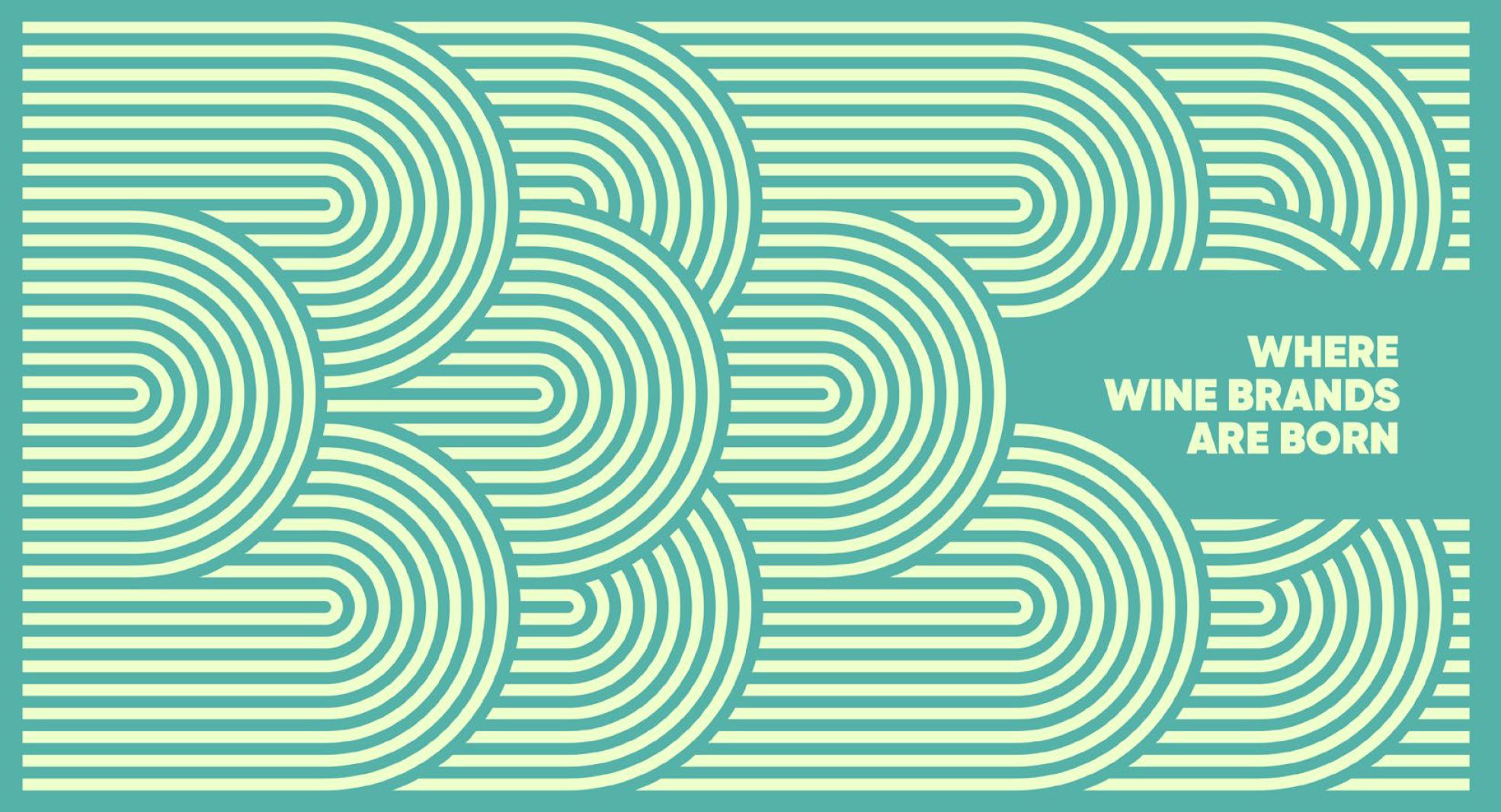 At the fair, you can find little treasures, and excellent high-end Premium wines to be bottled by third parties or for private labels. You have the possibility of discovering a high percentage of the world's harvest in just two days and at a single location.
Reach out to our Bulk Liquids Team to book a meeting, we are eager to:
Engage in discussions about the evolving landscape of bulk wine.
Exchange ideas on navigating the current market dynamics.
Connect with industry professionals shaping the future of bulk wine logistics.
We hope to see you there!