As Pride Month 2023 is coming to an end, this week our global team listened to an impactful presentation on Pride Awareness held by Charlye Hebert and Ashley Pumarada from our Houston and Miami offices. This  enlightening session took place virtually over Teams and our colleagues from across the globe were invited to join. 
The presentation explored the origins of Pride and shed light on how Pride is celebrated in different parts of the world and in countries where our Bertling offices are located. It provided valuable insights into various cultural practices, traditions, and historical events. The aim was to foster a deeper understanding of global perspectives on LGBTQIA+ rights and inclusion.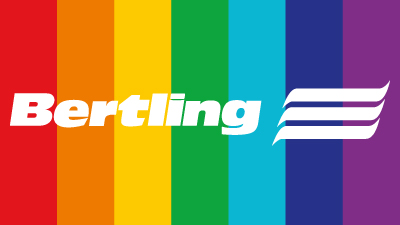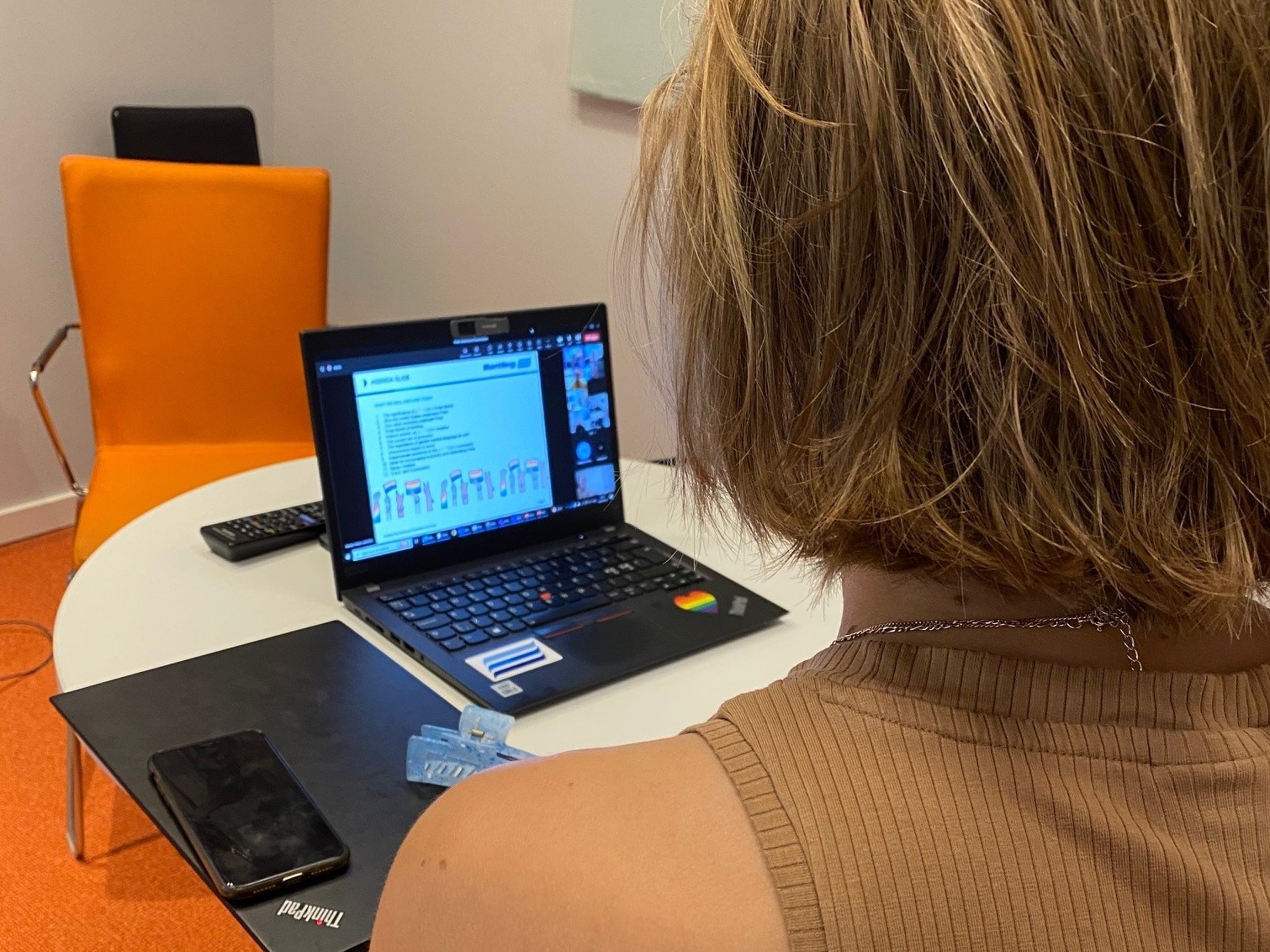 By bringing our global teams to this presentation, we embrace the opportunity to foster meaningful dialogue, strengthen connections, and create a more inclusive work culture at Bertling Logistics, where everyone feels valued and respected.

This initiative shall continue to promote diversity, equality, and inclusivity throughout our global organization. Happy Pride Month to all of you!