The Flexitank
Flexitanks can take up to 24 000 liters and are therefore an excellent choice if you need to transport larger volumes of liquid. Despite a larger volume of liquid, flexitanks are faster to load & unload which contributes to reducing shipping costs.
Even though flexitanks are used only once flexitanks are a sustainable way of shipping. The flexitank is recycled after use and doesn´t need any water for cleaning
It consists of a large plastic bag that is installed in a container. The flexitank enables flexible and safe transportation for your liquid.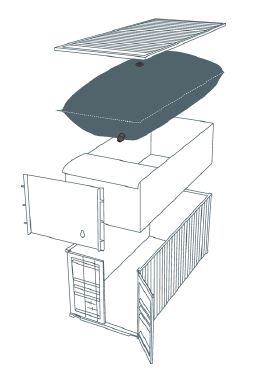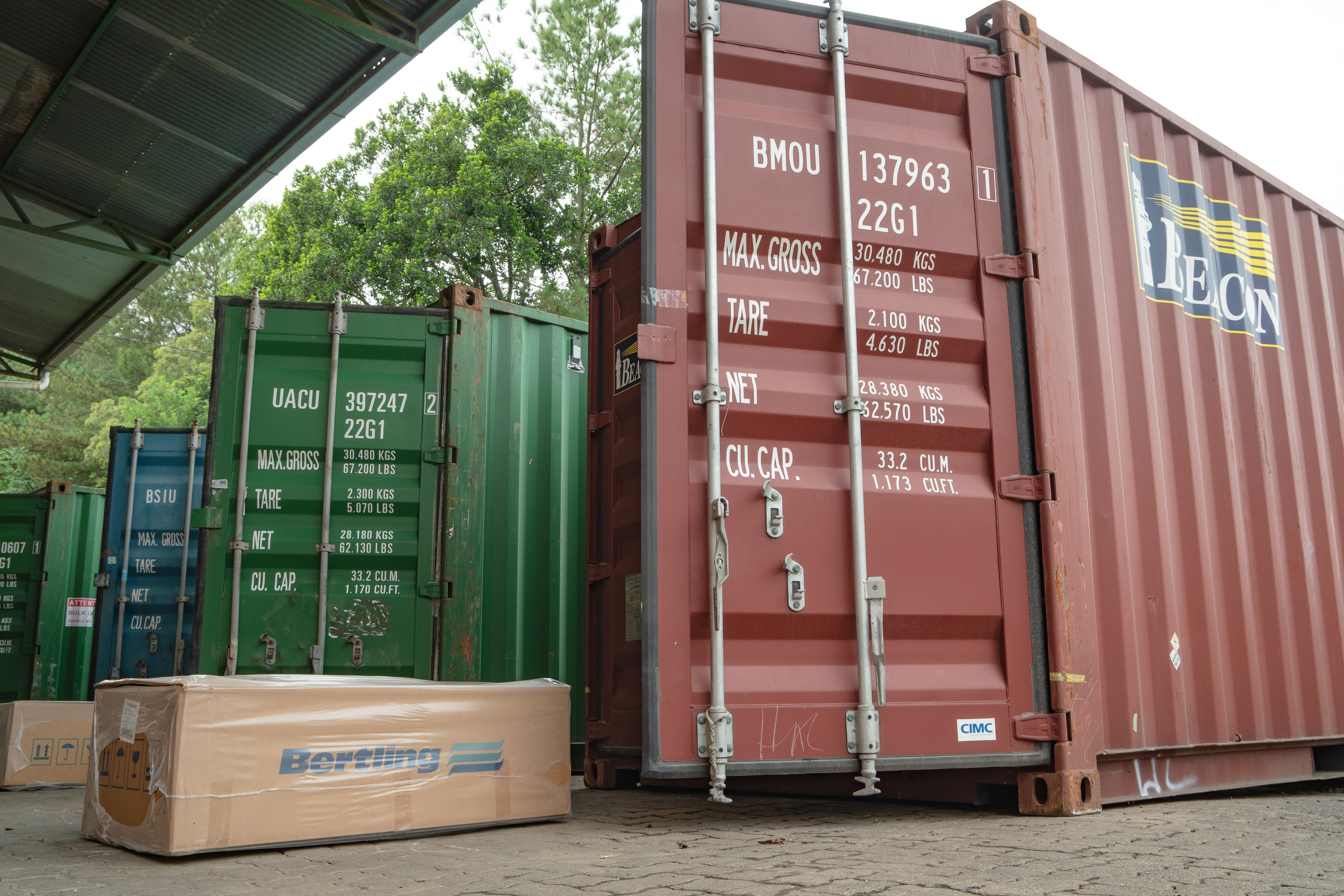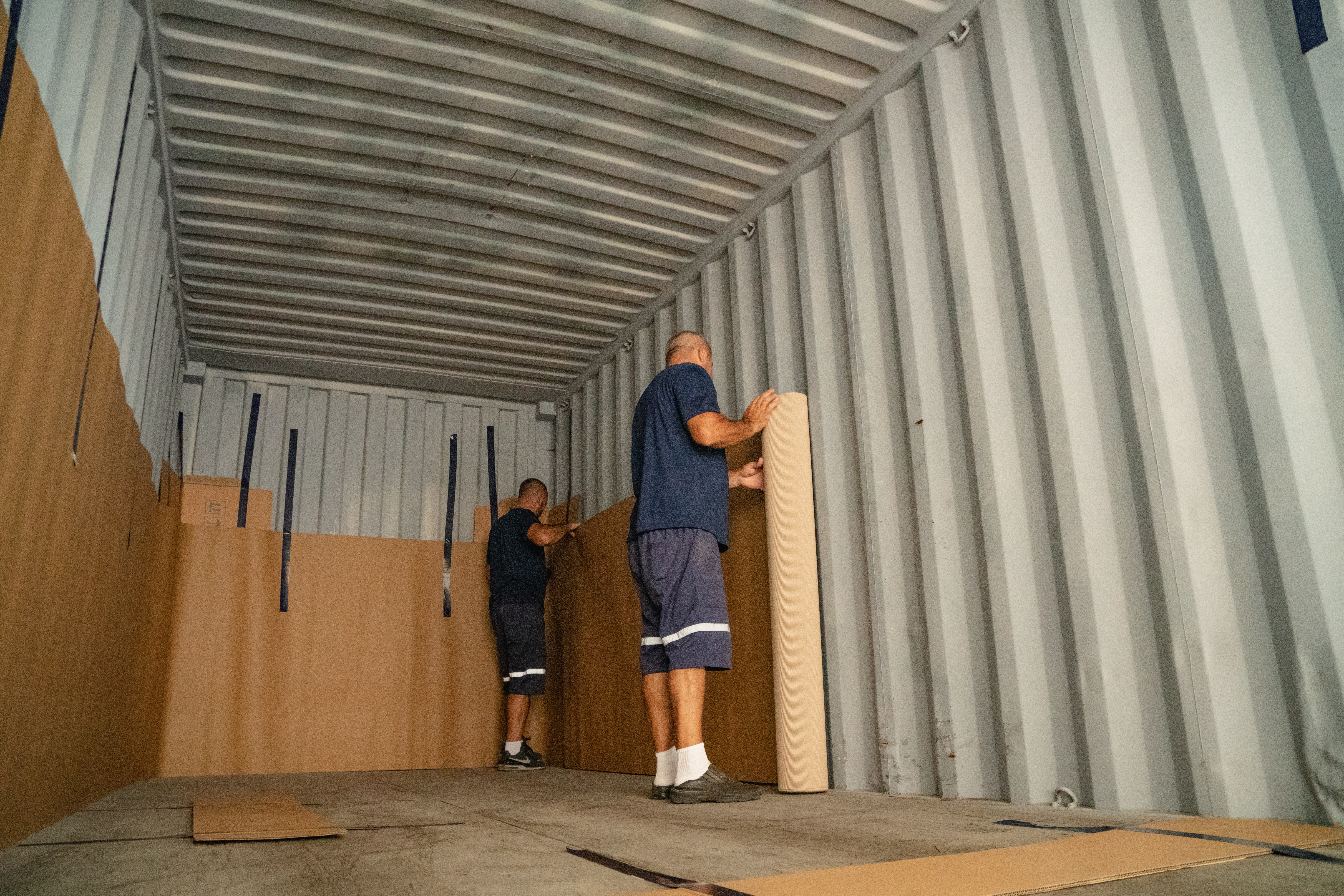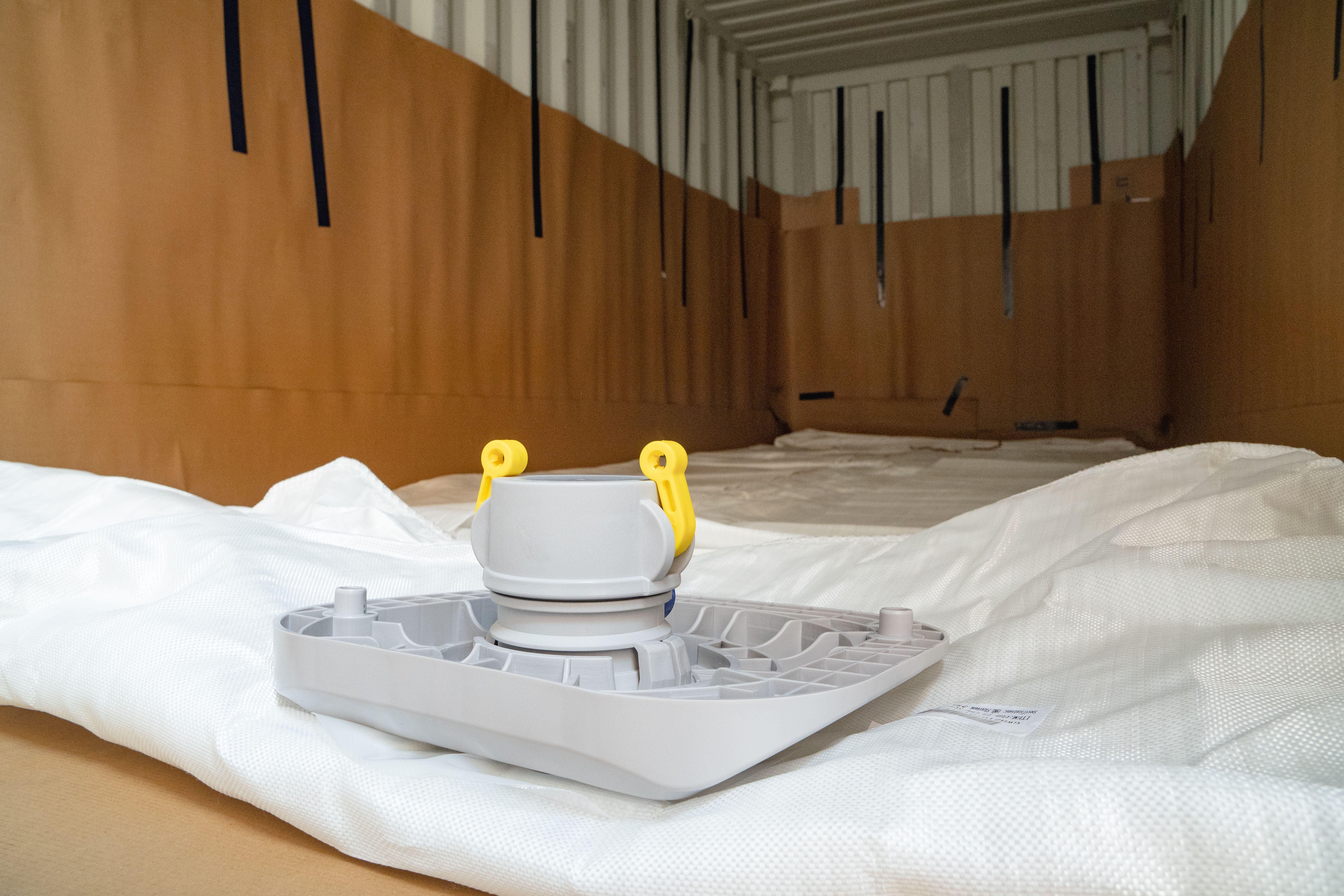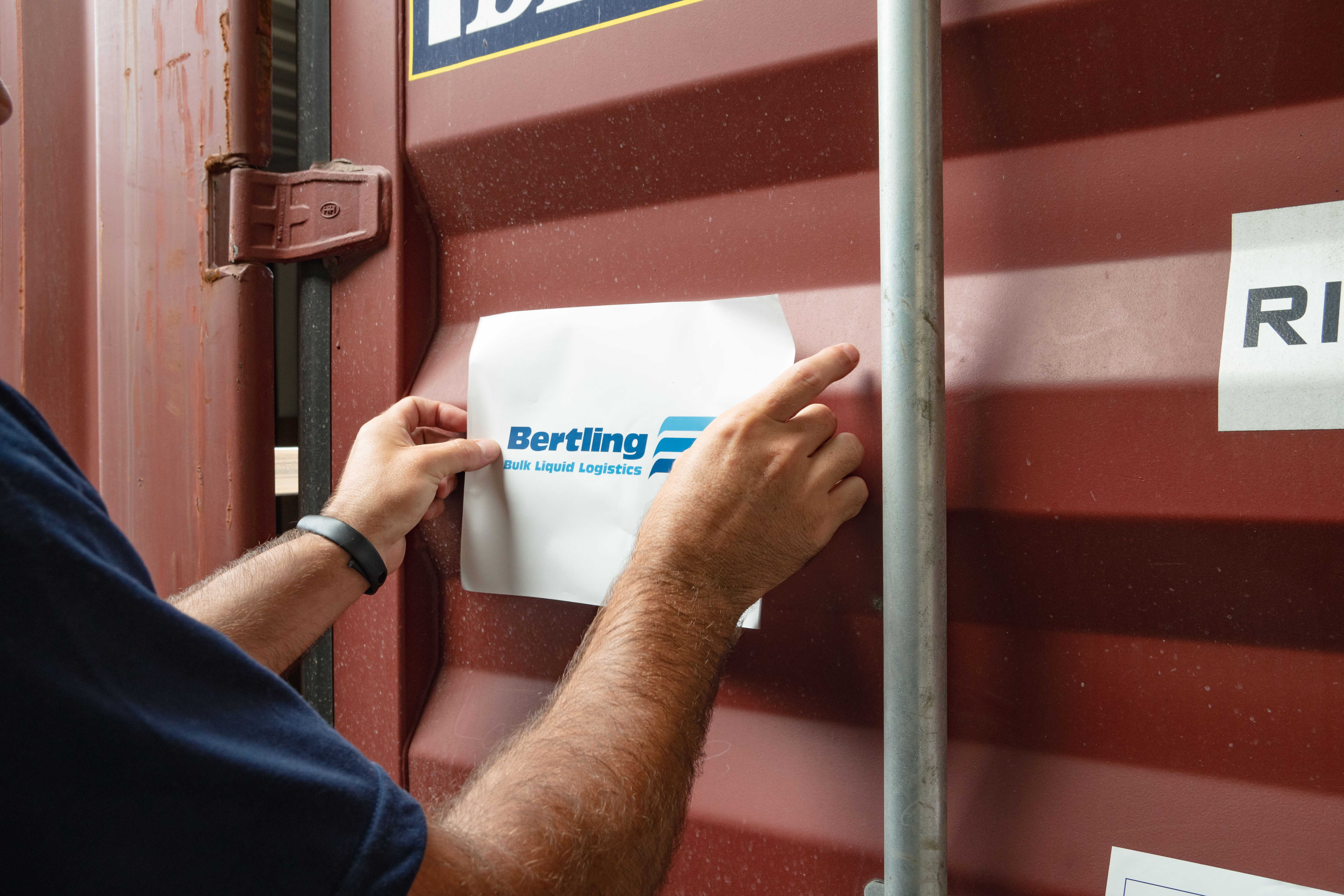 Read more about our bulk liquid transport solutions