At Bertling Bulk Liquids we provide clients with reliable high-quality bulk liquid transportation solutions. Whether you ship in Flexitanks, ISO tanks, IBC's or drums, we offer a personal service tailor made to our clients exacting requirements delivering an end to end bulk transport solution.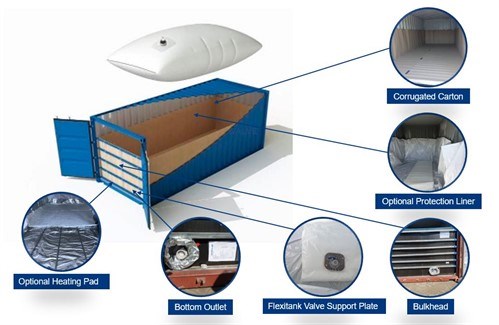 Bertling's multi layer FLEXItank is designed, engineered, manufactured and tested to the highest industry standards to ensure our clients product quality is maintained from loading to delivery. The Bertling FLEXItank is offered instandard sizes 16,000 ≥ 24,000 liters and used to carry non-hazardous liquids. Several configurations are available depending on parameters such as the density of product to be carried and whether the product is oxygen sensitive and requires protection during transportation, such as wine and juices.

Reusable steam heating system, high temperature valves, air vents, container liners, insulation are just some of the flexitank options than can be offered to facilitate the handling and transportation of your liquid products.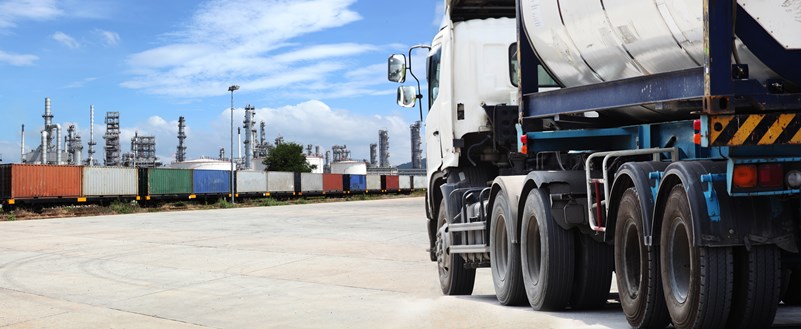 ISOtanks are designed to carry both non-hazardous and hazardous liquid cargoes. The Bertling ISOtank container is a safe, secure, cost effective mode of transport for your global bulk liquid requi­rements. IBC's and drums are best placed for your lesser volume products and easily transportable in containers and suitable for most types of liquid cargoes.
Bertling can offer a complete range of global services including supply, installation, full logistics, heating, pumping, loading & discharge, delivery co-ordination and removal-disposal-recycling services. With a truly global network of dedicated and highly trained personnel Bertling Bulk Liquids are always well placed to respond to our clients needs as well as providing around the clock support and incident management response.
At Bertling Bulk Liquids we are committed to providing our customers with reliable, cost effective packaging solutions to meet all available product logistic requirements.
Contact for further information and inquiries